Instagram Introduces enhanced DM control features for users to prevent unwanted contact
Instagram has been working on improving its interface as much as possible. In another attempt to enhance user experience, Instagram has added a new feature to their DMs. This feature is sure to protect its users from any unwanted texts or media. The feature is still in testing and is set to launch after a few weeks. Let us take a look at what it is all about.
No more unwanted DMs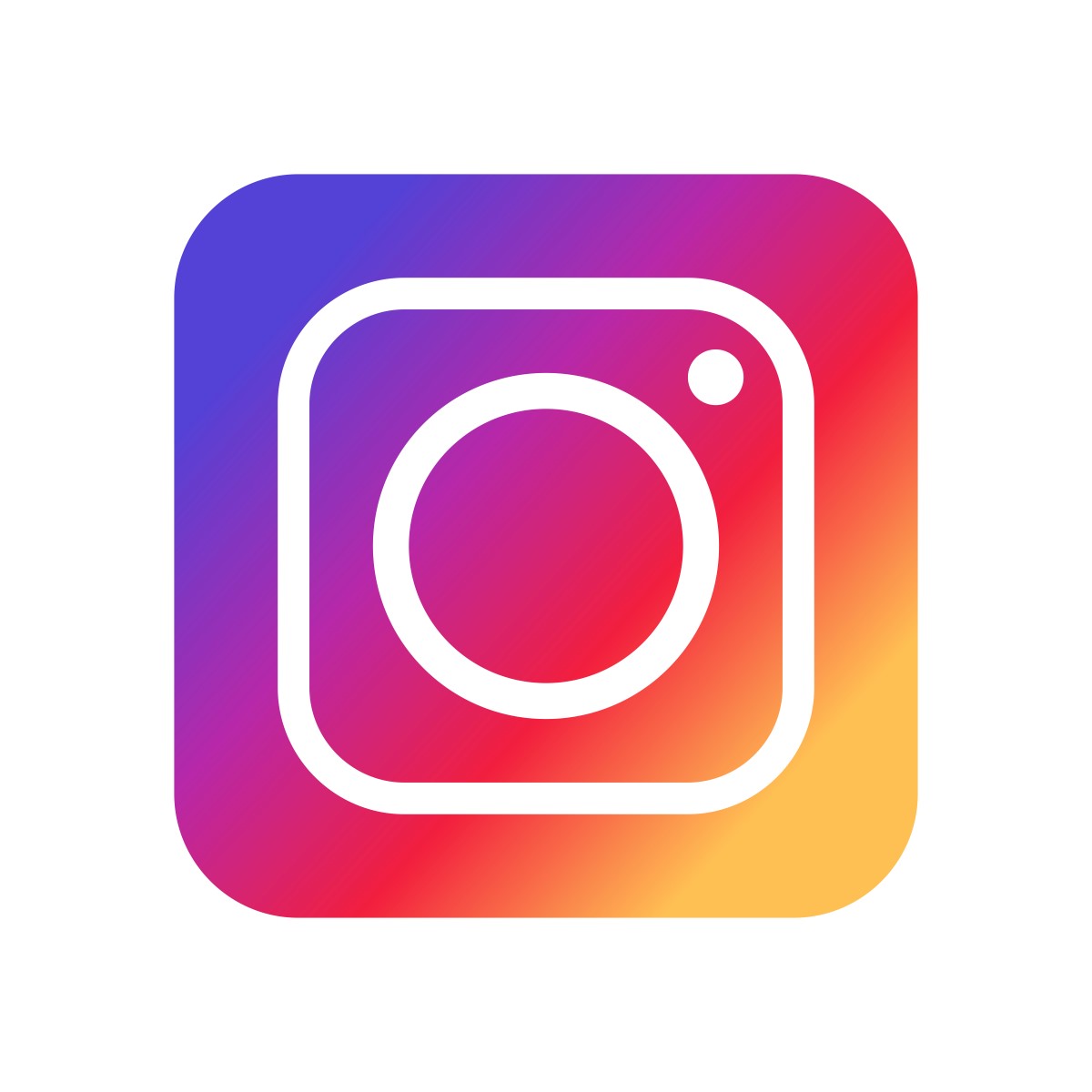 The platform announced to introduce the new update, which will prevent their users from any uninvited DMs. Usually, the requests section of Instagram DM allows people to look out for any DMs that are sent to them from non-followers. This feature will be adding on to it. Users would now have to meet further criteria before sending anything to anyone they don't follow. First off, one user can only send one DM request to an account they don't follow.
The other step is they can send any media files in a DM request only when their invitation is accepted. This would add-on to the security aspect of the app for many users. Users can now select whom they want to receive messages from. Another advantage includes the added layer of safety and confidence that a user would feel when opening their DMs. It would give them a sense of control. Repeated messages from strangers would be stopped. This would be specifically useful for women on the platform and safeguard them further from any form of unwanted media.
Add-on to the safety aspect
This feature is an addition to the already in-place strategies of Instagram to secure the DM section. The app contains features to set "hidden words," where any offensive words automatically get sorted into hidden folders. The feature also allows offensive emojis or phrases to be sorted out. The request section of Instagram DMs allows users to keep checking for unsolicited texts. Another recent development on the app included the "restrict" option. This was when you didn't want to block someone. The option allowed users to restrict messages and comments from any profile in a subtle way.
The new feature would definitely be of great use to improve the overall app experience. With more control over their own DMs, people would definitely get a sense of safety and security, which is much needed in today's times.