Instagram hacks for marketers
If you want to have a powerful Instagram strategy, you need to know all the ins and outs of the platform. Dig into our Instagram hacks to make sure you know how to make the most out of it. We have meticulously noted down a few Instagram hacks so that you can own the platform:
Limit your scrolling time 
Do you spend a lot of time on Instagram scrolling through your feed rather than working on other things? It is important to keep an eye on your social media scrolling and screen time in the Instagram app. We completely understand how consuming and distracting Instagram can be. We have all been there. From your profile, tap the menu and select 'Your Activity' to find out how much time you've spent ton Instagram each day. In the exact same area, you can tap 'Set Daily Reminder' and set a time limit for how long you want to allow yourself to spend on Instagram each day. The app will then send you a reminder when your allotted time is up.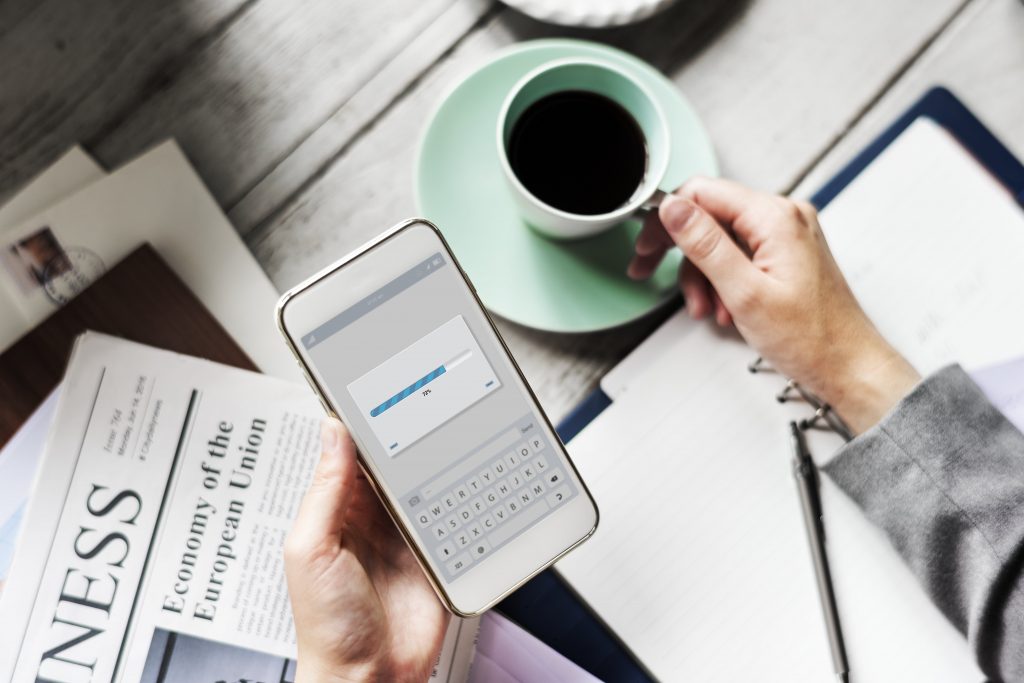 Include keywords in your profile name 
Place a couple of strategic industry keywords in your profile name to help your account show up for even more results when people search for people in your industry. Because Instagram users sometimes search by keyword rather than username, adding a keyword into your profile name increases your chances of being found.
Get creative with your grid 
Having a profile aesthetic that represents your brand is a really interesting approach towards brand awareness. There are so many ways to get creative with your Instagram grid. Color block your grid by incorporating a main color into nine photos at a time before switching it up. You can create a pattern where every third photo is a quote or graphic. You can have each photo flow into the next to create a puzzle grid.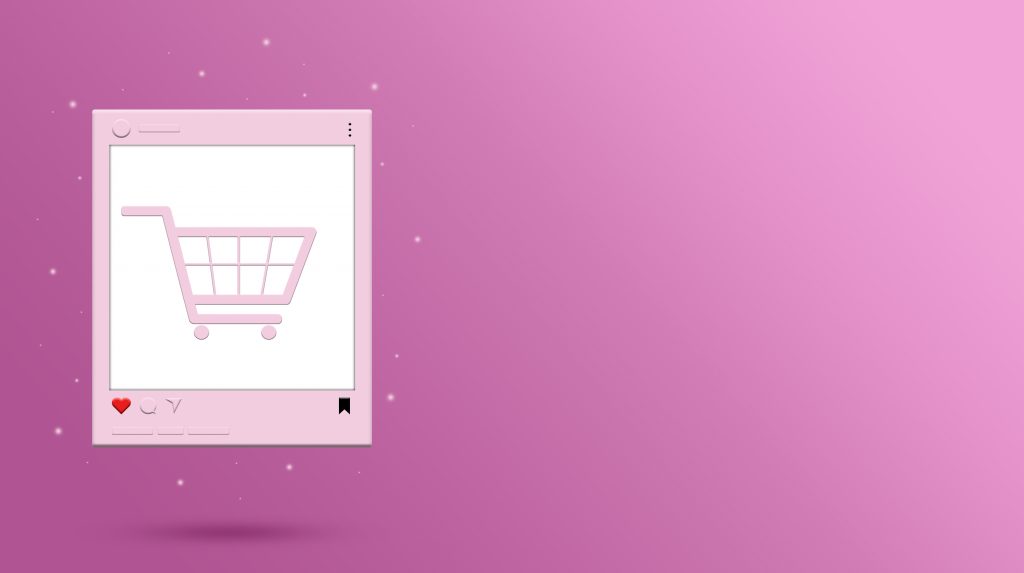 Turn your Instagram feed into an online shop 
If you have an ecommerce business, Instagram shopping is a tool you definitely want to take advantage of. Share photos of products and tag them within each post, and you can effectively turn your Instagram feed into an online shop. You must already know that people use the platform to discover, research and decide whether to buy a product. Therefore, the shopping feature can help drive traffic to your site as well.
Filter comments based on keywords
If you're dealing with a social media troll, or you want to keep your social media feed clean of certain words for your audience, you're able to filter or block comments based on specific keywords. Go to your Settings> Privacy> Comments and turn on the Manual Filter. This allows you to hide comments with specific words or phrases. You can choose your own words or phrases, or select the option to filter comments with the most reported words.
We hope you will use these Instagram hacks to improve your Instagram marketing. If you know more such interesting tips do let us know and help a friend out.