Indian platform Sharechat fires 20% staff. Know why
As a result of economic challenges throughout the world, ShareChat has laid off almost 20% of its staff. The owner of the video-sharing app, Mohalla Tech, said that worries over a protracted economic downturn led to the "tough" choice. According to the financial website Moneycontrol, the firm, which employs about 2,200 people, let go of hundreds of workers who held management positions. The most recent in a string of software companies to lay off employees is Sharechat.
Why has Sharechat sacked such a huge number of employees?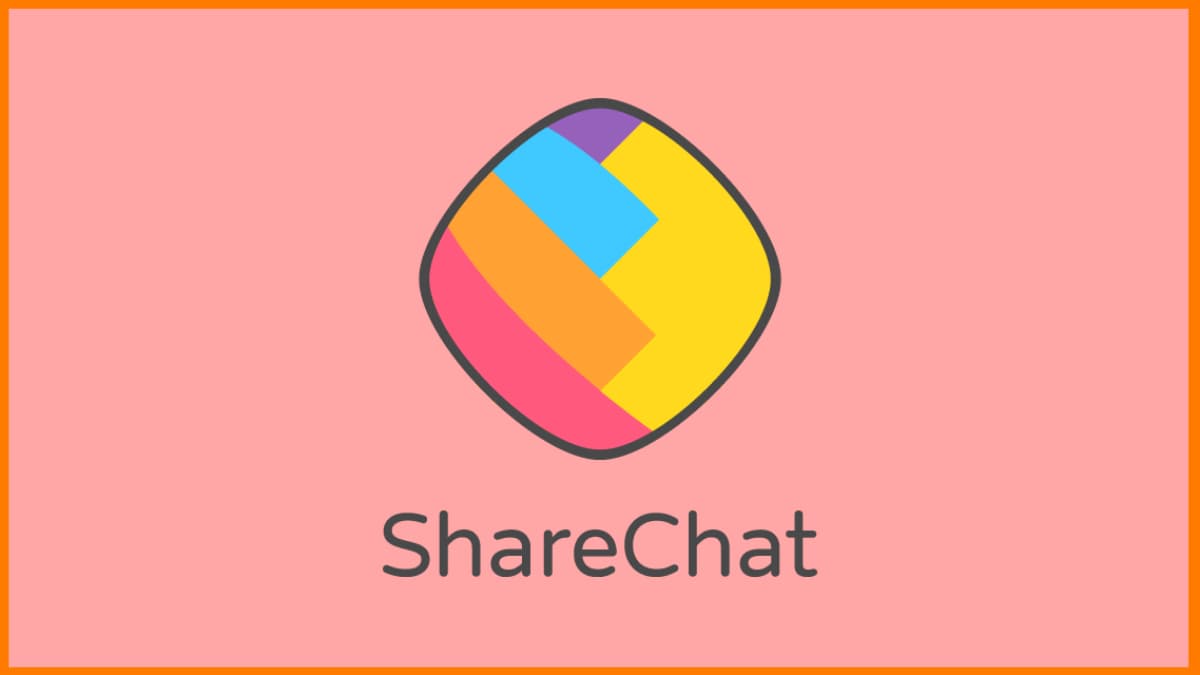 Many Indians who are employed in the US on visas like the H-1B have been impacted by the recent mass layoffs at tech giants like Meta, Twitter, and Amazon. If they don't quickly find another work, many of them could have to return to India. More than 24,000 people worldwide have already been put off in 2023, according to the Layoffs.fyi website, which analyses tech job cutbacks. The data on the website, which was created by US-based businessman Roger Lee, comes from press releases. Since January 1st, Unacademy, Moglix, upGrad, and LEAD, four tech start-ups in India, have all announced layoffs.
Investor pressure to slash expenses is being applied to a number of Indian unicorns amid worries about their inflated valuations and the state of the global economy. The first indigenous social network in India, Sharechat, provides material in Indian tongues. It has financial support from big companies like Google and Temasek and raised $300 million (£246 million) in new capital last year. Additionally, it has Tiger Global, Snap Inc., and Twitter as investors.
However, the business shut down Jeet11, an online fantasy game platform, in December and let go of close to 100 staff members. A ShareChat representative stated in a statement that "when money gets expensive, organisations need to concentrate their bets and invest in the highest-impact ventures solely."
"The decision to reduce employee costs was taken after many deliberations and in light of growing market consensus that investment sentiments will remain very cautious throughout this year," the spokesperson added. ShareChat, which is based in Bangalore (also known as Bengaluru), is valued at around $5b and says it has around 180 million monthly active users.