A new centre for free, ad-supported streaming channels is being tested, according to YouTube: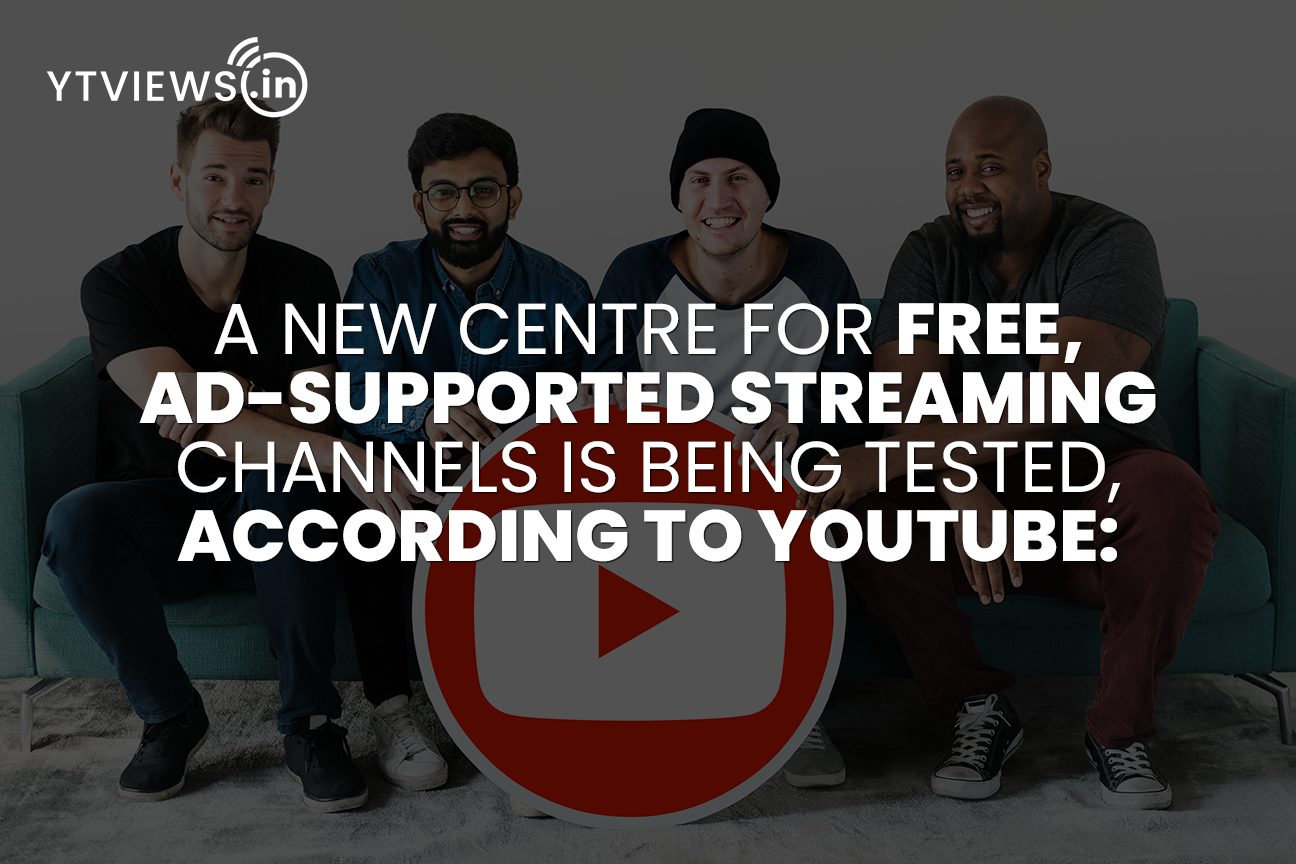 Selected U.S. users of YouTube are now able to access free ad-supported (FAST) channels through a special hub on the video-sharing website as part of an official test. FAST linear channels will be available to users who have access to the experiment in the Movies and TV shop.
The reason behind frequent testing:
The Wall Street Journal, which originally reported the development, claims that the corporation is in discussions with several entertainment companies about including their works in the new hub. According to WSJ, YouTube is reportedly conducting tests with several content providers, including A+E Networks, Cinedigm Corp., Lions Gate Entertainment Corp., and FilmRise. The hub might debut by the end of the year.
"YouTube is the one place where viewers can discover anything they want, and we're always searching for innovative ways to provide viewers with a central location to more easily locate, watch, and share the content that means most to them," a company spokesman said in a statement provided to TechCrunch. We are now conducting a short experiment where users can watch free linear channels with ads in addition to the vast array of content we provide on the platform.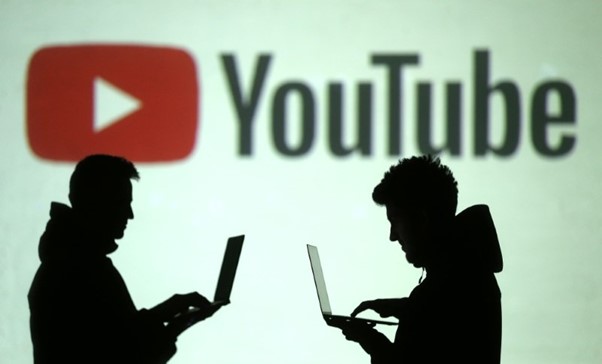 The company wants to provide consumers with all of their favourite media in one place, including original material from creators as well as classic films, TV episodes, sports, and more. This trial is a part of that effort. With the FAST hub, YouTube will have more of a chance to compete with other companies in the market like Roku, Pluto TV, and Tubi.
Since YouTube is currently a top streaming service globally, it is expected to succeed greatly when it launches its FAST channels centre. The business declared in November that YouTube Premium and YouTube Music together have more than 80 million users worldwide.
Youtube's recent launches: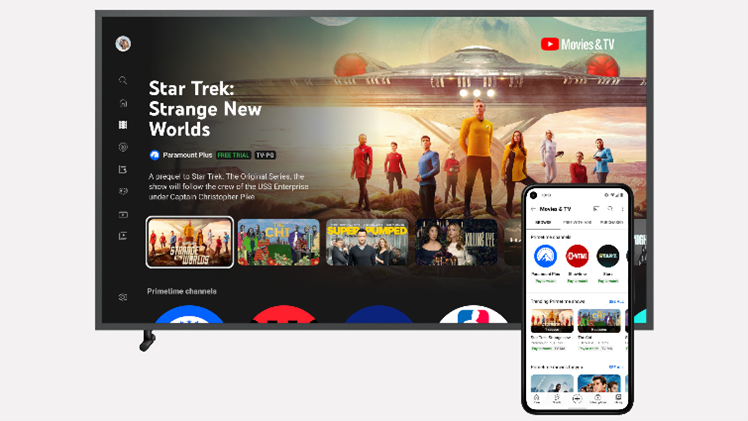 YouTube first started offering free, ad-supported TV series in March 2022, providing American viewers access to more than 4,000 titles. The new selection was an addition to its library of more than 1,500 freely available, ad-supported films from partners including Disney Media & Entertainment Distribution, Warner Bros., Paramount Pictures, Lionsgate, FilmRise and more. Each week, users can receive up to 100 new titles.
YouTube just launched a tool called Primetime Channels that enables users to subscribe to more than 30 streaming services, including Paramount+, Showtime, Shudder, Starz, AMC+, and others.
The NFL Sunday Ticket package was awarded to YouTube last month, and it will be accessible through YouTube Primetime Channels and as an add-on to YouTube TV.