Imperative editing tips to manoeurve for Instagram Reels
Instagram Reels has such a powerful impact on its algorithm that it can be quite intimidating to get started with such a creative medium. Since there is a large number of people using this feature, you need to create something that is worth the crowd's time. This little Instagram Reels tutorial will help you master the art of creating captivating and thumb-stopping reels like a piece of cake.
Add music and voiceover 
Adding music to Reels is one of the basic things that you should do if you want to create engaging content. Music connects people and maybe you can even start a trend if people like the audio that you put up.
The voiceover feature allows you to record voice overtop of a fully recorded video which is a nice way to add an overarching narrative to a combination of clips.
Add text 
Adding captions to your videos holds a lot of importance because it adds more context to what's shared in the audio, makes it easy for consumption, even for people who aren't watching with sound or may have hearing impairments, and also lets people turn off the sound if they wish and still clarifies your message.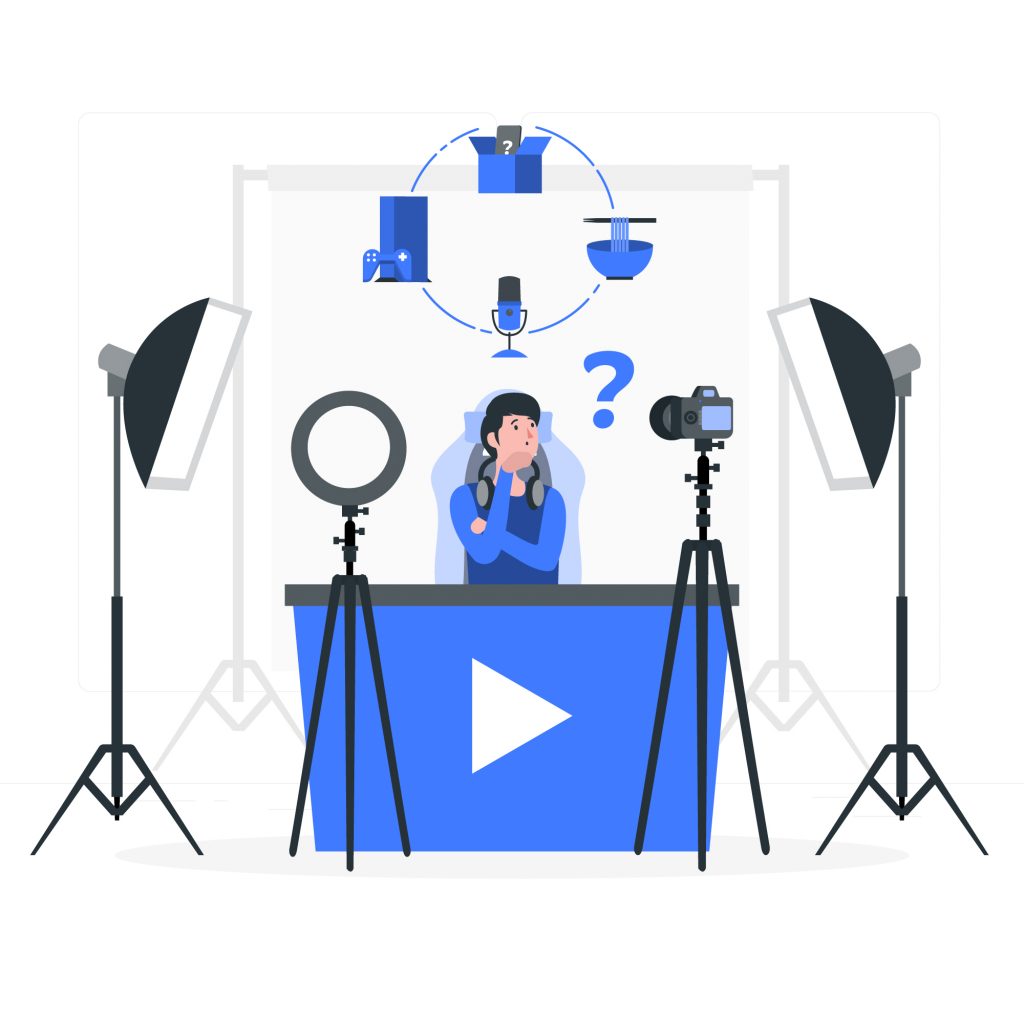 Make multi scene videos
What makes reels fun is that you can easily stitch together clips to create a mini movie. You can either use your Instagram camera to record fresh content or start with pre-recorded video clips. Compiling multiple clips entices the audience and lets you share some of your expertise with your Instagram audience.
Use entertaining filters and effects
Don't we all love using Instagram's huge library of filters and AR effects. Reels gives you access to all of them. Experiment with them. It really can work for you and enhance your content.
You must use the green screen effect presented by Instagram for your reels. Get playful with the background of your choosing video or photo and make your content a treat to watch.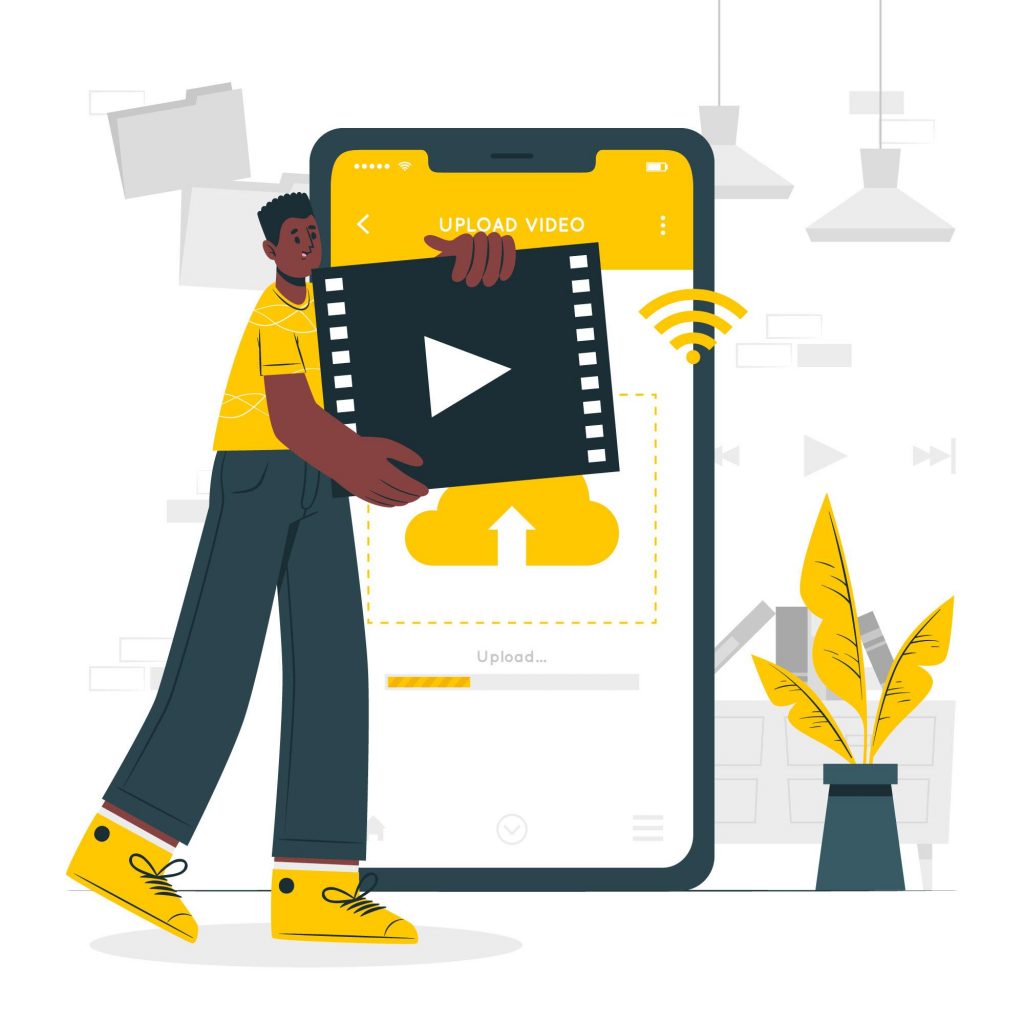 Utilize the Align tool 
The Align tool allows you to add or remove an object or person between scenes of your reel to create a fun effect. This can bring a different and interesting look to your reel and change the narrative.
Make Time-lapse
Time-lapse lets you squeeze long form content into short duration videos. You can use time-lapse videos to demonstrate a process or show something completely out-of-the-box with it.
Remix 
This is Instagram's recent feature which allows you record a video side-by-side with another Reel. You can comment, contribute or react, and make a creative duet.
So go on and explore your creative instincts with Instagram Reels!