How Twitter can be used as a Marketing tool?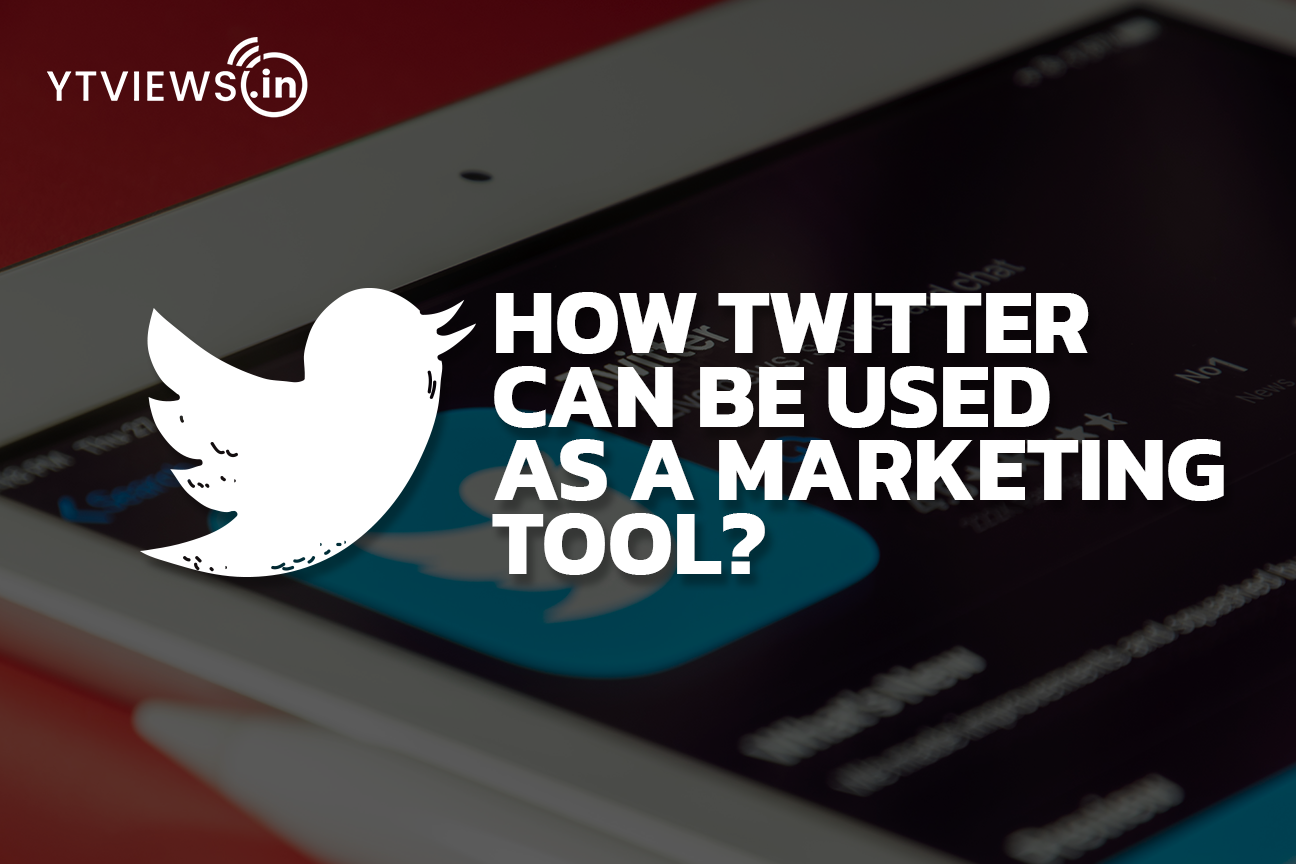 Twitter is a social media platform people use to communicate with friends, family, and even business clients for multiple purposes. People operate Twitter for microblogging. They post and update themselves. 
Information gets circulated in minutes. Millions of people use Twitter at any time of the day. Twitter may depict as a channel of news. It can transmit new knowledge about every tiny matter of the world. It allows you to follow those who interest you.
However, some people still seem to be unaware of Twitter's capability. For those, this blog has gathered resources and facts to let you know about its marketing abilities.
Increases Awareness
Twitter is very effective at making people aware of the existence of something. It enhances people's engagement with your product or business. 
Twitter is an exceptional awareness tool. Therefore, measure your performance using it as an awareness tool. Define performance metrics to measure the performance of your marketing awareness activity on Twitter.

Company Profile
You can mark your presence on Twitter by building a complete company profile that accurately reflects its brand. The account name, profile picture, and background are the primary characteristics of a company profile. It plays a significant role in creating a branded image on Twitter. 
The platform enables you to create a visually appealing presence. It engages users resulting in increased revenue. In most cases, the company uses its logo as the profile picture to create a strong visual association between Twitter and the company website.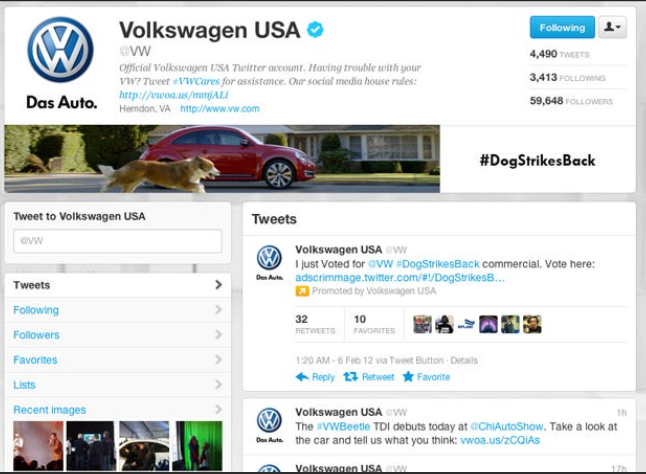 Content Marketing
Twitter gains much of its power as a marketing tool by creating intriguing content. Companies sabotage themselves by failing to provide exciting, stimulating content in their Tweets. Inappropriate or insensitive Tweets are a quick way to damage your brand and alienate followers.
Twitter content requires multiplicity — images, videos, practical information, infographics, and promotions. Even plain quirky content all have a place on Twitter. As a marketing tool, in the absence of this variety, followers and customers will lose interest and focus their attention on other companies. Tweets should reflect your brand personality.
Companies should balance their interests with those of their audience by Tweeting links to news and market sources that can help people learn more about available products and services. For example, a blog post demonstrating the use of the company products benefits customers. Using Twitter to forge connections with influencers, suppliers, and users requires celebrating their accomplishments more than your own.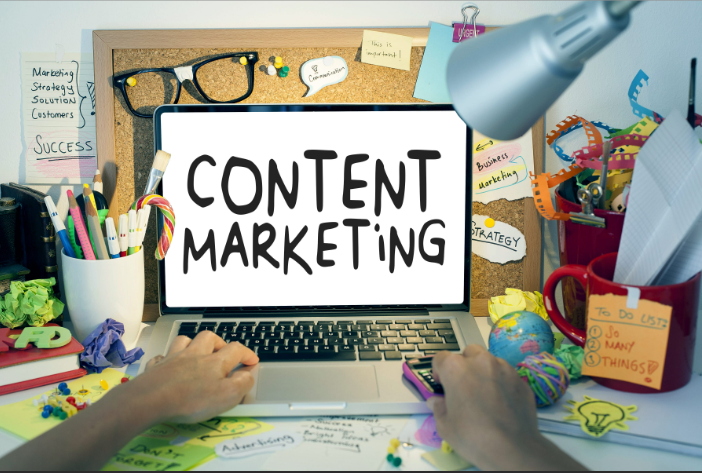 People use Twitter with friends, family, and even business clients for multiple things. Due to this, it is crucial to know how to use Twitter to keep up with the trends. It also helps us to keep communication lines open for people all over the world.