How to utilize Facebook Stories for business
Facebook stories was introduced in 2016 and has turned into a vital feature. About half a billion people use Facebook stories every day, meaning it has the potential to help you reach a massive audience with the right strategies. For businesses who want to get on board, it's all about adapting to the latest changes and implementing the newest features into your social media marketing strategy. So…
What are Facebook Stories?
Facebook stories, just like other stories, is a feature that lets you share content (be it photos, videos or even animation) that disappear after 24 hours. Facebook stories from your friends and followed Pages appear at the top of your newsfeed. This applies to both the web version and the Facebook app.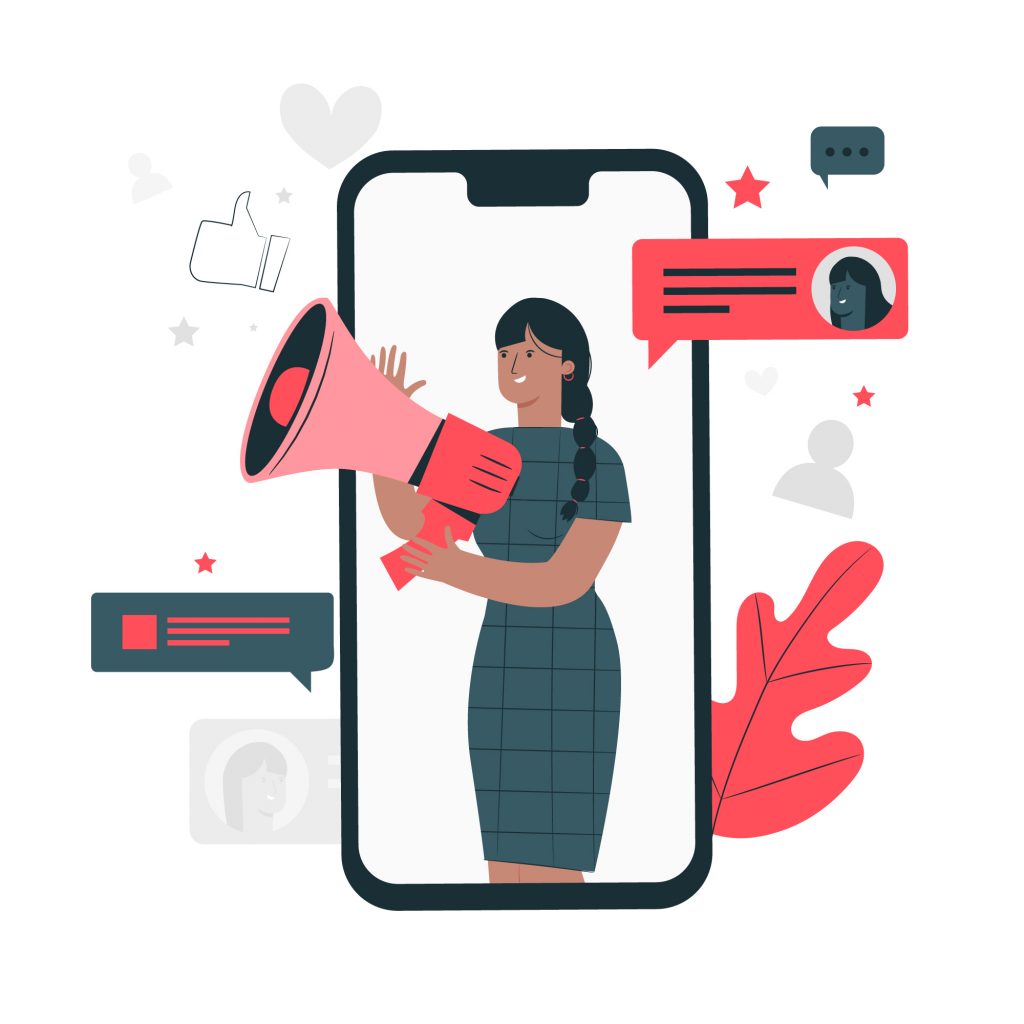 Benefits of using Facebook Stories for your brand
Creating engaging Facebook Stories will attract more followers and allow you to engage and create unique Facebook content. Two main benefits that promoting your brand on Facebook stories brings are:
1. It lets businesses reach out to their target audience. The audience in general shares stories with people they know and as a result, more people are likely to view them.
2. It enhances transparency. You can also use Facebook Stories to share behind the scene content or short how-to video content. This will enable your audience to know your business better.
How to efficiently use this feature for your business?
To get more out of your Facebook stories efforts, we present to you a handful of best practices to follow:
Build excitement
Create exciting and time-sensitive content that builds a feeling of urgency and curiosity. Consider promoting a 24-hour sale with a code, share early bird offers, get people to sign up for an event and more. You can also post Stories to educate your audience or update them about new products or service launches.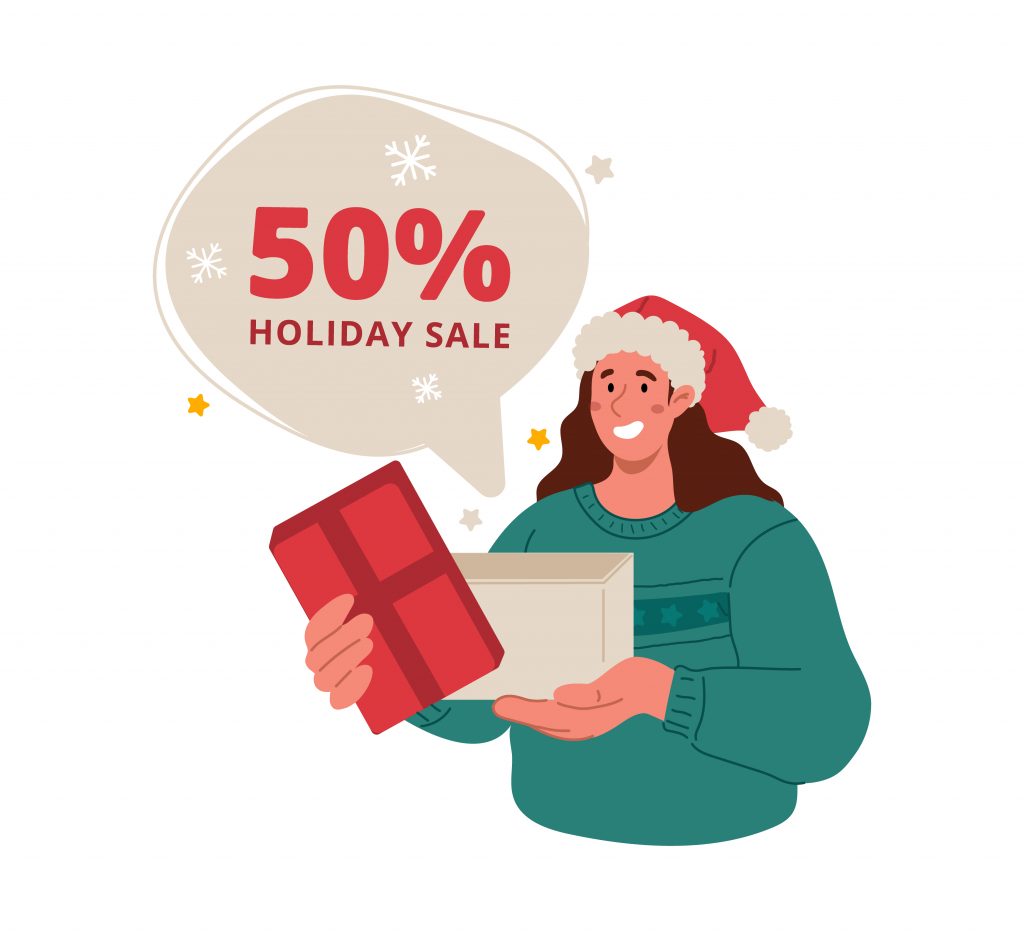 Create great content
There are many things that you can post on Facebook Stories to market your business. A few of them are– how-to tutorials for your products/services, tips & tricks, behind-the-scenes, events or latest happenings, etc.
Allow interaction
Your stories must allow action and interaction. Because stories can draw in a large audience, create opportunities for engagement by using interactive tools like polls and voting stickers. Ask your audience questions or give them prompts to engage with. Don't forget that if you're creating a story for a Facebook Page, you can add custom links and buttons to drive more engagement.
Track your performance
Always keep an eye on how your Facebook stories posts are performing. What seems to be attracting more attention? What types of posts do people want to engage with? Do they drop off at a certain point if you post too many stories? Which post timings seem to drive the most views? Observe all of these details to adjust and polish your Facebook stories strategy for a bigger impact.
For brands that have been struggling to gain organic reach and engage their audience on Facebook, it's time to embrace the power of Facebook stories. So get started and put in all you've got!