How to use Snapchat for your business
You hear people raving about their snapchat streak loss and it's become a tradition to ask for people's snapchat when you're meeting them for the first time. Such is the impact of Snapchat on today's youth. What is Snapchat? What are it's features? And how should you utilize it to monetize your business? Let's find the answers to these questions today!!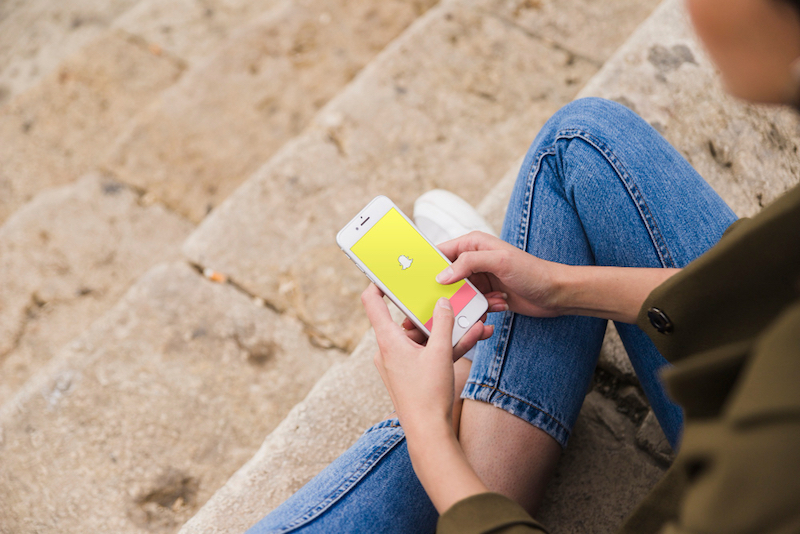 What is Snapchat?
It's an instant messaging app which places significant emphasis on users interacting with virtual stickers and Augmented Reality (AR) objects. It's an awesome app to interact with your friends without having to scroll through thousands of posts. Snapchat enables you to send short lived pictures called "Snaps". These snaps can be anything. You watering your plants, walking your dog etc. If you're not feeling like clicking a picture of your surroundings you can just send emojis which are called "Bitmojis" which can be designed by you to look like you!!
What are the features of Snapchat?
Snapchat has several cool filters which are absolutely fun to try out. You can utilize the bitmojis and create a plethora of stickers which you can even send on other social media platforms such as Whatsapp through the Bitmoji App.
How to utilize Snapchat to monetize your business?
Use "Discover"
Discover is basically a feed of mostly short videos. The duration cannot be too long. But inorder to get featured here you need to become a Snapchat publishing partner. Your content should be authentic and readable.
Create a business account
This is an effective solution but you would have to pay for ads.
Create a personal account
This is a cost-effective option. Learn navigating the platform with ease and you can add Behind the Scenes videos, short snap content and promote your product on an overall basis.