How to upload videos with YouTube Studio?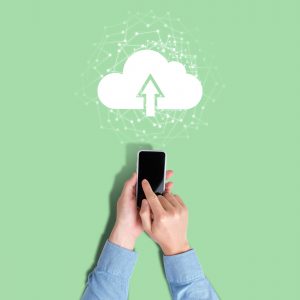 YouTube is a site that almost everyone is familiar with these days. Most of you are content creators that upload videos to your YouTube channels. Beginners who want to build their own YouTube channel but don't know how to use the YouTube studio to upload videos. Here's a simple reference guide for you.
Login to your Account
To post a video to YouTube, first sign into your account and then visit the YouTube studio. There are two ways in which you can upload a video to YouTube. The first option is to go straight to the upload option present on the dashboard.
Alternative method to post video
The alternative option is to choose Create, after which you will see an Upload Video tab, which you should click. You have the option of uploading a single video file or many videos. Your video will be saved as a draft on your video page whenever you add a video there and close the upload tab. You can then give your video a title, thumbnail, and description. You can add the video to your playlists and customize the audience for it.
Monetization Settings
You will be asked whether you want to switch on or off monetization if you have enabled it through the YouTube partner program. If you enable monetization, you can also fill in the ad settings.
Copyright issues
The next stage is important since it allows you to be aware of any copyright concerns with your video as well as ad suitability, giving you the opportunity to resolve any issues before publishing it.
Privacy Setting
Then there's the visibility option, which allows you to either publish your movie right away or save it for later. You can also choose your level of privacy there. If this function is available to you, you can also set your video to premiere.
Publish or save your video 
The final step is to choose whether to publish, save, or premiere your video. So that's how you post a video to YouTube, and it's a simple procedure. Beginners who have good content but have been unable to post it can now begin their YouTube journey without delay.