How To Text On WhatsApp Without Saving Phone Number?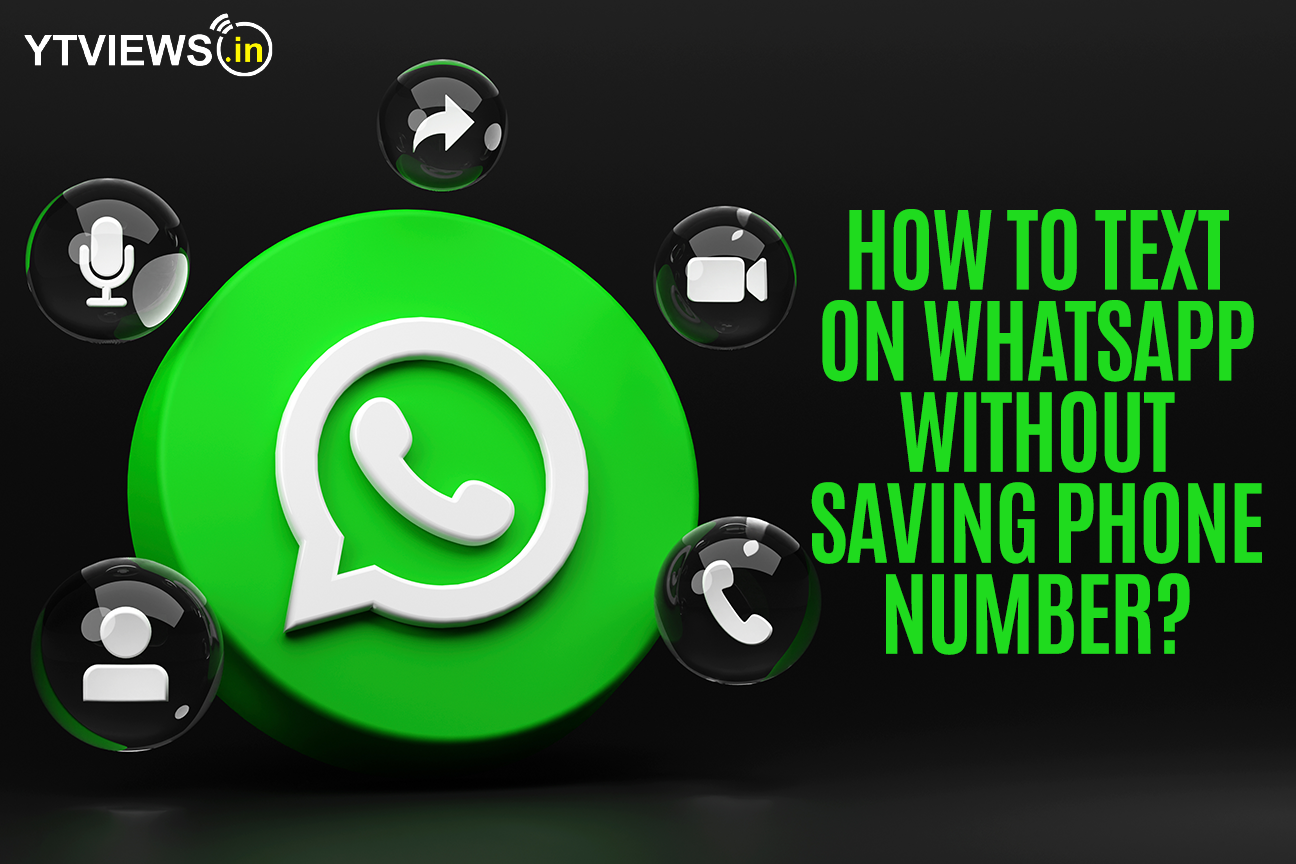 WhatsApp, which Meta owns, is one of the most popular chat platforms, with billions of users worldwide. According to Statista, the messenger has over 487 million users in India alone. One of the primary reasons for the platform's enormous success is its ease of use. Some users, however, find it cumbersome to save every number they intend to call. However, a lesser-known WhatsApp function known as 'click to talk' allows you to communicate without saving your contact number.
As previously stated, WhatsApp's click to chat function allows you to start a discussion with someone even if their phone number is not recorded in your phone's contact book. "As long as you have this person's phone number and they have an active WhatsApp account, you may build a link that will allow you to start a chat with them," according to WhatsApp's FAQ website.
You must complete the procedures outlined below to open the chat.
1. Launch a browser and type in https://wa.me/number>.
2. The phone number should be followed by the country code (91 for India). When entering a phone number in the international format, users must leave out any zeroes, brackets, or dashes.
3. A hyperlink will appear on your screen.
4. Click the link to start chatting.