How to sell directly through social media?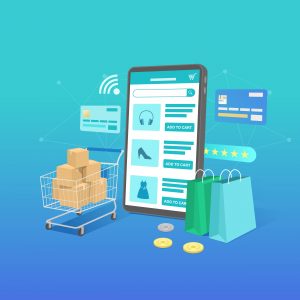 Selling items on social media is becoming increasingly popular. It's also collapsing street marketplaces and grabbing the attention of entire social media audiences. Around 48% of the world's current population uses social media, and each person spends 2.5–3 hours on average on social media sites, with 71% of people receiving a good response from their customers. Through inventive and imaginative concepts, selling things on social media has boosted marketing approaches.
Selecting the correct website
To begin with, decide which social media site you'd like to use to sell your products. You can also conduct detailed research on the different types of audiences who use various social media platforms in relation to your product.
Features provided by other websites
You can also look at the tools that are provided on the sites for promoting your brand and items. Facebook and Instagram have developed apps that make it simple to start an online store. You may also promote it by sharing the link in your stories and social media posts.
Create business profiles.
You can create an Instagram business profile to promote your brand and online commerce. Twitter can help you build your business and spread awareness of your brand. You can use Twitter to advertise the products of other businesses as well.
There are numerous social media platforms available for launching your new internet business, but you must choose the best one for your needs. You can also research alternative branding methods to help you grow and improve your company. Keep an eye on all the social media marketing policies. Always keep in mind that your business will take time to develop and will grow slowly, but even if you just gain one customer every day, consider your company to be developing.