How To Schedule Live Videos In Instagram
Instagram Live Scheduler is now available for download for Instagram users. Thanks to this new tool, creators will now be able to arrange Instagram Lives up to 90 days in advance. Young creators looking to get more engagements will find it useful. Followers will see the post, description, and prompt with the live link. Live Scheduling can also be used to publish countdown Stories. Instagram has also included a new tool called "Practice Mode," which allows you to test out your Live setup ahead of time. In this article, we'll look at how to schedule live videos on Instagram in this article.
How Does Instagram Live Scheduling Work?
Instagram live scheduling functions similarly to booking a time slot on the calendar, giving your audience advance notice and allowing you to develop more buzz around the live event. Instagram Live Scheduling, according to Instagram, is designed to aid with the discovery and distribution of Instagram Lives. Users will now be able to publish reminders and countdowns straight to their Instagram Stories, feed, and profile when scheduling a Live.
Instagram has also added a new "Live in Profiles" badge, informing the followers or anybody who views your profile that you have a live video planned. When users click on the badge, they will subscribe to the event by pressing "Remind me." Because the functionality allows users to book Instagram Lives up to 90 days in advance, spreading the word will be easy.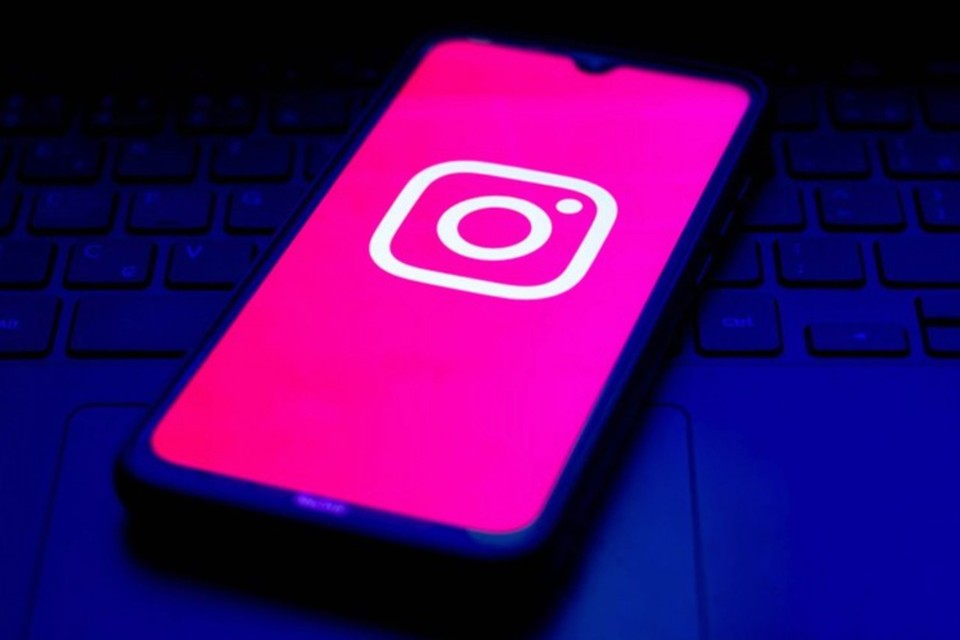 How to schedule a live video on Instagram
Just like starting a Live Video on Instagram, scheduling one for the future as well is easy. Follow the below mentioned steps to schedule a live video on Instagram:
1. Swipe left to launch the 'camera on the Instagram app.
2. Then swipe right from the bottom edge of the camera to choose Live.
3. There should be a Schedule option on the right side of the screen.
4. Choose Schedule and give the event a name in Video Title.
5. Select a day and time in the future for scheduling by clicking Start Time.
6. At last Click on Schedule Live Video from the option.
After following the above mentioned steps users can then submit the planned live and all the followers can see the scheduled Live date and time.