How to report annoying messages on Instagram?
Photo-sharing The Instagram platform allows users to connect with others and send them videos and photographs via direct DMs. There are several occasions when you get offensive or grating texts. Such discussions, persons, or communications can be reported or flagged. Here is how to go about it.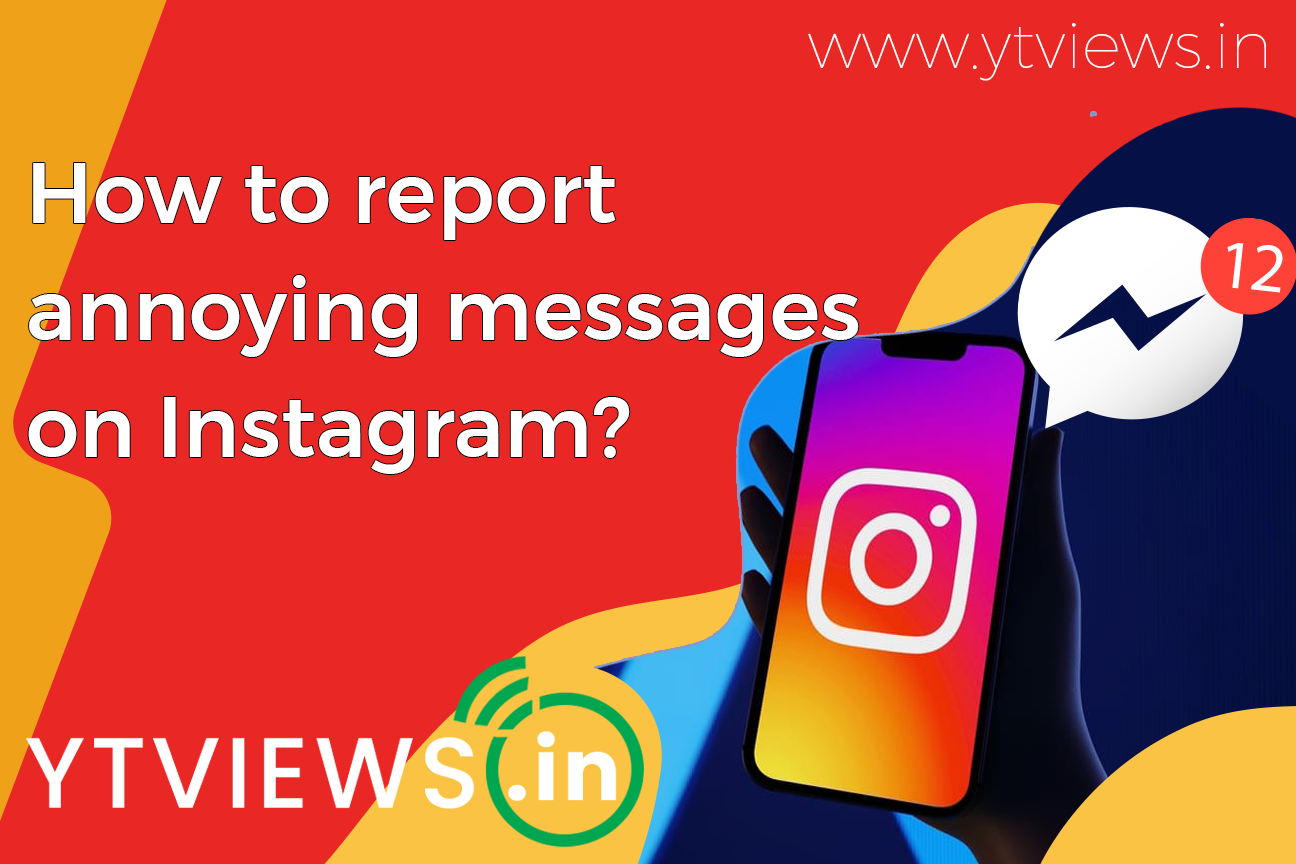 How to report a message on Instagram
1. Open the Instagram app on your phone.
2. Now open the conversation you wish to report a message from in the message area.
3. When you tap and hold the message you wish to report, a pop-up choice appears.
4. Choose the "more" option.
5. Select "Report" from the menu.
6. Next, pick a justification for reporting the communication.
7. Then proceed to the steps after that, and finally, hit the submit report button.
How to report an Instagram chat in its entirety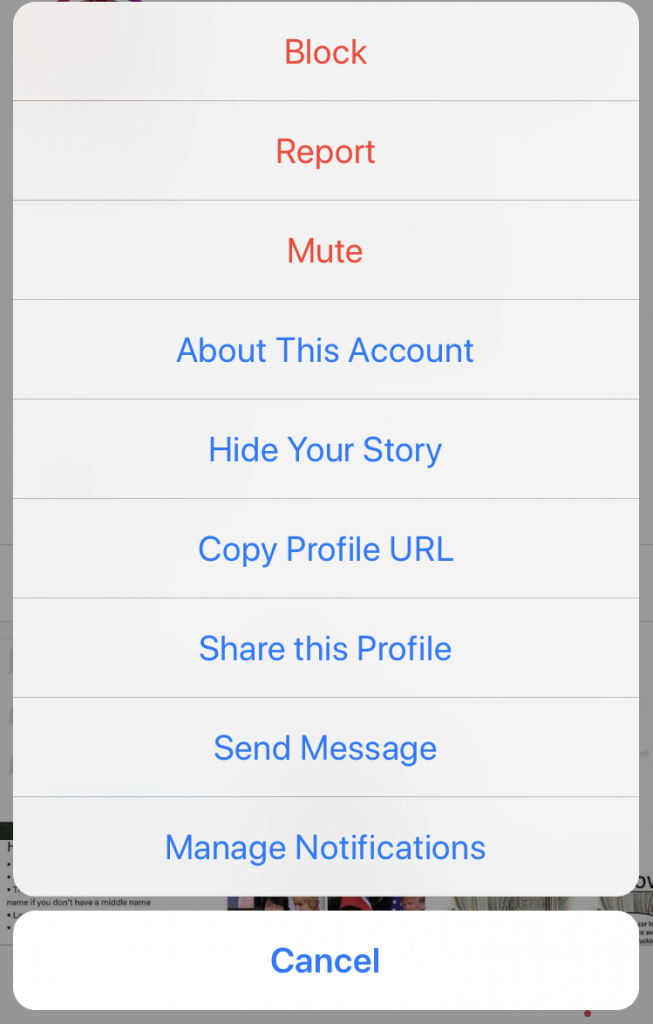 You can now report a whole discussion on Instagram if you believe it to be rude or improper for a third party. Group conversation is not affected by this. Here's how to go about it.
1. Launch Instagram on your smartphone.
2. Visit the messaging area.
3. You may report a discussion or a full chat by tapping and holding.
4. At the top of your chat screen, tap the recipient's name.
5. Scroll down the screen to view the recipient's information now, and then click the "report" button.
6. You can choose your reason for reporting and then press the "report" button.
Instagram will evaluate up to 30 messages from the chat after you submit the report. Your report is anonymous unless you are reporting the intellectual property. The account you reported won't be able to identify the reporter.