Elon Musk to quit his position as Twitter CEO?
Elon Musk said on Tuesday that he will leave his position as CEO of Twitter once a successor has been found. "As soon as I find someone stupid enough to take the position, I'll step down as CEO!" Musk tweeted something. Pressure on Musk to find a replacement has increased as a result of Tesla's market value plummeting since Musk revealed his intention to purchase Twitter in April. The time commitment and bad press that Musk's management of Twitter has brought have shareholders in an open uproar.
Will Musk give up his position as Twitter CEO?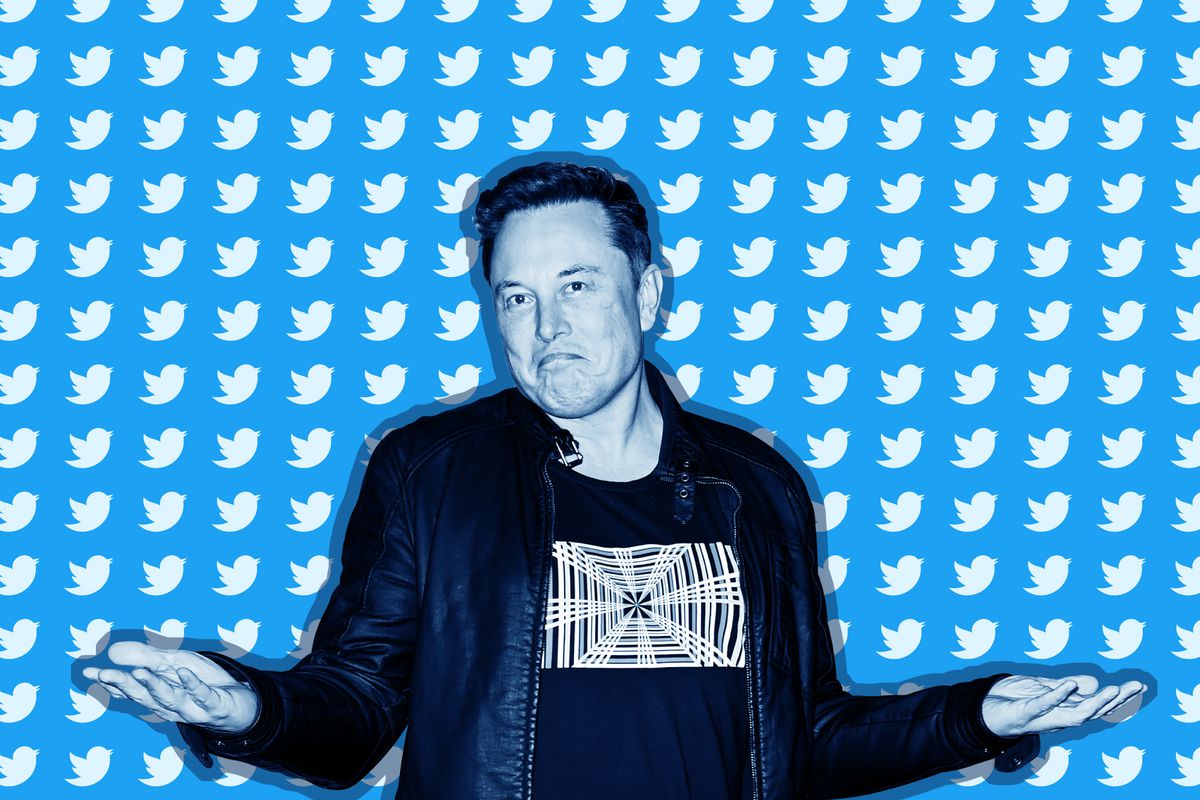 Whatever the case, Twitter's new owner will continue to be in charge. Musk stated that he would "simply handle the software & servers teams" after finding a replacement. Over the weekend, Musk polled Twitter users on whether he should stand down as CEO of the social media site he paid $44 billion for in October. The outcome was clear-cut after more than 17 million ballots were cast: 57.5% of participants in the straw poll believed he should.
A former PayPal executive named David Sacks and a software entrepreneur named Jason Calcanis are two Musk friends whose names have been mentioned as potential CEO candidates. Musk made it clear early on that he didn't want to continue leading Twitter and that his original goal had been to cut back on his involvement. During a trial for his salary at Tesla in November, Musk stated, "There is an initial burst of activity needed after purchase to restructure the firm." Over time, I'd find a different person to operate Twitter.