How to make a 2022 recap-reel on Instagram?
In honour of the end of the year, Instagram is allowing users to make recap reels on the site using a variety of themes created by other users. A personalised reel with a song and filter that is devoted to the users and allows them to create a wrap-up reel including all the significant events that occurred in 2022 was recently published by Indian rapper and pop artist Badshah.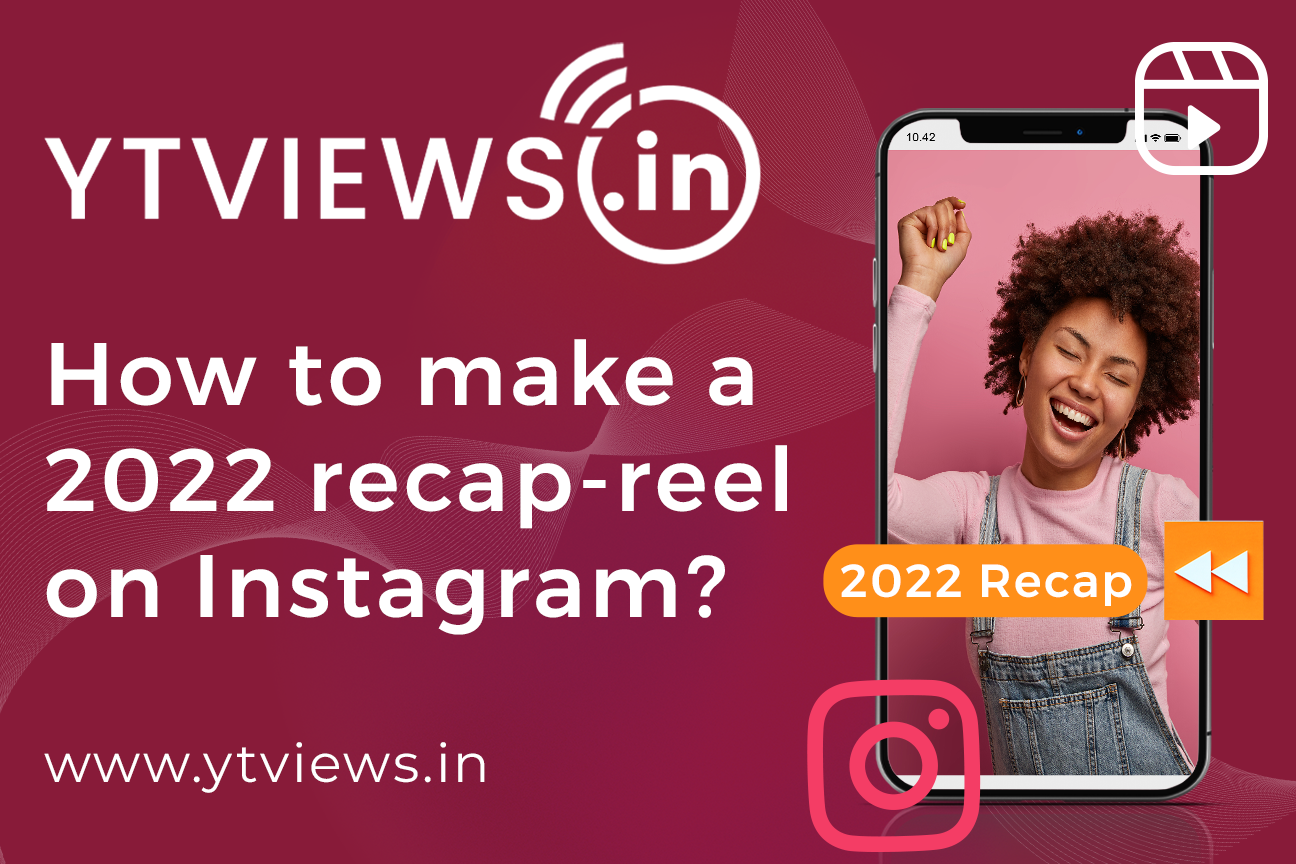 Similar to the previous year, Instagram is allowing users to wrap up their activities this year by pushing them to create reels, or little movies, containing unique photographs and videos. It has been popular on the site to use Badshah's template, which has had over 3 million views and has been used by users to obtain the background music and filter for the year-end summary.
How do I make a recap reel?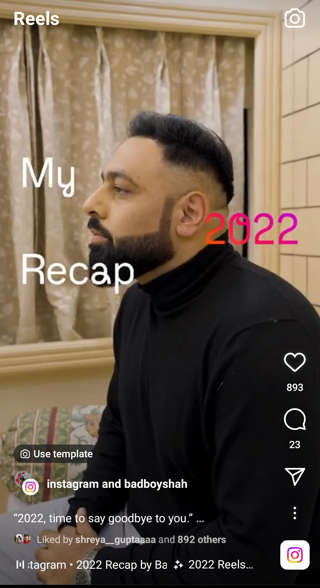 Here are the easy steps to creating a year-in-review video using Badshah's template or the audio from any celebrity's video that you like:
1) Visit the profile of anyone, a famous person or a friend.
2) Go to the reel you want to utilise for yourself in the reel area that is between the three symbols now (photo grid, then reel, then tagged photos)
3) Choose the reel you want to use as a template.
4) Once the reel has been chosen, just tap the audio box in the bottom right corner of the screen. This will launch many reels on the website made by different users using the same template.
5) Now, hit the "Use audio" option in the bottom half of the screen to bring up a new reel-creating window.
6) There, you might begin editing and adding videos and photos of your choosing. I produced my reel from the "2022 Recap by Badshah," and you may select the filter recommendation that will be displayed in the upper middle of the screen.
7) When all of the photos have been added to the reel, click "Edit clips" to set the length of the films and photographs you want to use. Additionally, you may add the appropriate transition to the photographs that you feel work well in your reel.
8)After modifying the transition and the length of the image or video, click the next button to add the appropriate caption.
9) Once the caption has been entered, all you need to do is touch "Share" to finish.
10) Users may select templates from the three options provided, which can be used to create a review reel using photographs, videos, or memories from Instagram stories.