How To Record WhatsApp voice calls?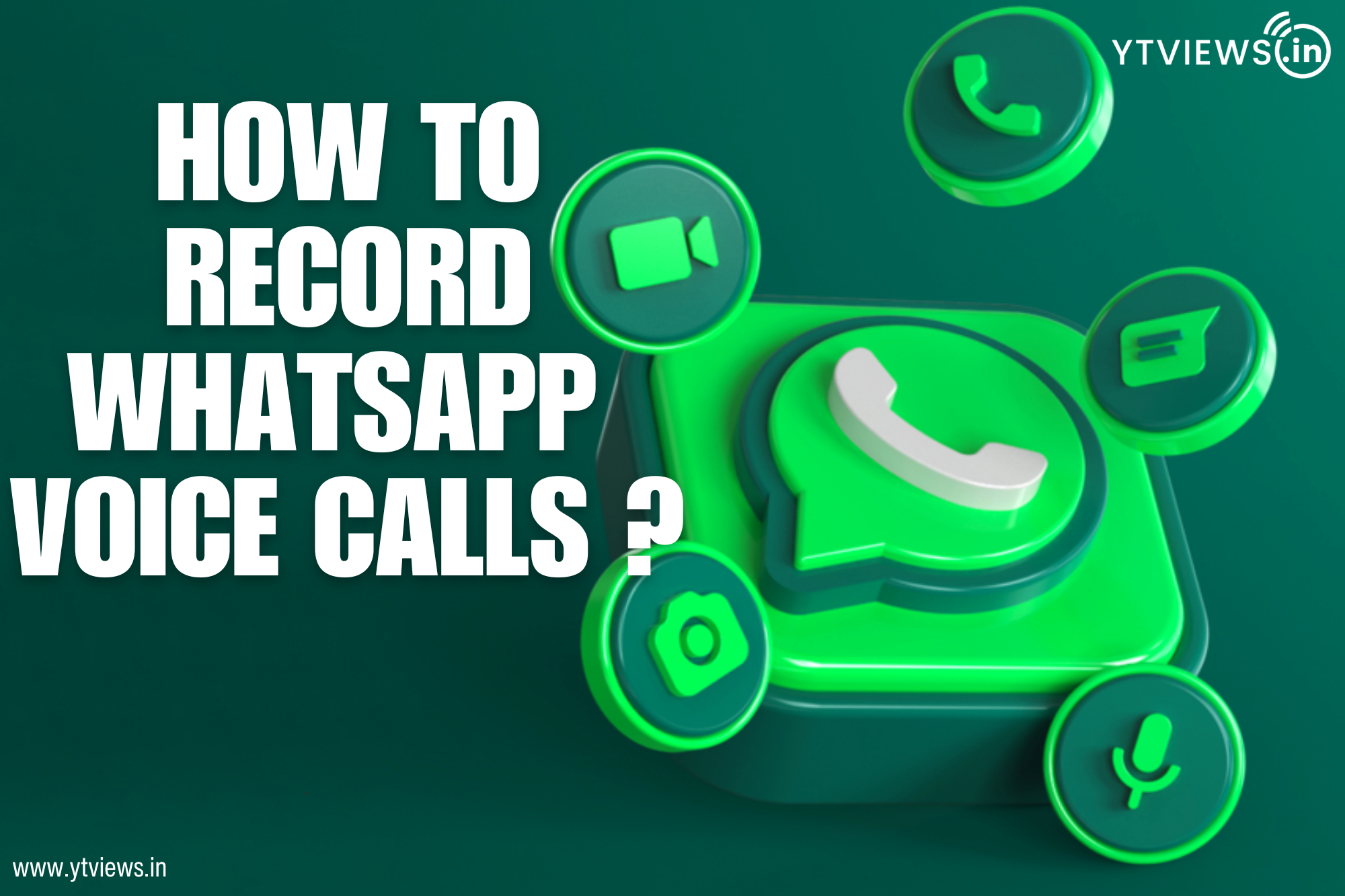 WhatsApp is one of the most widely used messaging applications. It is also capable of making international voice and video calls. This is one of the app's most popular features since you can converse, communicate live locations, and exchange photos, but you can also call someone with a single click.
If you use WhatsApp, you're surely aware that it does not enable you to record audio calls. However, there are other alternatives for recording phone calls. There are times when you need to register a phone call for several reasons. The recordings come in handy when you can't take notes while on the phone. Consequently, you may listen to the call recording whenever you like and never have to pay for it.

Way 1: Use Another Mobile 
If you have a second phone, you may utilize it to record a WhatsApp call. However, you will need to keep the phone on speaker for this. If you don't want anyone to hear your speech, you can do it in a separate room. You won't need to download any additional software to record calls this way.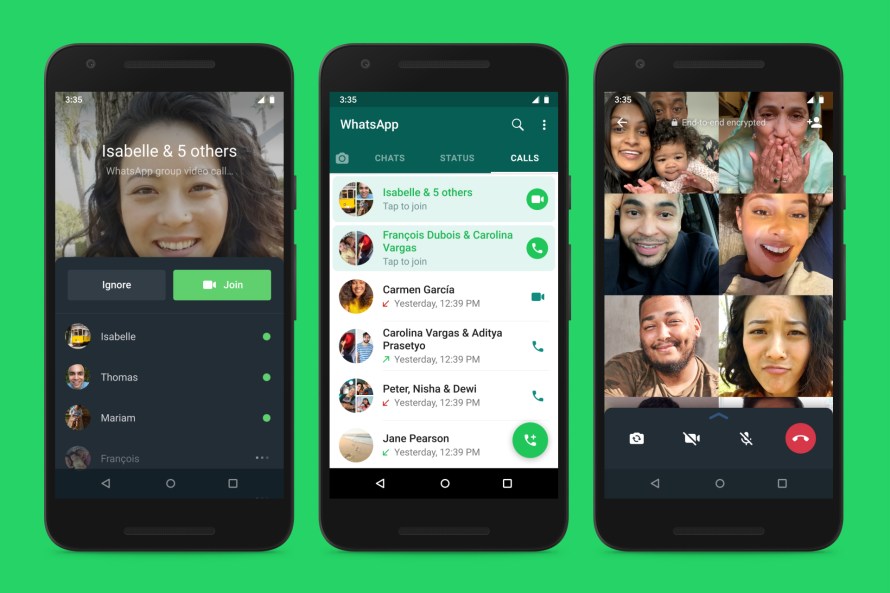 Way 2: Use Third-Party App 
Suppose you don't mind utilizing third-party software to record your private call. Get it from the Play Store. Depending on your interests, you may select from a broad range of options in our app store. Before downloading, the easiest way to choose an app is to read reviews and compare ratings. This will allow you to decide whether or not the program is worth your time and effort.
We used the "Call Recorder Cube ACR app" to record WhatsApp calls. The software is available for download from the Google Play Store. It can automatically record all incoming and outgoing WhatsApp calls. This software piqued our interest since it can record calls from other applications, including Telegram, Slack, Zoom, and Facebook.