How to make the best of the platform to increase followers/subscribers
All the social media platforms come with variety of opportunities and techniques. However, it depends on the person to use their strategies to the best of their potential and what they have. Every platform focuses on something or the other, but it is on you to figure out what aligns the best with your account. Whether it is working on the feed and layout of the page, or to post particular content or use the ways highlighted by the platform itself. Picking up the right tools and getting started is what matters.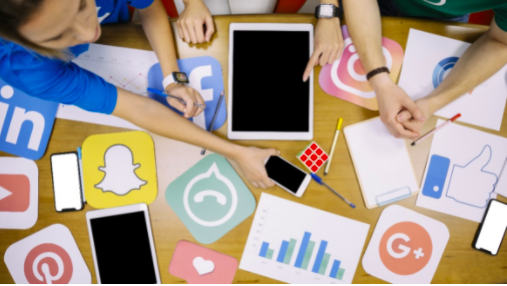 Although, one thing is evident, without making the best of the platform and resources provided, it is impossible to gain more followers and subscribers. How do we do that?
Firstly, make sure to stay on top of your game.
Secondly, make a list of all the resources
 and tools available on the platform
.
Third, curate ideas on how do you plan to make the best of those tools.   
Here are a few ways to make the best of resources to increase followers-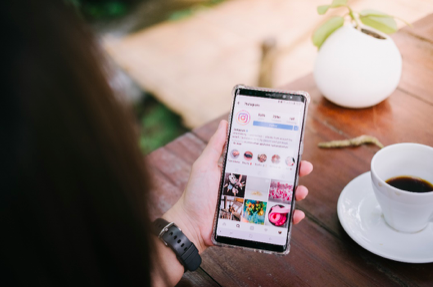 Intently observe and focus on all 
the new resources and tools
 being
launched by the platform. A year back I
nsta
gram
 came up 
reels. Now,
they have mentioned how I
nstagram
 will sp
ecified as a video sharing
platform. Almost everyone is now catching up to this and implementing
on videos, reels, 
igtv
, etc. Similarly, even on 
Youtube
shorts
 was
launched and 
yout
ubers
 are making the best
 of it. Doing the same 
will
push you in the algorithm to the best and help you attract followers.  
Every single method is imperative so make s
ure to not miss any
. Curate
ideas on how to make use of the feature of stories, live sessions, posts,
and reels. Stories can also be used to take suggestions from audience or
connect with them. Gifs and audios in the background can make the
content stand apart. Reels remix were launched and one can even do an
easily collaboration in this manner. Ideas are infinite, just get ahead to
plan on it.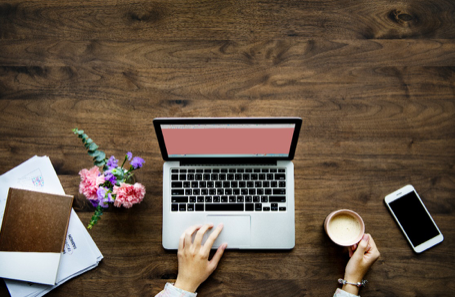 Staying on top of new trends and following it with dedication can be
another push towards gaining followers. Especially if one catches on a
trend sooner than others. However, don't be hesitant to add on your own
personal twists and authentic idea so that it helps your content 
stand
apart.  
Following trends in one th
ing but starting your own
 and
 implementing
new unique ideas which can take a boom is another thing. Even if they do
not end up doing well, it will still set your originality up and audience
would be able to relate to that and would be glad to find fresh content.  
Make sure that the content is relatable to the audience that you are
targeting. Day to day struggles, personal experiences, and jokes on
certain topics tend to attract audience as they can resonate and relate with
content smooth and relatable. Not only will you be able to share your
own experience in a hilarious way but others will also see themselves in
that video. However, make sure that the content is inclusive and not
demeaning.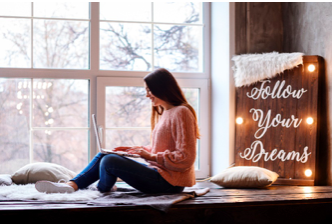 Connecting with followers through replies, messages, stories and even
content will set your page apart as they will not just see you as a creator
but a human. Make sure to share the ups and downs with them and
remember to engage with them even about the struggles. It will make
them feel drawn to the account and resonate with your experiences.
Establishing connections, creating novel ideas and staying on top
 of
 all the new
resources and strategies launched are a few distinct ideas that will make sure
that you make the best of the platform to not only create remarkable content but
also gain new followers efficiently and smoothly.