How to make money on YouTube
It is to no one's surprise that making money on YouTube was as straightforward as posting fantastic material, hitting millions of views, and receiving a cut of the ad money. However, content makers now have a variety of options for monetizing their work. This comprises of cracking sponsorships from a strong brand or org, community fundraising, or item sales, which adds up to their income earned from advertisements.
We've mentioned some pointers which portray the sources from which one can earn money from YouTube: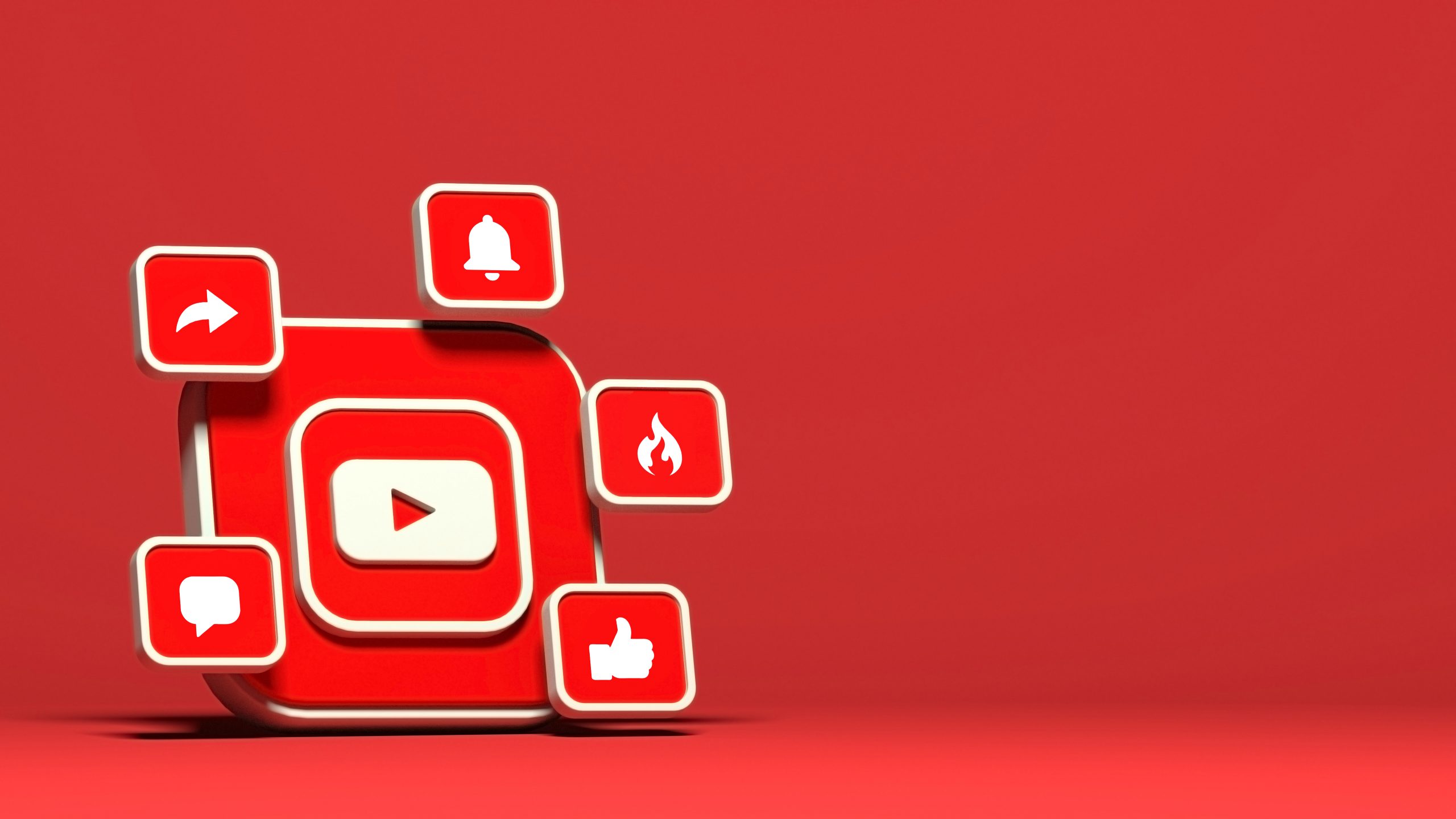 Google Advertisements (Adsense)
Joining the YouTube Partner programme is the primary step towards generating revenue on YouTube. Content providers benefit from this since they have allowance to various unique resources, which includes the option to monetise their films through Google Adsense. However, it has some criteria to it such as that account must have at least 1,000 subscribers and 4,000 hours of YouTube watch-time in the last 1 year of the time period to be eligible for monetisation.
Sponsorships
Brand sponsorship, often known as "influencer marketing" in the current digital world, is a profitable medium of promotion and brand awareness. An organization or a brand will compensate a content creator to use a clip or a post to advertise its brand or its product. This is one of the ways that prove to be profitable and beneficial for both parties.
Merchandise Sales
This is an exclusive perk of being a YouTube partner which allows you to sell about 12 types of merchandise through YouTube. Many well-known Youtubers have made millions with the help of this feature. Jeffree Starr has earned a healthy amount of money by selling lipsticks and beauty products to his audience
Account membership
Channel membership is yet another common approach to finance a YouTube channel. Subscribers contribute a monthly subscription fee in return for members-exclusive content such as loyalty badges, emoticons, exclusive videos, chatrooms, and other items. However, this perk too is available to YouTube partners who have crossed the 1,000 subscribers count.
Despite all odds, people who manage to build a huge and dedicated audience on YouTube can surely earn a lot of money. According to a report by Forbes, the highest-paid YouTube video creators earn about $20 million annually. Therefore, no wonder why it's obvious to see why so many people are engaged in this seemingly limitless source of revenue.