How to make friends with other content creators
A career in social media have its fair share of pros and cons. Networking is difficult as a creator cannot be in the same room as other creators. Even if in most cases, a creator does most of the works independently, it is important to establish and nurture genuine relationships with others.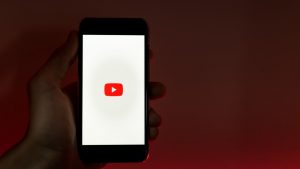 Here's how one go about in building a strong realtionship with other content creators.
Leave supportive comments
In order to build a genuine friendship with other creators, connect them on the basis of their content that you admire and not because of their subscribers count. It is better begin from your content niche. Find a few creators who style and audience size align with your channel and then start engaging with them online.
Leave supportive comments on their videos, share words of encouragement, praise their creativity or admire their work. You can also follow them on social media and leave equally supportive comments on their posts. Don't show self-promotional attributes.
Reach out in advance to creators attending the same event
Events like conventions and brand tips are a great way of connecting with other creators. However not knowing the attendees might make you feel nervous about trying to network. On the other hand, attending an event with friends may not give you the time to hang out with other people.
So it is benficial to try and find out the creators, with whom you have no prior interaction, who are also going to the event. You can search the featured guest list, check the event's hashtag, or ask the people incharge of the event to provide the invite list. Then reach out to a few of them and set up a time to meet during the event.
Propose collab ideas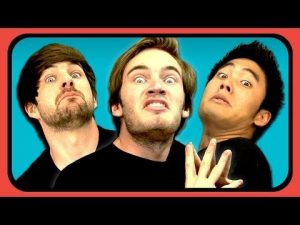 Beside being a great way to improve viewership number and bring in new subscribers, collab videos also help in making new friends. Potential collab partner can be found by checking the video comments for requestor asking the fans who they want to see you collab with. Checking out the 'other channels your audience watches' chart on YouTube studio can also help regarding this. Next is to find video content that works well for both the YouTube channels. Even it is from a different niche, try blend the two styles in some fun ways. Finally, reach out to the collab creator and pitch the idea. Also mention how much the audiences overlap in the two channels.
Building strong and genuine friendship with other creators make the YouTube community stronger. Two creators can help each other grow, create great content together and learn from each other.