How to leverage LinkedIn to grow business
We have entered the third decade of the 21st century, and a lot of things have evolved and it is important for everyone to keep up with such changes. One such transformation is the way businesses grow themselves these days. Every budding entrepreneur and businessmen, whether big or small, should have a social media presence in order to grow their venture. Social media has the ability to take your business to the next level and LinkedIn is one of the promising platform in this regard. It is one the best place to build professional network online by connecting with people from various professional fields and domains. Connections can also write recommendation for the work the individual did and it can be displayed on the profile. It also can facilitate funding for business by boosting the chances of getting noticed.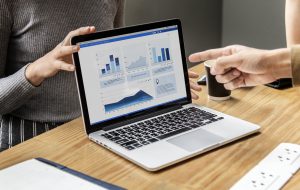 The following are some of the tips that entrepreneurs can follow to grow their business in LinkedIn.
An action plan must be developed
An entrepreneur can raise visibility of his/her firm, build business relationships, obtain clients and turn them into loyal customers. It is important to spend time in making a list of people the individual is looking forward to do business with in the future. Then create a higly-personalized note for each of those person and send them requests. While starting up the conversation , it is necessary to avoid selling hard and instead focusshould be on building a relationship. It also highly recommended to secure LinkedIn Endorsements from people with whom individual have past working relationship.
Share personal stories
The key tip for fetching the benefit from LinkedIn is to use it as a platform to tell professional stories rather than using it only as a networking or job platform. By talking about milestones, challenges and learning from others' entrepreneurial stories, help in building deeper connections and business in the long run.
Connect to relevant people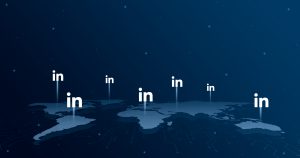 A lot of times, people confuse LinkedIn with other social media platforms like Facebook. But it should not be treated as a social media site. Focus should be on connecting with people of relevance, especially people who will gain by knowing the person. Send them relevant content and newsletter and don't be afraid or shy to invite unknown people.
Do a detailed background check
LinkedIn enables entrepreneurs with the ability to locate and associate with a wide variety of people, in the form of investors, employees, partners, etc. The biggest upside of LinkedIn is that it completely reduces the search cost for such activities to near zero and as a result helps in generating a new wave of productivity.