How to increase your Linkedin reach professionally
Linkedin is one of the most sought after job portal. If marketed properly, it creates a bigger following for you professionally. People here are professionals so reaching out to them will increase your popularity a lot among the working community. How to do this? And how to reach out to people? Let's look at it now!!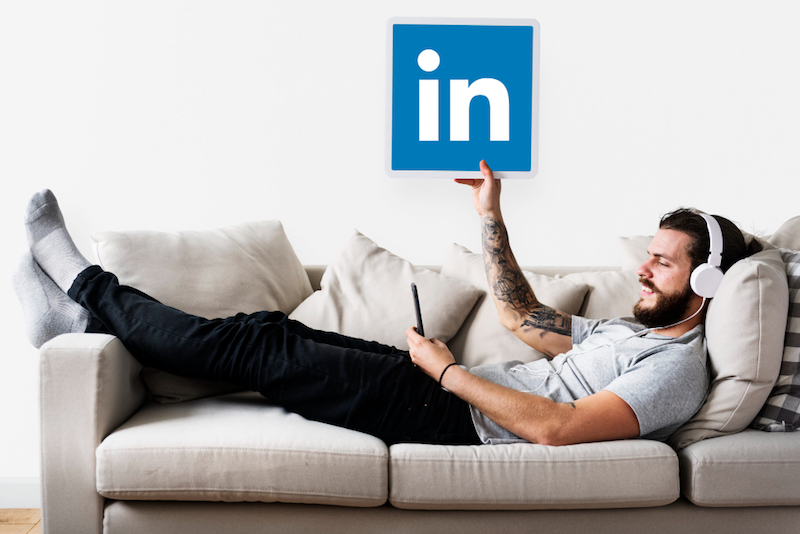 How to increase your reach?
LinkedIn is all about connections. If you're acquainted with a lot of people, your post and content reach a lot of people. Connections are similar to followers but if you're a beginner you have to accept people's requests and people have to follow yours in-order to communicate with each other.
Post relevant information only
As we saw earlier, LinkedIn is a job portal first. People go on LinkedIn to gain something out of it not enjoy themselves. You can be funny but stay true to what you want to say. Always come straight to the point and write clear and well without any typos.
Interact through different ways
Post different things like your experiences, tips, goals you've achieved, social issues. When in doubt put out a post asking for assistance which invites tons of user interaction. Post a question and use relevant hashtags.
Nobody likes a shabby profile. Set a decent profile picture and list out your skills, what you do, experience, area of expertise. Keep adding new achievements ad share them on a constant basis. You don't need to over-achieve, just show what you've achieved.
LinkedIn is one of the most powerful social media platforms out there and it's important to stay relevant on it!!