How to get verified on MX Takatak
MX Takatak is a fun video maker and dialogue dubbing app developed by MX Media & Entertainment that allows the users to make short-form videos and funny dubbed videos. It is emerging as a very popular social networking app. The platform was launched by MX Player last year. It has garnered over 10 million daily active users and 45 million monthly active users, The application is available in 10+ languages and it provides a host of other features too. It has 120 Million+ downloads on Google Play Store. So let us take a quick look at its main features:
1. Watch Trending Videos: Browse trending, funny and amazing videos just in a swipe.
2. Seamless Video Editor: Edit videos using the editing features and share.
3. Beauty Cam & Filters: Choose beauty effects and filters during shooting a video.
4. Rich Music Library: An evolving music library with fresh editor's picks.
5. Save and share status: Up to 10,000 status videos are available for you to pick.
6. Become the Next Popular Creator: Create your profile, shoot and upload videos.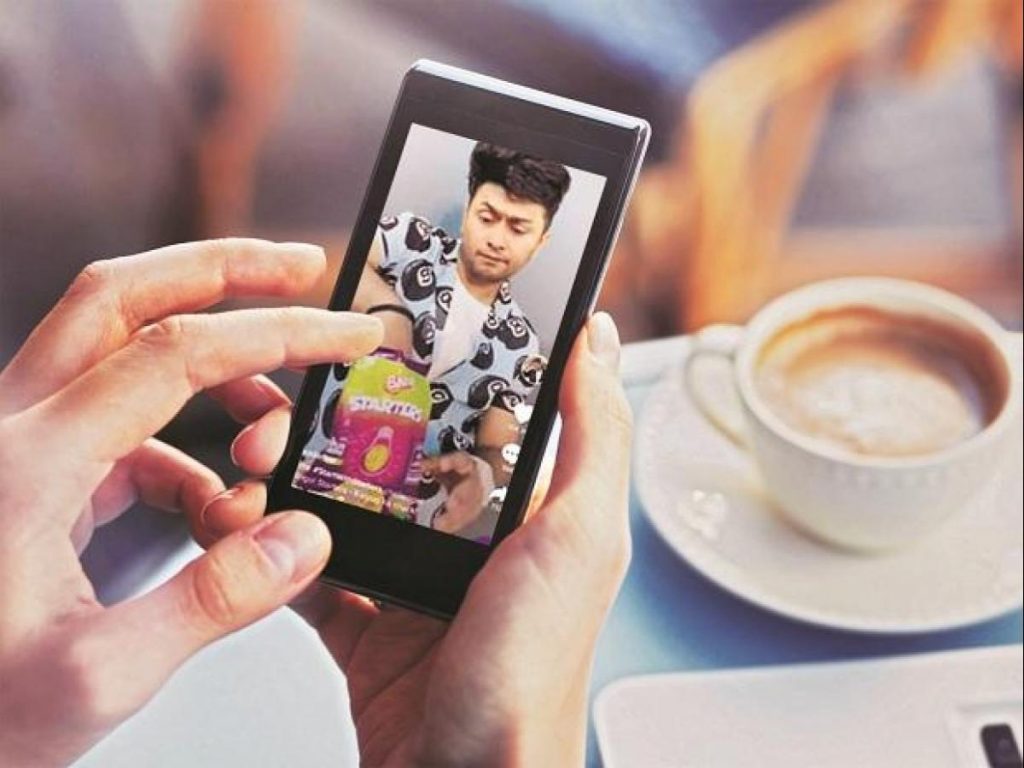 How to get verified on MX Takatak?
Here are some tips to get the verification badge on the MX Takatak account. Use these tips to get more followers and fans on MX Takatak and grow your Takatak account.
1. Pick Good Username
Username is the first thing that people notice when they visit your account. So make sure it is attractive, short, easy to remember, and catchy. Username makes a good impact on visitors so choose it very wisely.
2. Create a Good Profile Bio
After username, the thing which matters the most is your profile bio. Mention everything about you in very short words in your profile bio. Use powerful words to make it impactful. Also, mention what are the benefits of following you on Instagram. A good and complete profile is the key to getting verified on Mx Takatak.
3. Choose a Niche and Stick to it
After creating a username and writing a profile bio, you need to pick a niche for your profile. Niche is a category for your profile. A niche-based profile gets more followers than a mixed profile because people get directly what they want. You can post in different categories like health, travel, food, daily care, jokes, and motivation. Choose a niche of your interest and start posting about it on your account.
4. Post Regularly
Consistency is the key. The company itself recommends this, ''We advise you to keep uploading good quality engaging videos. Once we review your account, we will reach out to you regarding the verification of your account.'' To Grow your Instagram account fast you need to be consistent with your content so, try to post photos and videos regularly. Also, be genuine with yourself in your posts. You need to be confident and keep doing your best.
5. Have a Positive content
Quality of Content also plays a big role in growing your account. If you give a good and positive message through your posts then people will like it and must follow you but if your video is harassing or hurting someone then people may not follow you. So try to create positive content on your Mx Takatak account. If your post appeals to something then it will be easy for you to get more fans.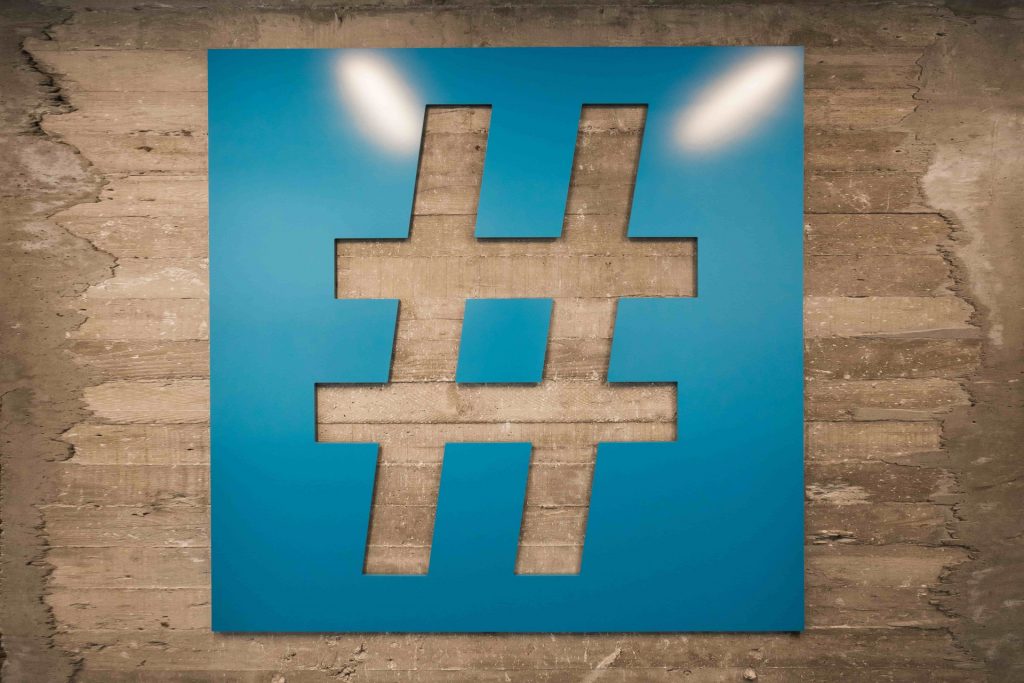 6. Use Hashtags
Hashtags play a very vital role in growing your account on Instagram. Whenever you post a video or photo on your Instagram account use relevant hashtags to reach the bigger and targeted audience. Also, write a good caption with your photo/videos to engage more people. Do not spam hashtags in the caption because if you do so then your profile can be banned or marked as spam.
7. Engage with your followers 
If someone follows you on Instagram then it is your responsibility to make interactions with them. The best way to interact with your fans on Instagram is to go live for them and you must do this on a weekly basis for better results. You can also reply to the comments on your videos for better audience reach. Also, you can leave comments on other popular user's videos to get noticed by the relevant audiences.
8. Tag Relevant People
Whenever you make a post do mention relevant profiles in your caption so that their audience can also see your post and follow you.
9. Collaborate with popular users
Collaborate with the other popular users and accounts in your niche. This is beneficial for both you and them.
10. Get Good Amount of Followers
You have to get a good amount of followers on your profile to get the verification badge. Great quality content and patience will help you achieve it. You can also buy followers from us at https://www.ytviews.in/mx-takatak-services/
Hope these points will help you to get the popular badge on Mx Takatak. If this guide helped you then please do share it with us in the comment section.