How to get better engagement through community posts
Keeping up with social media platforms can get strenuous and hectic. Especially, when one spends hours creating videos for their channels that do not even get them more engagement and keeps them stuck to the same count of subscribers. 
However, if you are running a YouTube channel then shooting videos and posting them is not sufficient. Rather, one also needs a good amount of engagement and interactions with their viewers and only then will they turn into community. To do that, one also needs to keep equal focus on community posts. 
What are community posts?
Community post is a new feature introduced by YouTube to give a way to the creators to interact with their audience in a better and more creative way as well as increase their engagement with each other. Community posts acts like updates that pop up on the main home page through which one can either share new pictures, previews and teasers for their upcoming videos or run polls to get the audience's preferences and learn about them or even share links and gifs for any purpose or simply to entertain. 
-Community post lets one share updates and express quickly, smoothly and without any hassle. 
-It creates an engagement and gets viewers talking about your channel and videos. 
-It saves time as one does not need to create an entire video to engage with their audience and learn their ideas and thoughts on any topic.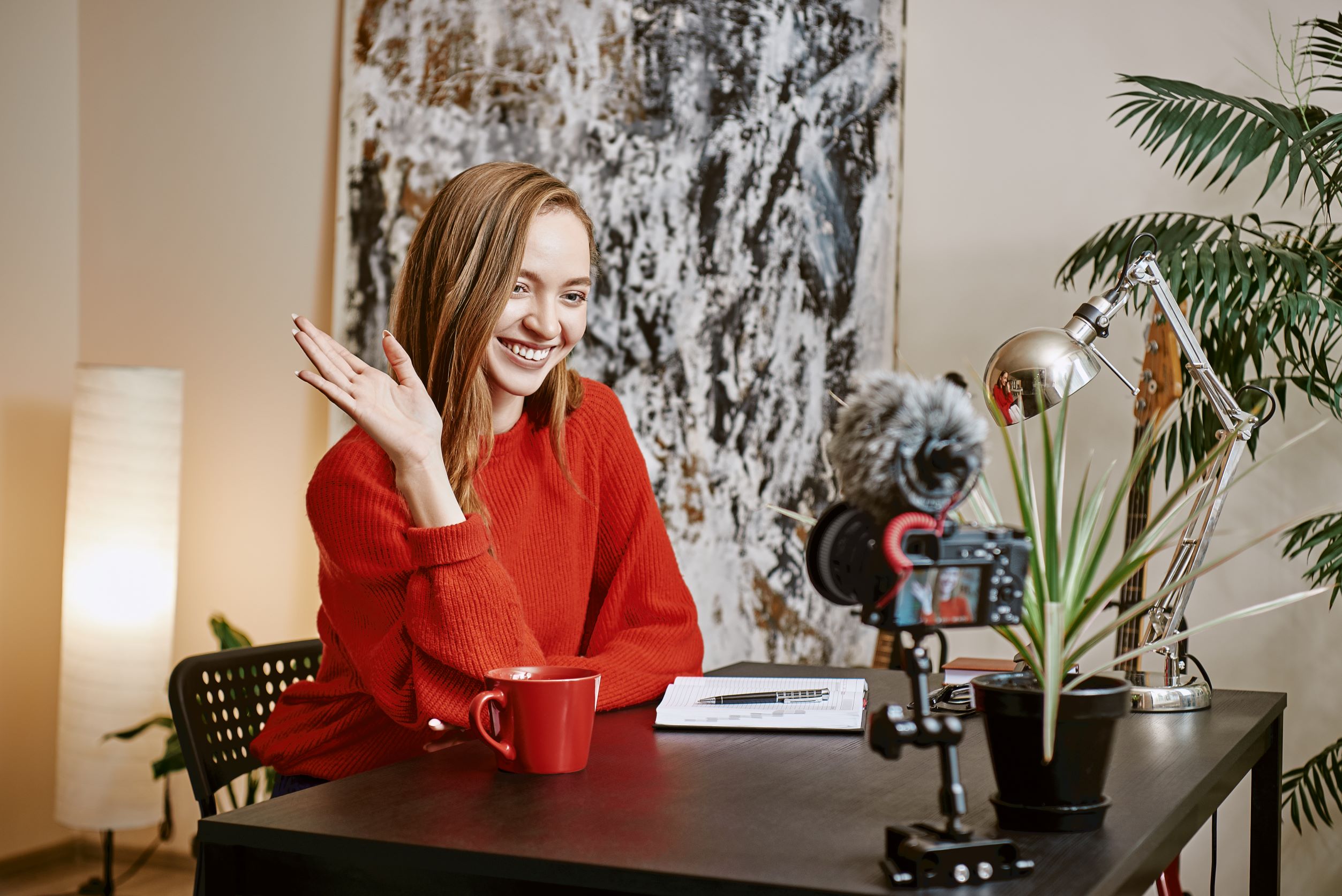 Here are a few ways to use Community post to engage better with the audience-
1. Create posts, previews or teasers for your upcoming videos. Doing this will not only create a hype among your audience and make them look forward to your upcoming video but it will also help you with engagement, reach and traffic. You can also share multiple things or play guessing games which will keep them engrossed and excited about the video. You could even work on doing a slow reveal about the topic and keep them on their toes until the video comes up to keep the engagement alive. 
2. You can simply post something natural or minimalist. This can help you start a topic or a conversation regarding many things. You can even reply to some comments or like the comments which can make them feel acknowledged and appreciated. It could be done to simply create an engagement and get to know your audience better. Similarly, you can also use this to give them shout outs or host giveaways if you do not wish to create the entire video and, if not that, then simply announcing about a giveaway there will also work. One can also again drop hints and start a conversation. 
3. Ask questions and answers and host polls. These polls, questions and answers can be a great and innovative way to keep your audience hooked to your channel, as well as engage with them. Question and answers could include you answering their questions or the other way, both of which will work as a great tool to make use of this feature beautifully. The polls can be used to look for their preferences, get inspiration or a simple fun quick game as well to spark an excitement. For example- "What should my next video be about?", "Do you guys believe in the energy of the universe?", "What is your favourite cuisine?", "What was your favourite moment of my last video?", etc. It can be done before and even after posting the video so that the engagement can work wonders for your channel. 
The community post can thus be used for maximum benefit to engage better with your audience, interact with them as well as spark a conversation. Not only will it help you and your channel grow but it will also in a way give back to your subscribers as it will make them feel included and acknowledged. 
Taking in their cents while making decisions and asking them about their thoughts afterwards will create a huge difference. Also, do not forget to ask them to switch on the notifications for your community posts so that they do not miss out on anything.