How to establish yourself strongly on Tiktok
Tiktok has to be one of the most dynamic and influential platforms which has seen a magnificent and exponential growth in recent years. With having touched almost billions of users, Tiktok broke all records with the production of content and the consumption of the same. 
Not to emphasise on how Tiktok is the reason why video sharing platforms and consumption became a hype where creating, sharing and consuming content has never been easier. 
From sharing content from all over different places, categories and interests yet being brought together by this impeccable application that took the audience by a storm. 
The fact that it has an astonishing number of active users puts further emphasis on the competition that Tiktok holds. To become viral, one may only have to put up a single video that goes off well but even with consistency sometimes, it takes years to accomplish a stand on the application.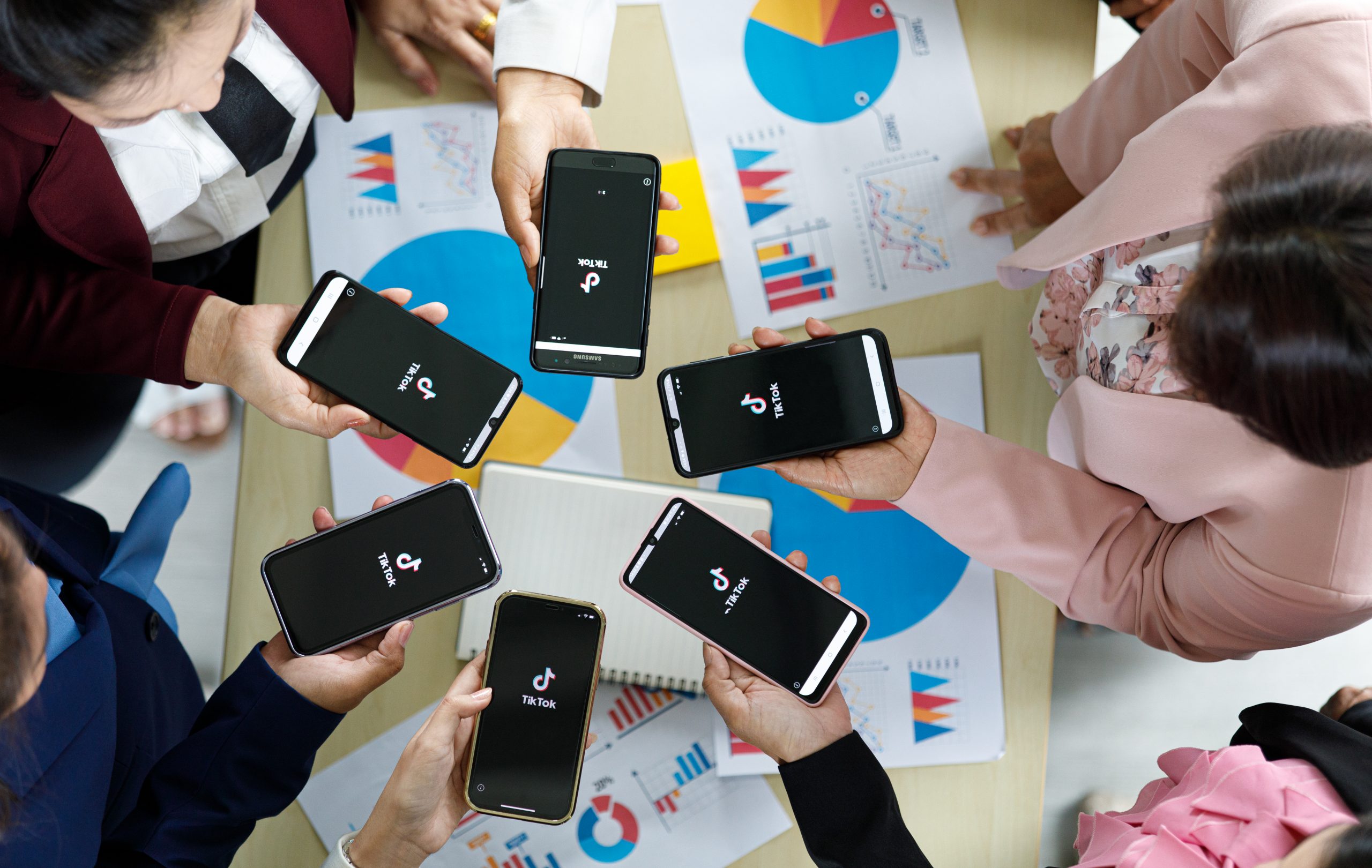 This is why we are highlighting a few major ways you can establish yourself strongly on Tiktok- 
1. Target Audience and Relevance- 
Coming up with successful impromptu videos and ideas may work once in a blue moon but if you are someone who wants to stay ahead in the game for long then you need to figure out your long term plans, have targets and goals. This initiates with making sure you have a set target audience and being able to identify it accurately. Your content should be able to provide certain relevance to the category you choose and serve the target audience wholly in order to make a fortune out of Tiktok.
2. Appealing profile-
Even before you start creating and sharing content, your profile should emit a certain strong essence. This means you should have an impressive profile with an attractive profile picture, username and a catchy bio. This holds quite the significance which is why a magnetic profile along with keeping a consistent feed is a must which will not only help your profile seem organised but also welcoming.
3. Strategies and ideas-
Apart from the appearance, one needs to work on various strategies to keep elevating their search visibility through tags, relevant hashtags, trendy hashtags, stay updated with hypes and trends that are going on as well as using hashtags that you know will attract and resonate with your target audience. It also includes posting at specific times and keeping a consistent schedule for the same. Keep exploring for new strategies, tools, features, etc which will help you grow better on Tiktok.
4. Share and Promote-
Establishing a strong profile comes along with good followers and an impressive engagement rate which is why one needs to firmly share their videos along with promoting it on other various platforms, groups and apps which will help in pulling more viewers and followers. Creating a hype before and after posting will also help you in keeping your audience entertained and on their toes. 
5. Presence and creativity-
No matter which platform it is, if you'd like to strongly establish yourself then emitting a strong, engaging and impressive presence is required. This can be done through the quality of your content, the creativity you showcase, the way you connect and engage with your fans, how frequently you post and the authenticity of your content. 
Thus, creating authentic and unique content along with staying up to date with trends and hypes is a great way of staying in the game. Make sure to engage better, use methods and  explore well. These methods are surely set to help you heighten your presence on Tiktok but you can also explore various tools for growth and expansion of your profile.