How to better your Stories game on Instagram 
Almost everyone can agree that Instagram, which is the leading social media application, has been beneficial and impactful for almost every single user. For both viewers and creators, Instagram has provided an exemplary service which has exponentially increased their growth. From making connections, to expanding your audience to gaining opportunities to spreading awareness, Instagram is the hub which has catered to these and so many more ideas. 
Especially if you're an influencer or a creator on Instagram then you definitely know how Instagram has served you exactly and how much we owe to it. Considering the fact that billions of users look up to with so many hopes and desires, Instagram itself makes sure to not let down the users and rolls out various new features every now and then to cater better to our needs. Thus, as creators it is on you to make best of those features and opportunities being provided to you. 
One such tool that we often end up overlooking is "Stories". Stories which have utilised the concept of snapchat stories where it disappears after 24 hours have various pros that can help one attract more followers and make your feed look much more visually aesthetic and appealing. However, there are many influencers adopting the same game and so how can you better your skills to put out exquisite stories in order to attract viewers and followers?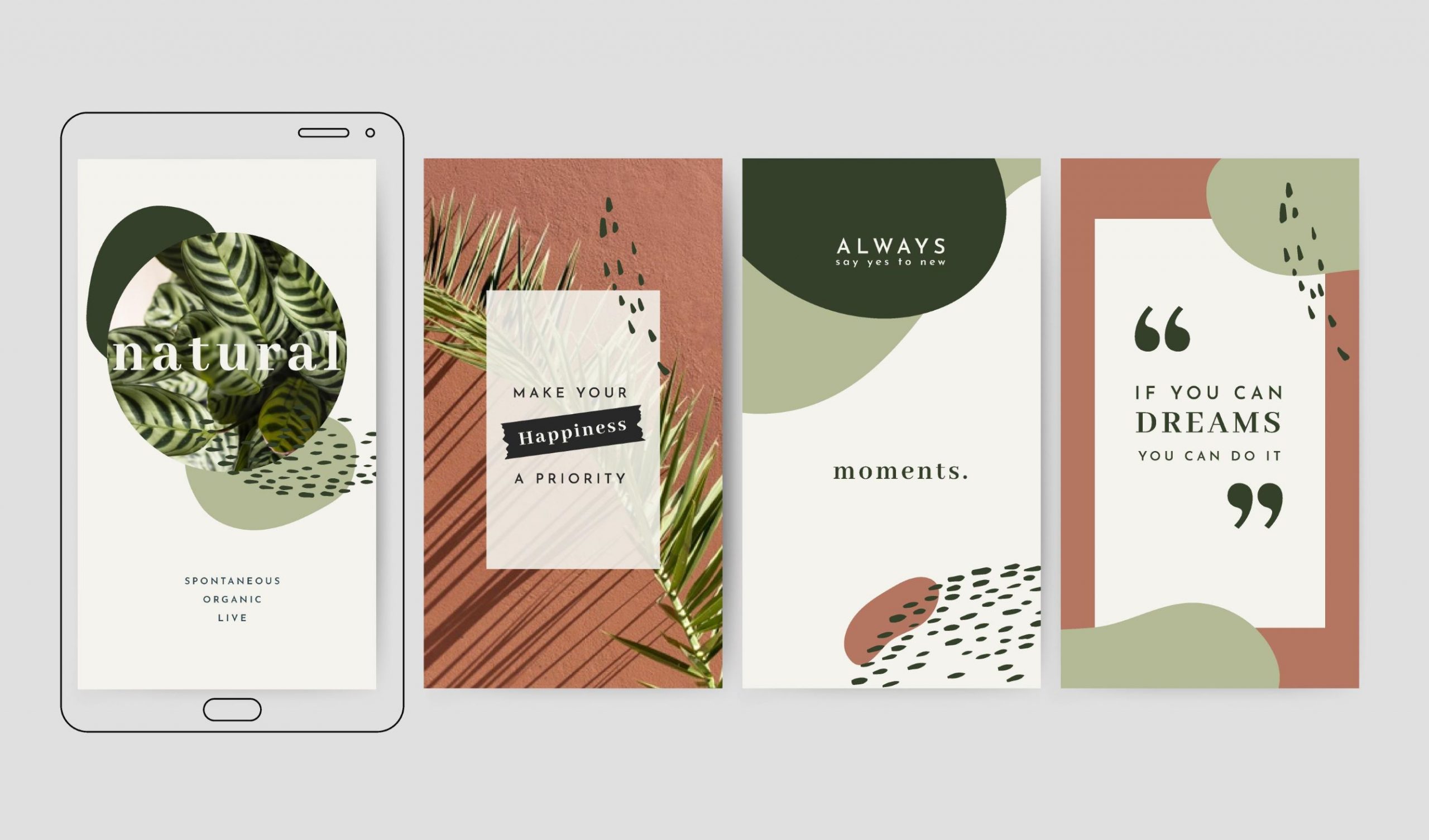 Here are a few ways through which you can better your stories game on Instagram- 
1. Schedule- 
Many viewers open up Instagram on different intervals during which they scroll feeds, engage with content and swipe through stories. Maintaining a strict schedule that is posting stories in the morning, then in the afternoon, then evening and then maybe before going to bed is a perfect way to summarise your day and engage intimately with your followers. Not only does this showcase your personal life which they can relate to but it also provides them with a warm virtual hug to see their favourite creators from a personal angle. 
2. Aesthetics- 
Be sure to make your stories look visually aesthetic and appealing because they may disappear after 24 hours but even then they stick to your viewers' mind. Not to mention how you can create beautiful highlights only through the help of these stories and create a nice setting for your feed. Sharing views, selfies, pictures of food, drinks and so much more can be used.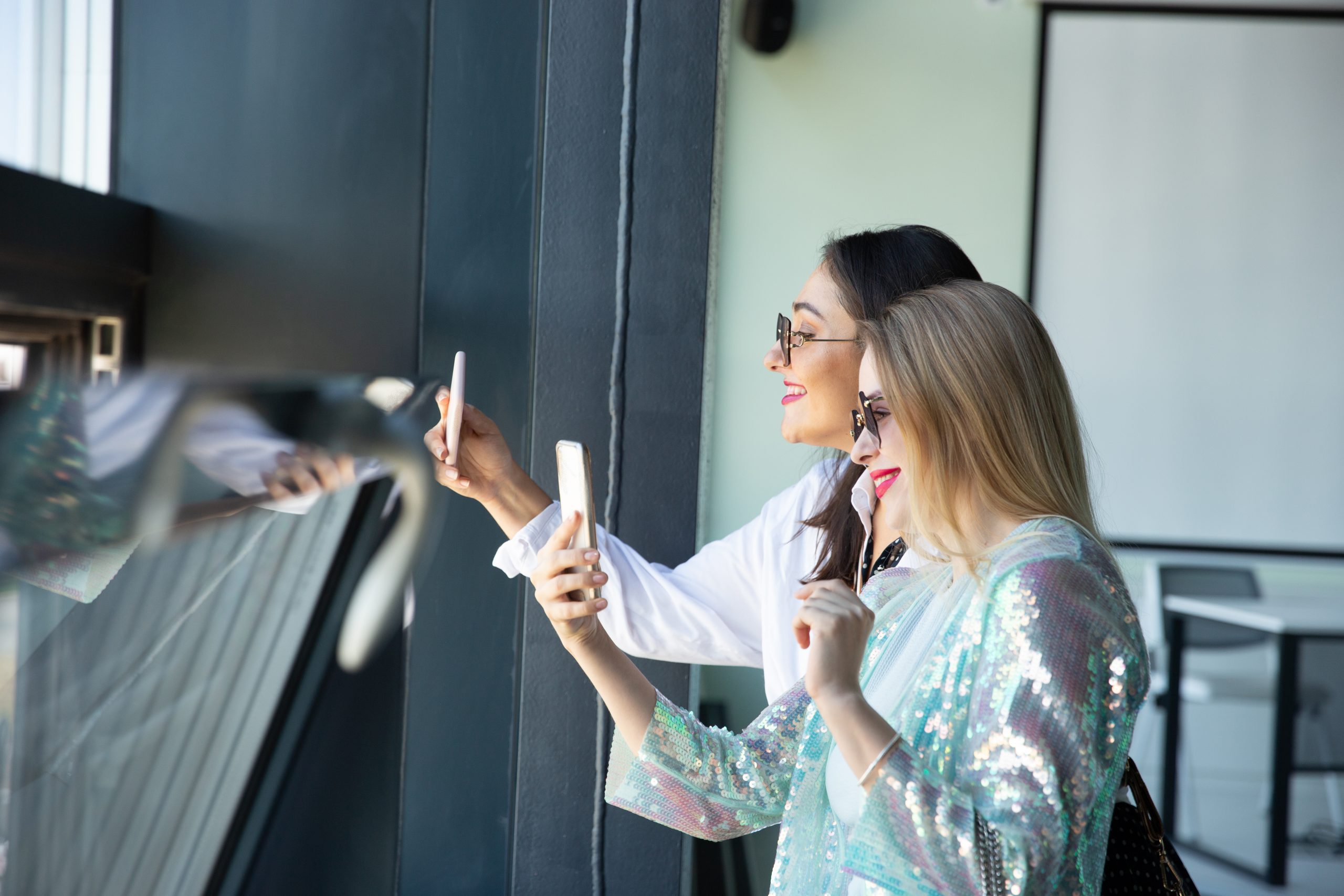 3. Engagement- 
Stories should be utilised to their maximum limit which is why you can use it to engage better and personally with your viewers. Stories come with inbuilt features such as polls, questions, etc. which can be used to get to know your audience better and take inspiration from their preferences. Have conversations with them, use polls, ask interesting questions and make the experience much richer through stories. This can also help you create certain informative posts and share it through stories along with spreading awareness. 
4. Creativity- 
Instagram stories can and should also be used to showcase your creativity as it comes with various features that includes gifs, stickers, pens, emojis, background audio, templates, etc. To use them will automatically enhance your stories' quality and appearance which will be a huge addition to your creative expression and feed. 
5. Utilisation- 
The stories showcase that your profile is active, fun and engaging which is why to fill them up interesting however with spamming is a perfect way to utilise it. It can also be used to showcase teasers of upcoming projects or creations, as well as showcase achievements, promoting and sharing exciting deals or concepts which can help in further engagement. 
The stories are an intimate and appealing way to connect with your viewers, as well as entertain them better through little expressions of creativity. As it is more informal, you can share details of your day, experiences or any further opinion as well as share pictures, videos and posts that you would not rather post entirely. Not to mention how it also helps in collaborations and promotions. Reposting posts that resonate with you or support others is another way to make your stories go up a level. We hope you make the most of it and are able to derive the most out of the tips that we shared with you!