How to Add Custom Thumbnails to Your YouTube Videos?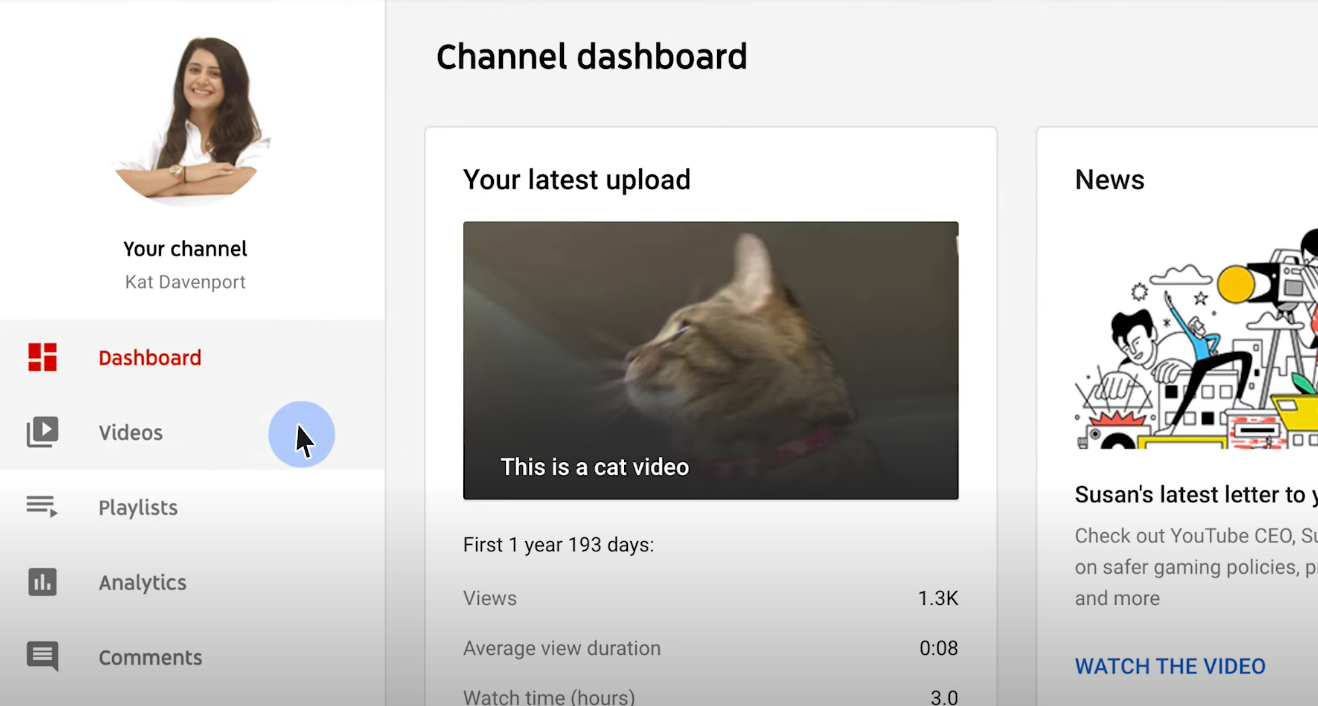 You must be familiar with the concept of thumbnails if you are a YouTube creator. It's a short clip of your video that you submit to your YouTube channel. You can choose a thumbnail from one of YouTube's three options, or you can upload your own image to use as a thumbnail. If you have a verified account, you can only add a custom thumbnail. Go to youtube.com/verify to validate your account. Also, keep in mind that a verified account is not the same as the verification symbol you may see on some channels. When you post a new video after your channel has been confirmed, you'll have the ability to choose a thumbnail under "video thumbnail options." Go to the YouTube studio beta if you want to add a custom thumbnail to a video you've already posted. Select "videos" from the side panel. You may update a custom thumbnail by tapping on it; you'll be prompted to choose an image.
Your thumbnail should have a minimum width of 640 pixels and a dimension of 1280 x 720 pixels. The image should be in JPEG, GIF, or PNG format, with a file size of less than 2 MB and a 16:9 aspect ratio. Once you've chosen your thumbnail, click "Save." Otherwise, you risk getting a strike on your account if you don't respect YouTube's community guidelines. So, here is how you can add a thumbnail to your video and attempt to make it eye-catching to get more views on your video, which will help your channel develop.