How to Setup Your YouTube Channel?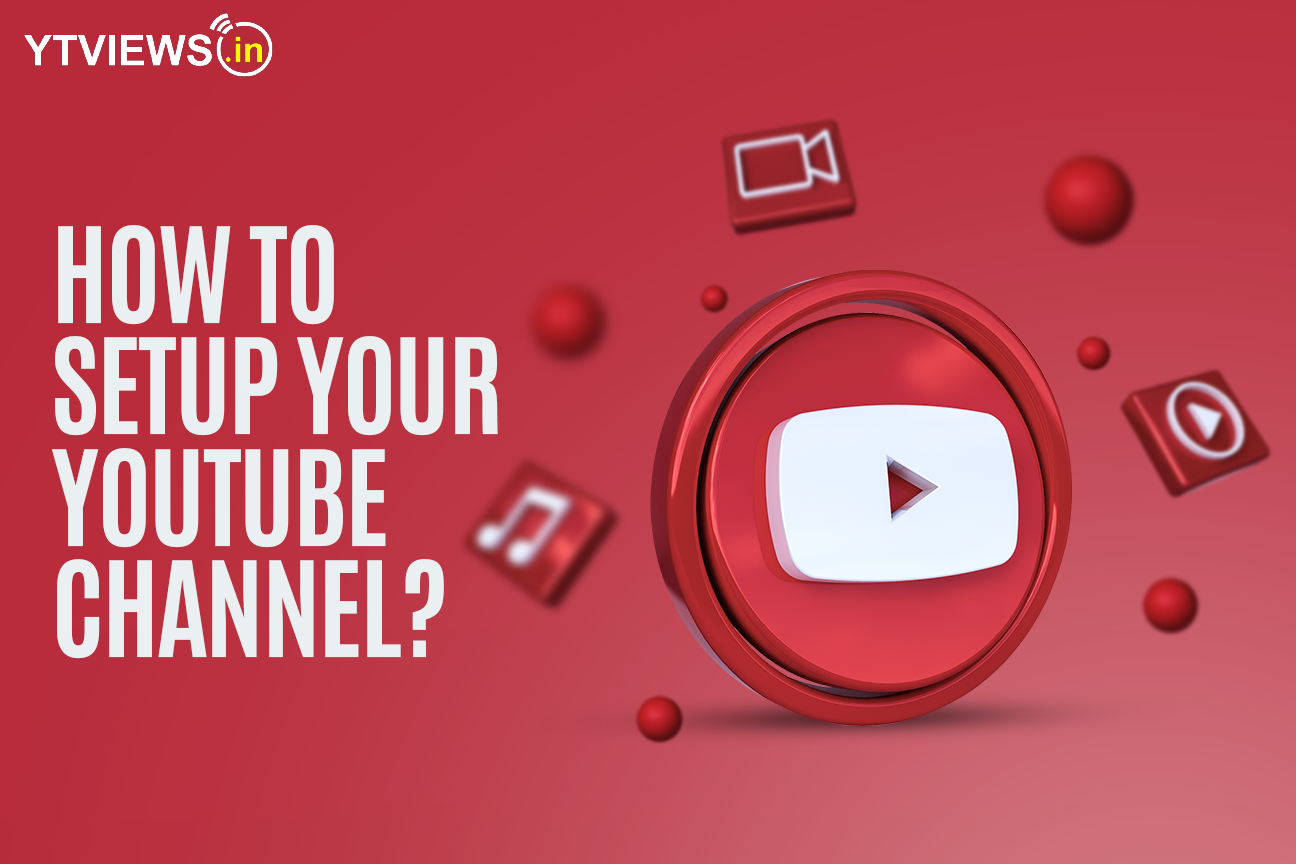 YouTube is a video-sharing website that offers a wide range of content. You may enjoy it as a spectator, but there are occasions when you may want to share your messages and ideas with others. You might develop an interest in becoming a YouTube creator and creating your own channel in an area that interests you, such as beauty, gaming, or fitness, among other things. You can also develop a community by showing others your daily life. You may connect with viewers from across the world on YouTube. So, here's how to establish and expand your YouTube channel as a creator.
Create a user account
Use your Google account to log in to YouTube. You may check your channel by creating a post, leaving a comment, or liking other people's uploads. If you are unable to do so, you do not have a channel from which to construct one.
Choose a name for your channel
Your channel's name is entirely up to you. You can use your real name, or something linked to the genre you've chosen for your channel. Choose a name that is simple to remember.
Customizations
You can upload a profile photo to appear on your channel's homepage, video watch pages, and next to all your comments. It is preferable to use a channel banner. Here you can display the content of your channel. You can include images or short text snippets.
Channel description and trailer
As a trailer, you can make a short video of the content you're posting and describe it in your description. It explains to your audience what they may expect from your channel if they subscribe.
Once you've finished designing and filling out all the specifics for your channel, it'll be much easier for your audience to comprehend what you do and what they'll get out of it. All these parameters can also be added or updated via the YouTube studio's customization page. You can begin posting your videos once you have completed the whole setup of your channel.