How social media marketing can power up your OTT platform?
Social media marketing, undoubtedly, is a powerful way to connect audiences globally. With social media, growing your business on a large scale has become even easier. All the tools and tricks that this practice offers are capable of raising the bar of several platforms, including the OTT platform. In this article, you will read how social media marketing can power up OTT platforms.
OTT Platform Promotion: Social Media Marketing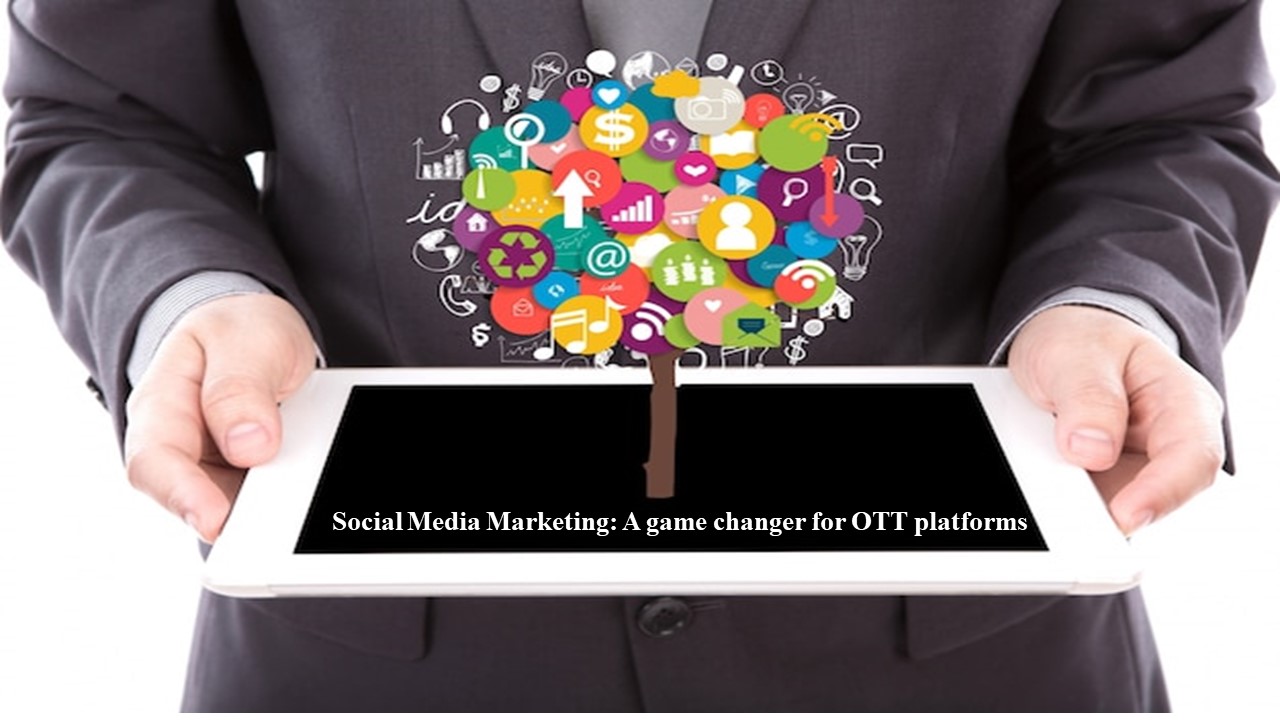 OTT platforms are over-the-top streaming services that provide users with the experience of watching video content without the involvement of a third party. Whether it involves promotions through ads or creating content, OTT service boost via social media marketing demands a cool strategy. If you aren't yet aware of it, don't worry. You will know everything till the end of this article.
Since 2020, the use of OTT platforms has increased significantly, limiting the craze for theatres. Several OTT platforms, such as Netflix, Disney, Amazon prime video, etc., are trending and a desirable choice among users.
Social media marketing can impact OTT platform promotions to a great extent. Having a strong online presence on social media can do plenty of good for your OTT platforms. Moreover, you can follow the steps below to take your OTT platform to new heights with the help of social media:
Collaborate with Influencers: Try to connect and collaborate with a popular influencer that interests your brand and industry. It will be able to follow the progress in your audience engagement rate in no time.
UGC content: Promote your brand by showing off what your customers or audience has to say about it. Let people read and post comments, reviews, and ratings.
Abide by rules and regulations: While using social media as a tool to promote your OTT platform, ensure that you do it in a legal way. Be aware of the legal terms and policies and avoid being a part of unnecessary online conflict.
Try using suitable hashtags: hashtags will help your platform to target pages, people, and content. Add more and more hashtags and utilize this tool in the best ways.
Social media campaigns: plan and run campaigns for promotions. Try to have the best campaign strategy for driving significant social traffic toward your OTT platform.
On the whole, it would be amazing for you to see how social media marketing can act as a big leverage for your OTT streaming service. Social media marketing can be your power move to accelerate the growth of your OTT platform.