How Indian social media influencers are earning in lakhs via Instagram
Social media platforms are looked up and appreciated for all that they own and run, which seemingly attracts individuals right away because of the glamorous life that influencers and creators possess. Instagram is one such platform that has redefined what it means to be an 'influencer' owing to how almost millions have joined the race towards running to be a successful influencer with a great number of followers and fame. 
However, what is it about influencers that blows their audience away everytime? Well, for starters it has to be the luxurious life so many of them portray and showcase every time they take out their camera and hit record. It is obvious that the influence and instagram makes it easy for them to get time to create content but is it a stable profession? If it wasn't then would they even run for this line? 
Monetizing their content and being able to earn simply through Instagram is another dream that they run after as they know they can extract a good cover with the help of their platform. This is another thing that many beginners know and look upto. However, how do they get paid and is it even enough? 
Well, a successful instagram influencer with an average of simply 40-50k followers could get more than 15,000 INR per post, depending upon the brand and their hard work on the post, the same can be increased upto 30-40k per post. This is only when they are micro-influencers just halfway through their journey because influencers who have dedicated almost their all and harbour more than 100,000 followers or more than that can be earning approximately 1 lakh or more per post which could fluctuate depending on the brands, kind of posts and the audience targeted.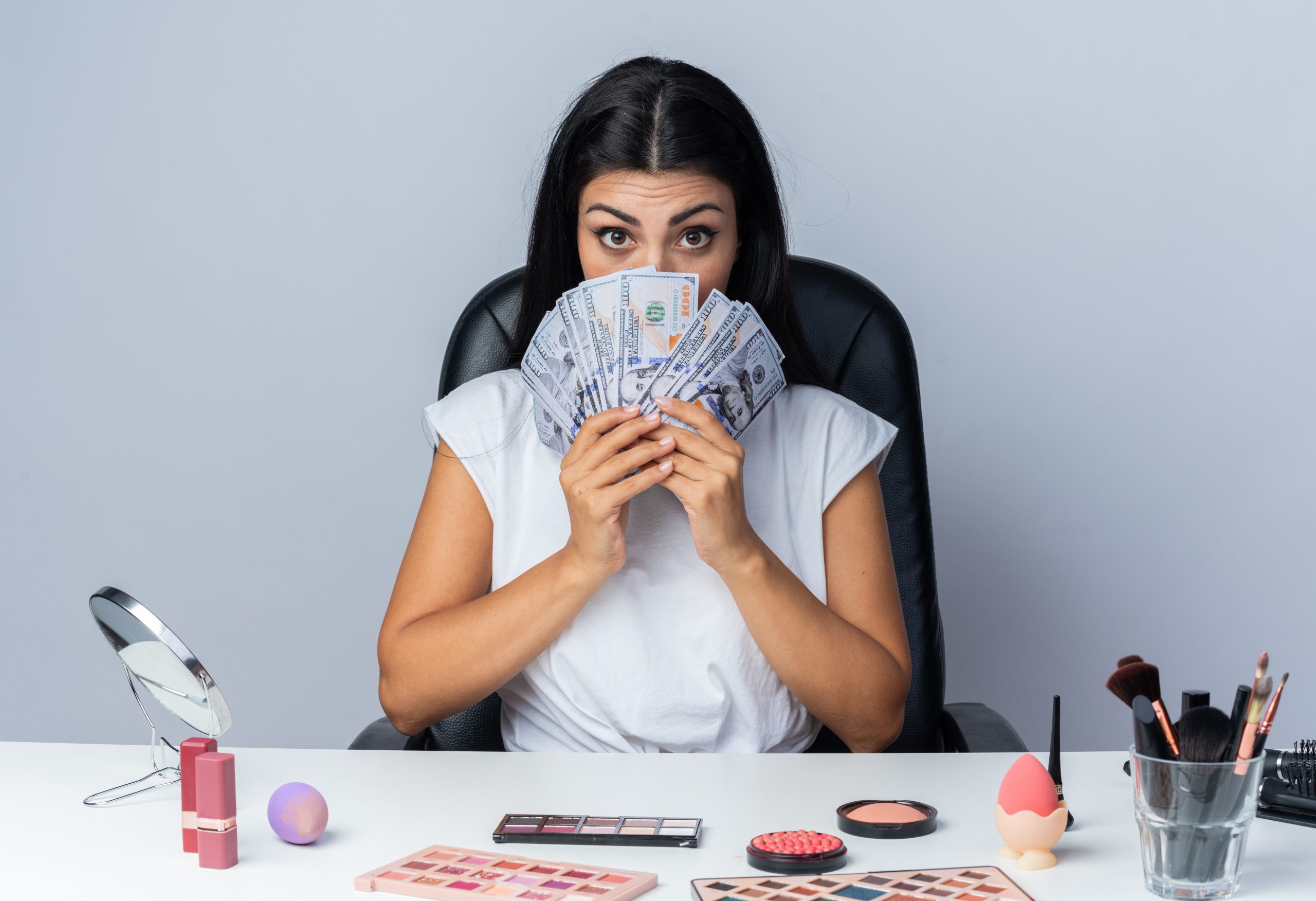 The fact that they can make lakhs per post is like a vision to achieve but how do they even do it? Especially in India, where competition is neck to neck because of the population and the kind of talent that young faces hold. However, even in India creators like Kusha Kapila, Masoom Minawala, Ranveer Allahbadia, Komal Pandey and so many more, who are categorized into different niches and styles who have more than 1 million following earn in lakhs for posts and their effort. If you are wondering how they get their income through this platform, here is your answer.
Here are a few methods through which they extract income and can be used-
Brand collaborations- 
Collaborating with brands is the most common way to earn through Instagram where either brands reach out to the influencers or shortlist them for promoting their products, concepts and brands in creative ways so that they can lead their audience and followers towards that brand and increase their targets and sales. The amount they earn through this depends on the factors mentioned above. Brands can also follow up with various opportunities such as ambassadors and brand face for the long run.
Sponsored Content-
The sponsorship is another way of collaboration where the influencers partner with brands and the campaign is driven through results where your aim is to market the concept or products to the audience along with doing a promotion for it and income depends on factors such as results, engagement and following. The same has to be done creatively such as if you look at Dolly Singh's instagram, you would realise how sneakily and beautifully she engages the audience in the long videos and promote the products at the same time. These are noticed carefully by many brands who then come up and reach out with other opportunities because of the range of quality one provides.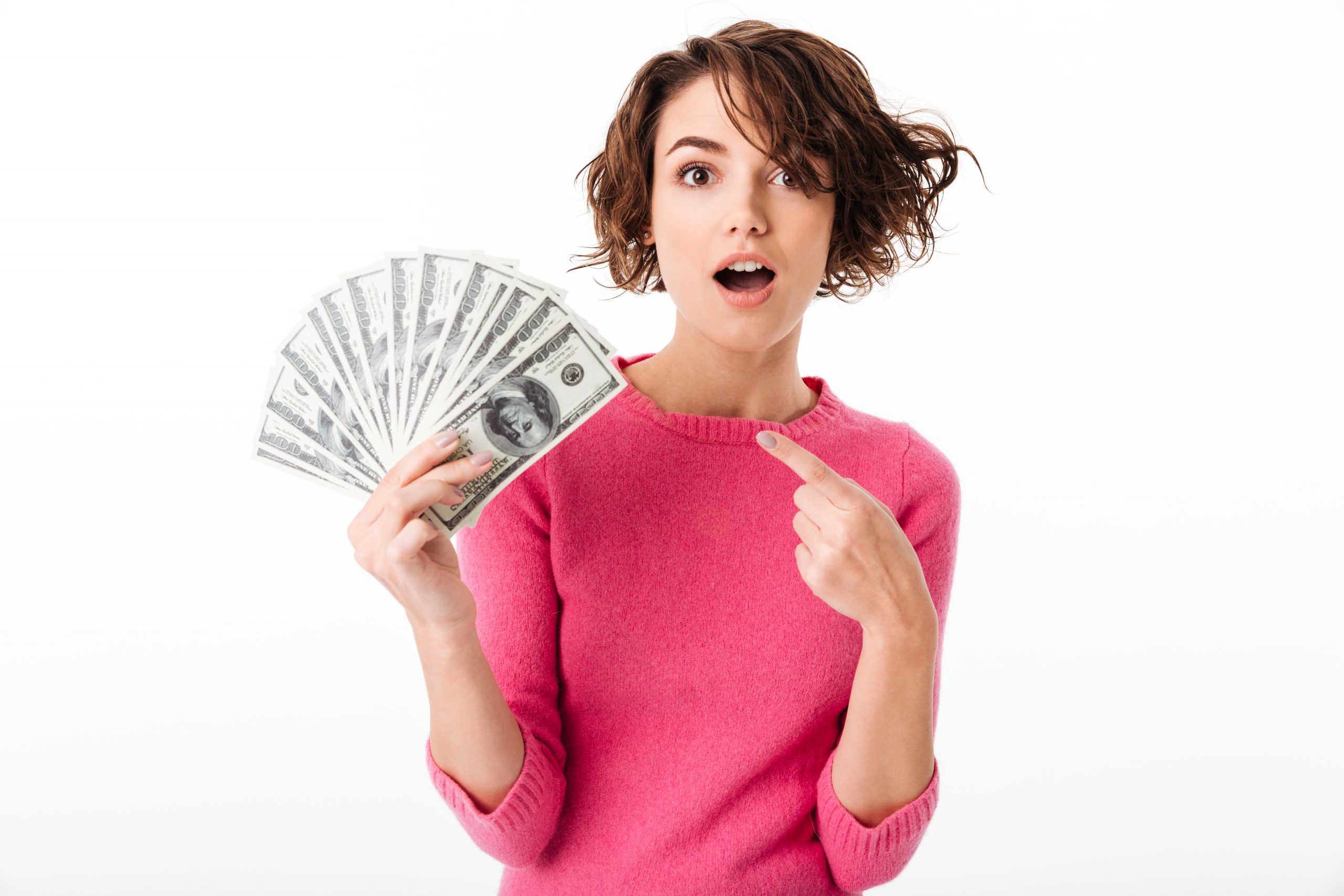 Affiliatiation- 
Affiliation is another way which enables you to earn money through a commission basis, where you can share and promote products of a particular brand along with links and discounts applicable to your name, and the more people use the same for making a purchase, the better commission you will get out of it. This is a great way to make use of your followers and earn well. 
Launch and sell products- 
You can promote your own business, ecommerce websites or any other products solely launched by you like many other influencers do. Even though Katrina Kaif is a celebrity, yet her line "Kay Beauty" is doing a marvellous work because of her influence and similarly once you have a set audience, you can launch your own products and sell them creatively. 
Providing Consultancy- 
Many influencers who are not just limited to India but worldwide earn through holding sessions, classes, consultation services for growth and so much more which also enables them to earn through reaching out to their audience on Instagram. 
Instagram is now slowly launching many other ways for creators to benefit such as earning through badges, creating content, holding live sessions which lets viewers support you directly by donating, and many more options. The same should be explored as Instagram definitely has the potential and while it may take time to mark your territory, you could always look upto these influencers who have managed to do so well for themselves that they are now earning in lakhs merely with the help of Instagram.