How Clubhouse helps influencers reach their audience
Over the past several years, a shift has occurred on social media. We are all aware of the explosive growth of influencer marketing on social media. Followers and brands are flocking to popular creators — from lifestyle personalities on Instagram to makeup artists posting tutorials on YouTube. With the decreasing attention span of the audience, a wave of influencers rode to viral superstardom on short form visual content.
Meanwhile a relatively new social media platform, Clubhouse is seeking to change that. Flying in the face of visual social media platforms, Clubhouse is entirely audio-based. For those who are unfamiliar with how it works, users on Clubhouse can host "rooms" that are typically based on a topic. Other users are allowed to listen in and, if moderators of a particular room allow it, chime in.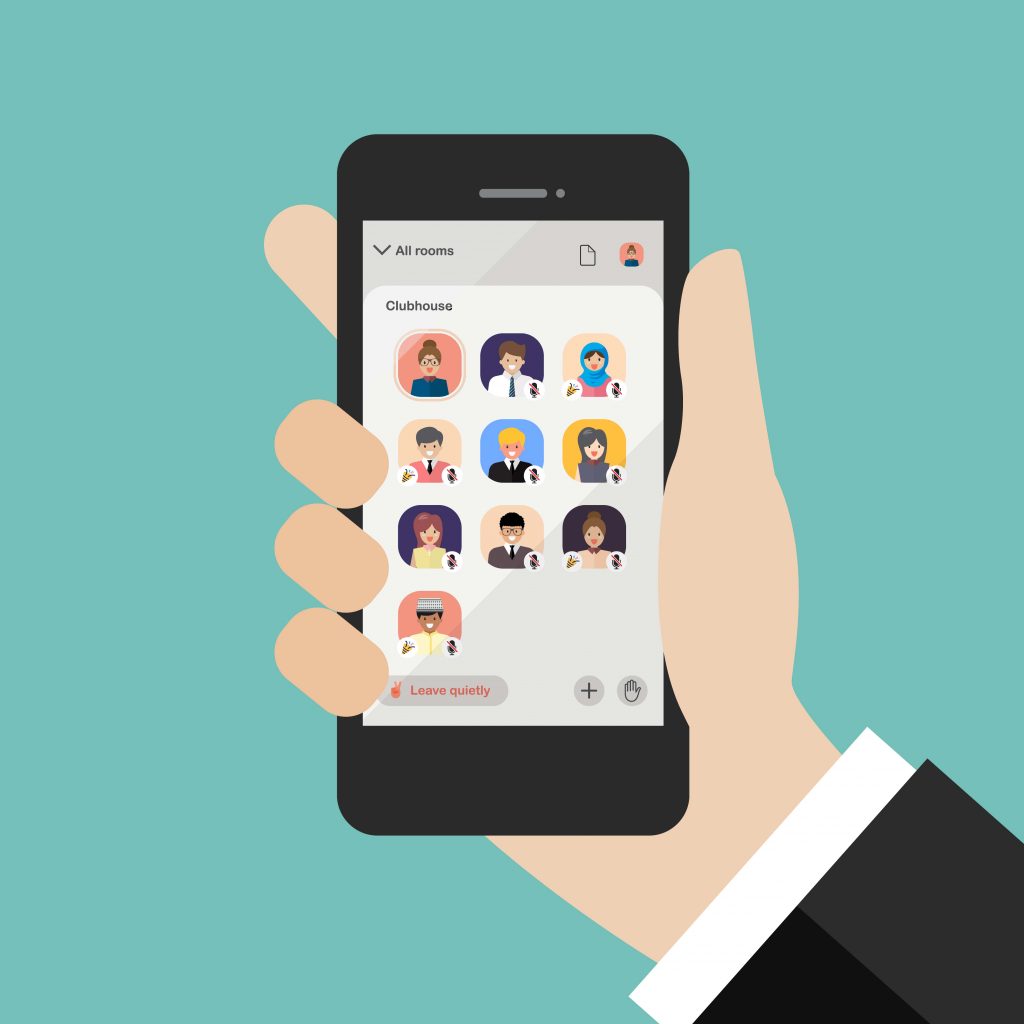 For influencers, the way Clubhouse operates has turned social media upside down. You no longer have to worry about "having the looks for an influencer" or clever video editing skills and visuals. Clubhouse has influencers offering up ideas. The topics range over such a wide spectrum that will leave you glued to your devices. Content doesn't have to be limited to 280 characters. Clubhouse gives influencers the opportunity to offer their followers their own unique perspective on every topic imaginable.
Clubhouse also provides talent management, business advice, campaign planning and more to help both influencers and brands navigate the evolving market. With Clubhouse, influencers can benefit from talent management, business advice and other services that help them find the right brands to work with, negotiate the right terms for the contract and have the agency's support in getting compensation. The Clubhouse network of content houses and its content production division offer influencers the resources they need to produce high-quality content and collaborate with other influencers to grow their brands.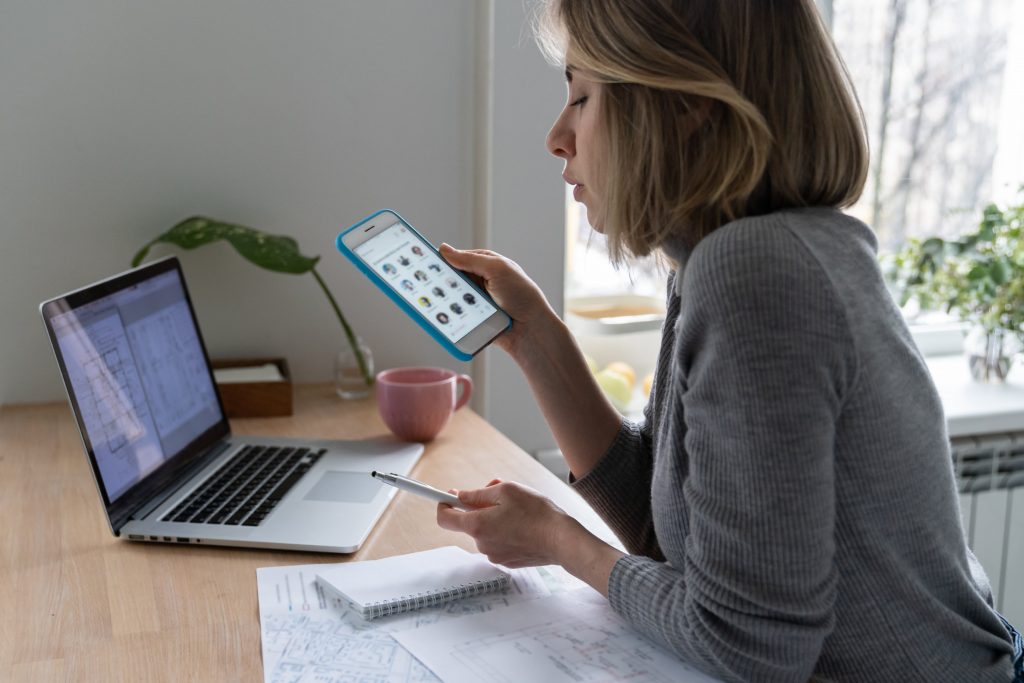 Clubhouse has created a platform for a whole new breed of influencers and thought leaders by offering people an opportunity to share their personalities, thoughts and eloquence. Clubhouse is truly reinventing what it means to be an influencer. So if you are someone who has something to say to this world, then Clubhouse is definitely the right place for you.
What are your thoughts on Clubhouse? Let us know in the comment section.