How can Youtube be used as a marketing tool?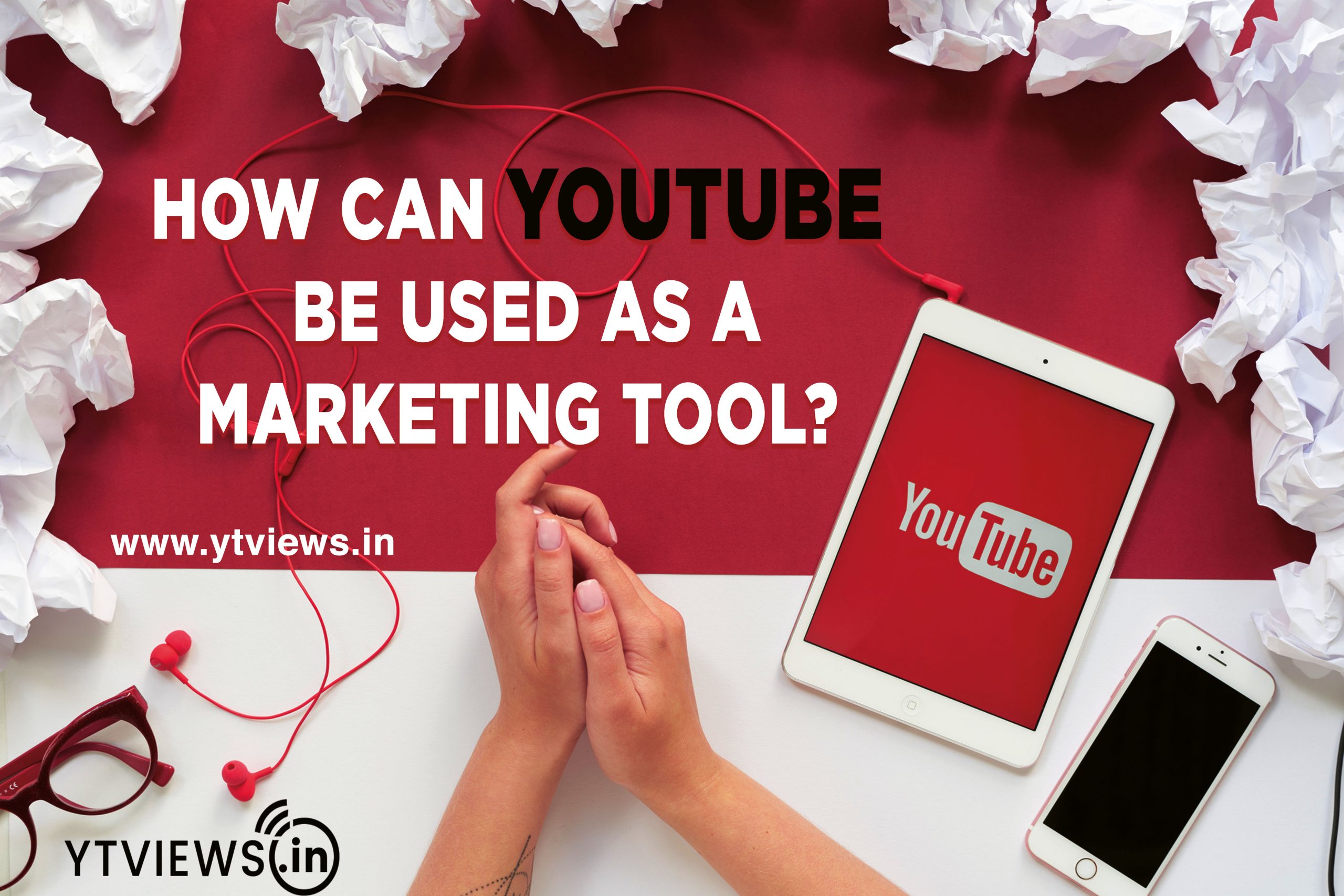 Today, social media plays an increasingly influential role in the life of humankind. It is because users spend a lot of time online. They consider social media a source of information.YouTube, one of the mainstream social media platforms, allows users to share their videos online, create their channels, and, thus, build their virtual communities united by shared interests.
YouTube has become a tool for promotion. It promotes individual talent and business ideas. The distinct feature of Youtube is its performance. It focuses on performing, which is the primary concern of the users. 
Why YouTube marketing?
YouTube marketing is the process of promoting your business on YouTube through videos and ads. Since its inception, it has accounted for nearly two billion monthly globally active users.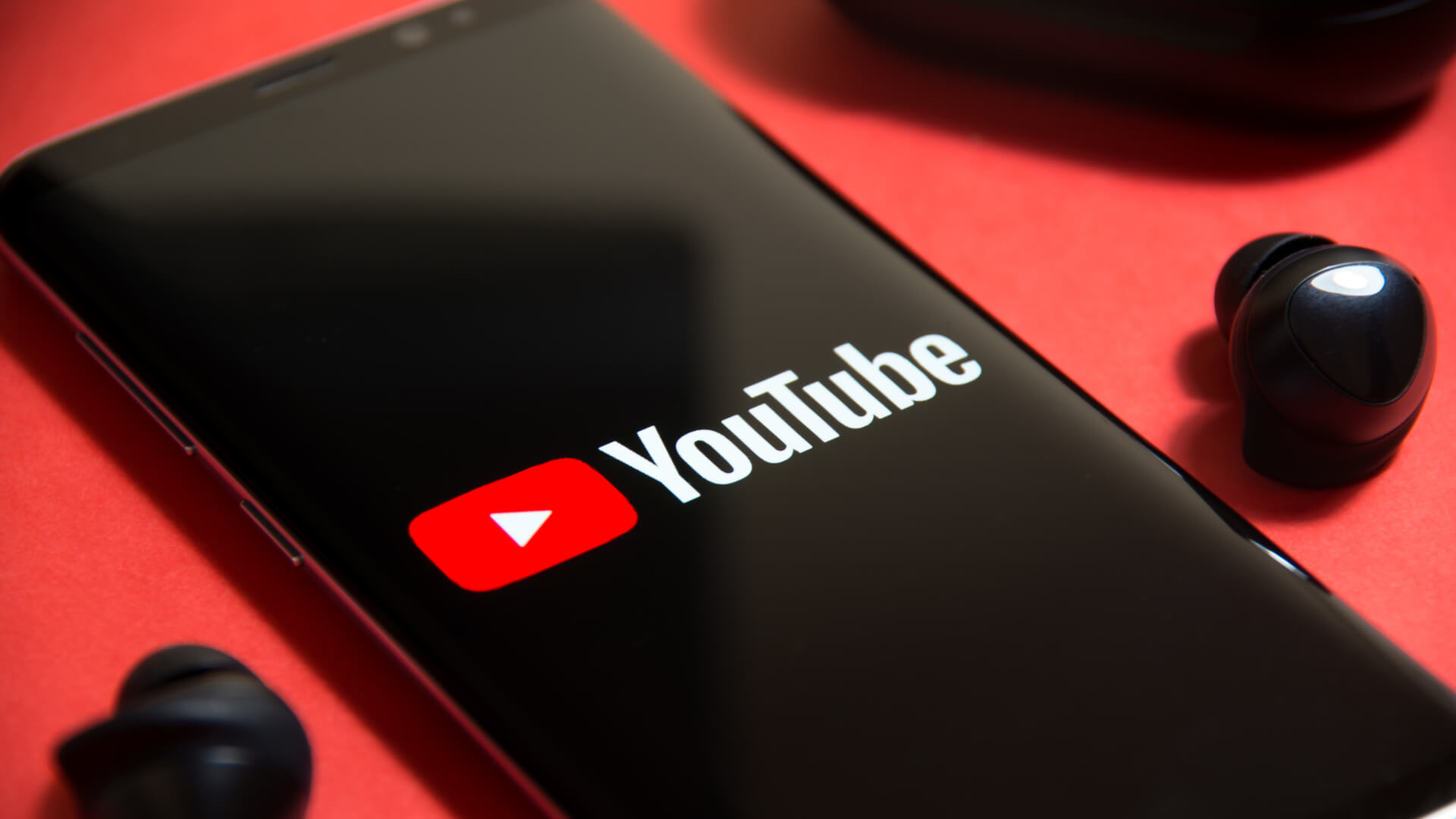 YouTube is one of the fastest-growing platforms. It is because the video is a powerful medium. It is the second most visited site in the world after Google. So if you want to diversify your traffic sources or get your business the attention of your target audience, YouTube marketing is the answer.
Advantages of YouTube Marketing
Heavy Traffic
YouTube is growing exponentially, with 5 billion videos consumed every day. There is much more traffic than any other platform out there. Even if you don't create many videos for your business, you can still easily reach an audience by advertising your content on other people's videos. The plenty of traffic on YouTube guarantees to discover potential customers as long as you cater to their needs.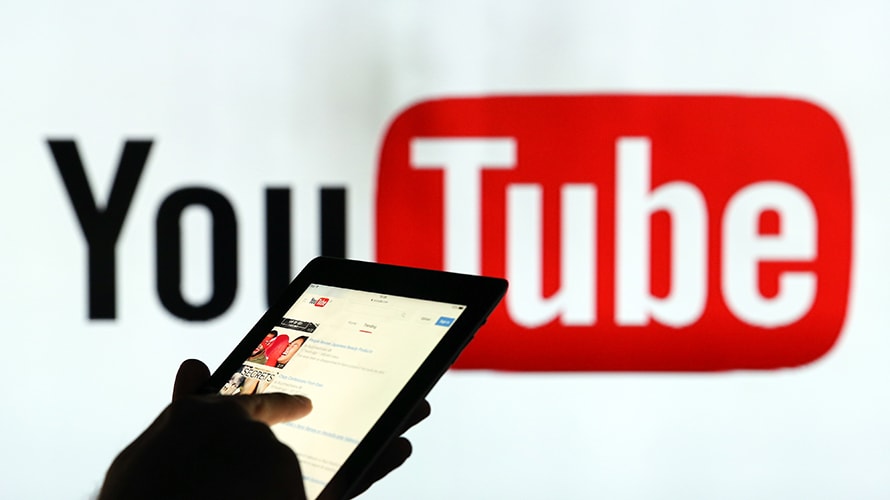 YouTube gets 30 million visitors per day

68% of YouTube users say that videos help them in their purchasing decisions

The number of small and medium business advertising on YouTube has doubled over the last two years

YouTube is available in a total of 76 different languages (this covers about 95 percent of the Internet population)

YouTube has its local versions in more than 88 countries
Higher Visibility on Google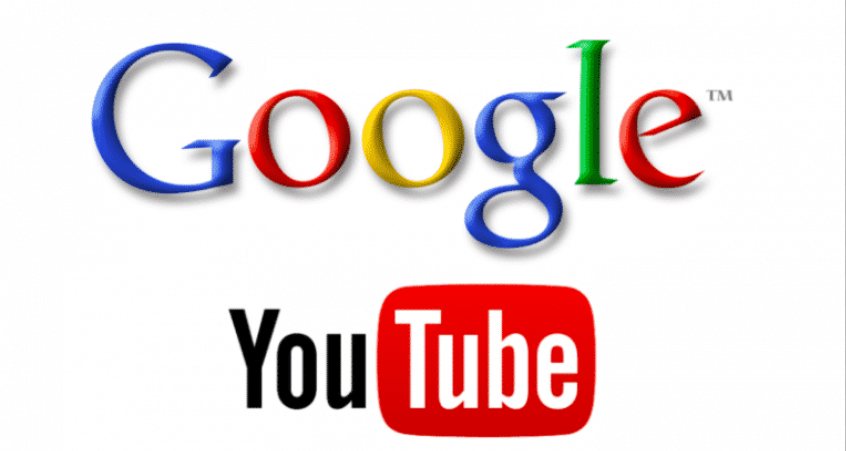 You might have noticed that videos appear more often than other forms of content on Google's search results. You can take advantage of this by writing high-quality content on your website and creating videos from this content on YouTube. Doing so will create backlinks to your website. It will enable your business to be located more often on Google searches. 
Diversifies Video Types
Another vital advantage of YouTube marketing is the various categories of videos you can create to showcase your brand online. The most common types of videos on YouTube are explainer videos, sales videos, social media videos, presentation videos, and video ads. You can more easily reproduce one content to many different types.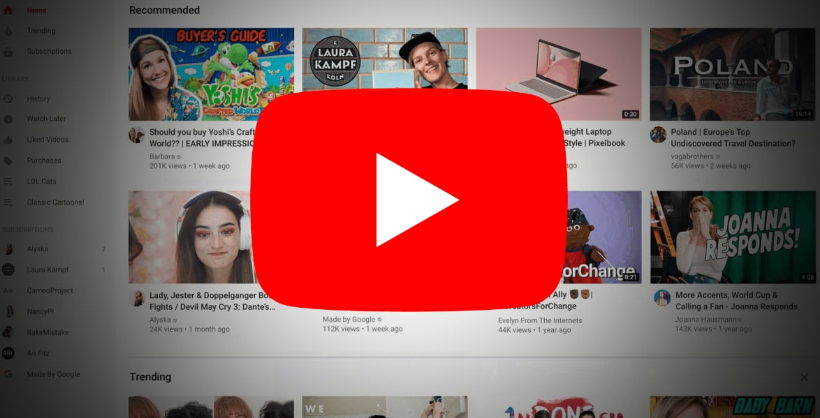 Example as mentioned below:
Make engaging and funny videos.

Answer common questions (think of the most common questions you can get from potential customers about your business, your products, and your services)

Show how your brand works in behind-the-scenes videos.

Create testimonials from customers 

Go live
YouTube provides businesses with an insane opportunity to get more traffic and customers. However, it is a very competitive place as well. It means that you cannot expect to see results overnight. Many prominent businesses jump into YouTube marketing with no strategy – their lack of views and subscribers show for it. The truth is that to succeed on YouTube is not just about creating great videos. It is, understanding the correct way to optimize those videos around keywords that people on YouTube are searching for.