How can we promote your music reach on different music platforms…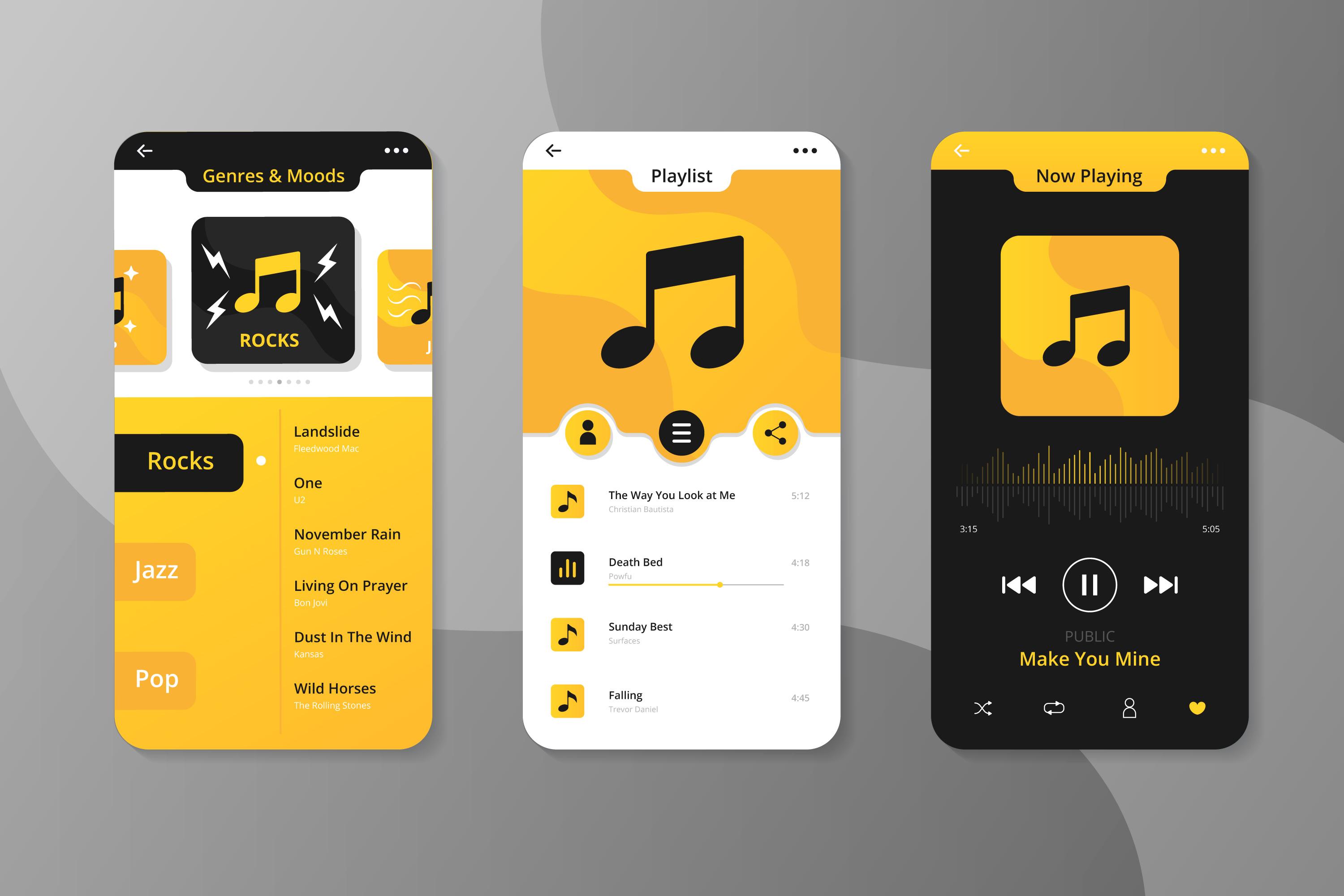 There are almost over 250 million monthly active listeners on Spotify. One of the most popular digital streaming platforms, Spotify helps you find the most popular music. All kinds of music are uploaded on Spotify, from where streaming becomes simpler. Artists and musicians can promote and upload their music freely. Spotify provides a great number of listens and can help you boost your fan base. May it be music or podcast there are over a million, of variety for you. Additionally, what makes Spotify a sure hit is it provides various artists, albums, genres, and a facility to create, share and edit playlists. However, if we look there are over 97 million subscribers that are paying. Hence, promoting your music reach is most important to boost up your music career.
Thus, let us look at the following ways how can we promote our music:
Firstly, we must focus on getting the artist profile verified: Your potential and the reach of the music mainly depend upon if the handler of the account is genuine or not. Hence, verification of the account is a must. This helps in building trust among the fans.

Focus on promoting your music with playlist: Organise your songs, kinds of music, or podcasts in the playlists to give a collective view.

Focus on encouraging your fans to follow you over Spotify.

Promote your playlist over various other social media platforms:

Be consistent over adding new songs to your music list. Consistency is the key. Hence be consistent in releasing new mixes and music.

Promote your Spotify playlist on Advertisements: Advertisement on Instagram, Spotify and Facebook could help in attracting new fans, and reach would also increase.

Collaborate with other musicians to enhance reach.