Here's how you can fix a WhatsApp that keeps crashing
On their laptops and computers, users may view chats using WhatsApp online. Using WhatsApp on a desktop computer is practical, particularly if you're working or surfing in another window or tab. The software might, however, occasionally experience problems and stop functioning. Here, we've mentioned the most possible solutions to the issue.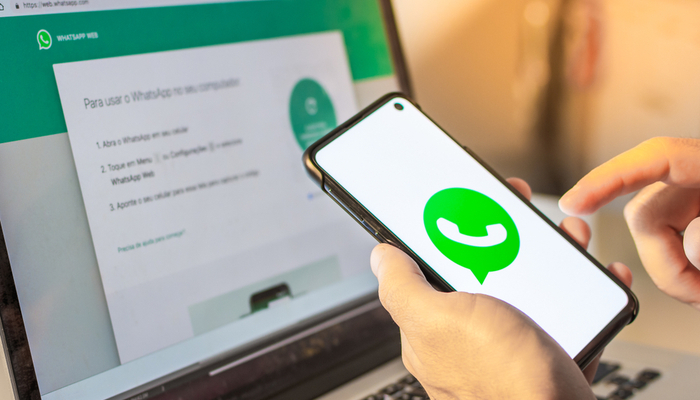 Install the latest version
First things first, starting with the most basic approach, which is to update your WhatsApp to the latest version. The fact that you are using an outdated version of WhatsApp on your smartphone is probably the source of any problems with WhatsApp online. Verify the version on your main WhatsApp smartphone is the most recent. By visiting the Google Play Store and Apple Software Store, you may get the most recent version of the app.
Clear Caches
On occasion, outdated cache and cookies might cause problems with WhatsApp's website. You should in this situation erase the cache and cookies from the browser. Click the three dots in the top-right corner of your screen to access history in Google Chrome. Alternately, just hit CTRL+H.
Check the Whatsapp Servers
It has been seen in the past few days that the WhatsApp server has been down frequently and that too for a considerably large amount of time. And that is why sometimes, maybe your device isn't the problem and rather its the company's issue themself. So, if you've tried out all the other solutions, you must then check whether the WhatsApp servers are live or not. To accomplish this, go to Downdetector.com and see whether other users are also having problems with the messaging service. If WhatsApp isn't working, wait until it does. When the services are back online, WhatsApp web will instantly resume operation as normal.
For WhatsApp Web, update your Internet browser
Your internet browser may not be up to date, which is another reason WhatsApp Web may not be functioning properly on your laptop. Update your browser to the most recent version in this situation. If you're using Google Chrome, hit the three dots in the top-right corner of the screen to access Settings. Click on About Chrome next. Google Chrome will begin upgrading automatically if the web browser on your laptop has not been updated.