Guide to set up your Social Media Content-plan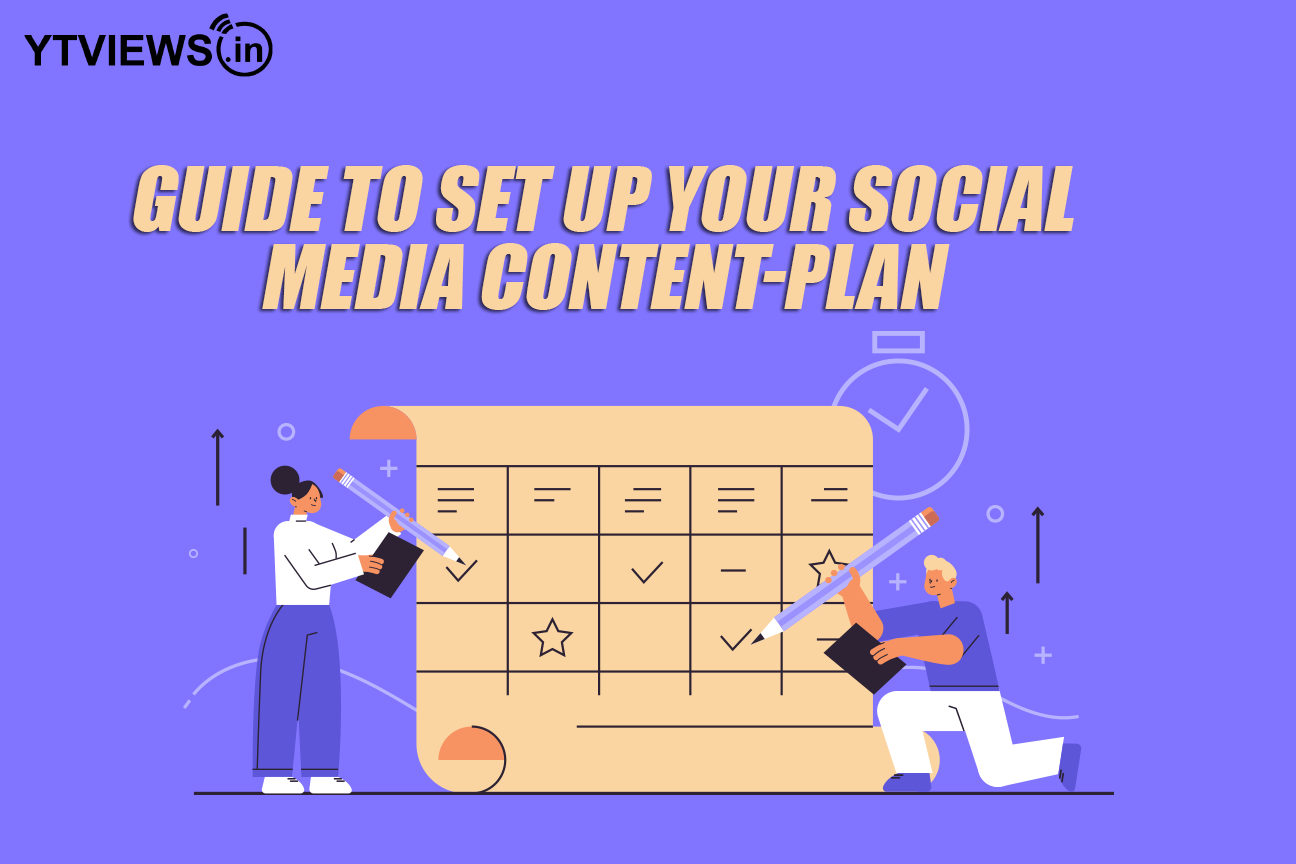 A social media content plan that has been thoroughly and purposefully created and produced is required for any business hoping to attract new clients via social media. Why? Because today's customers want their firms to be social. They expect businesses to share their ideas, values, sense of humour, and more in order to develop a trusted, personalised relationship with them.
A social media content plan has various components that, when combined, will lead to success. Without further ado, let's get started.
Know your Audience
Naturally, creating a customer profile is critical, and it will help you in some ways. Baby boomers, for instance, are unlikely to devote time sporting fake ears and noses for Snapchat photographs, although Gen Xers are more inclined to do so.
Learning how your target market makes purchasing decisions is also crucial. What kind of inquiries do they make? Where do they go for information, suggestions, and advice? When you can answer these questions, you'll have a solid idea of what's going on and where it's going on.
Your Social media goals should be parallel to your Business goals
First and foremost, remember that you are not on social media to market. You're there to help people build trust and partnerships. So here are a few objectives to think about:
Promote Brand Recognition: Producing content that fascinates an audience so that they want to engage with you and tell their stories with you with their communities is what it takes to create a brand on social media.
Interact with Existing and Future Customers: 'brownie points' can be earned by encouraging dialogues, soliciting feedback, and always reacting swiftly to any remarks. Furthermore, if a consumer has a problem, publicly fixing it on your page shows others that you are dedicated to client satisfaction.
Opt for the ideal voice for your Social Media account
Every generation communicates in a unique way. That tone, vocabulary, and slang phrases are all specific to their age group. You will be considered irrelevant if you do not match the overall tone of your audience. Don't be unimportant. To express these distinctions in language, perform the following:
Examine how they interact with one another and with your competition.

Examine the reviews and remarks customers leave on your accounts.
Any social media content strategy must include a 'voice' that resonates with the target audience, and this voice does not always have to be expressed in words.
Choose the correct Social Media Platform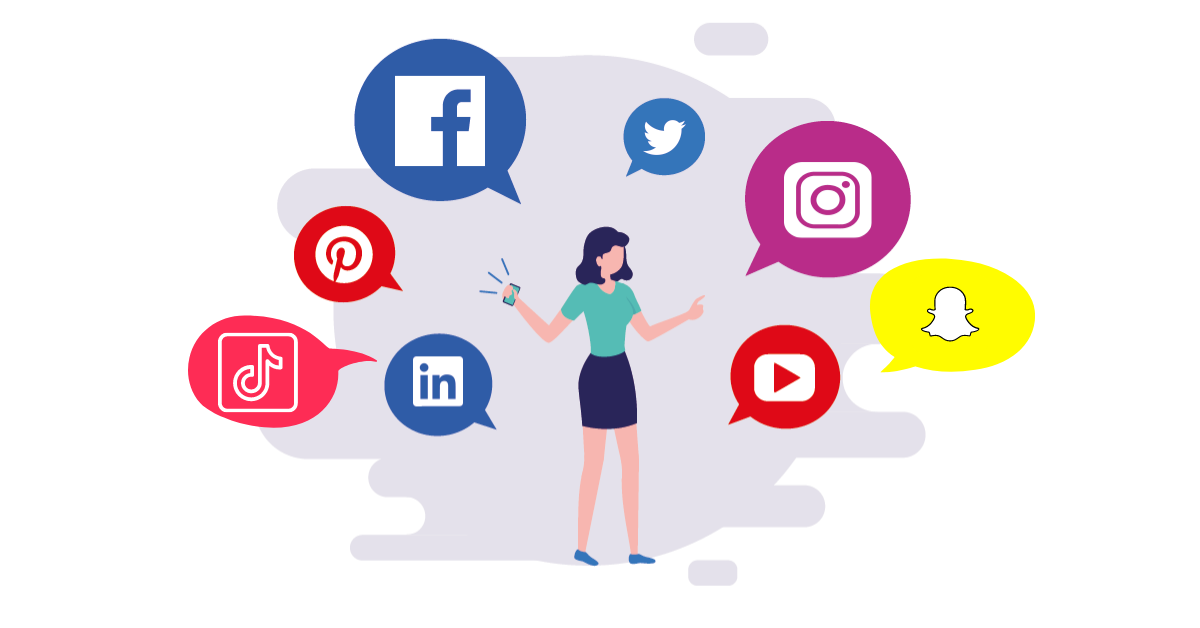 You can't be everywhere at the same time, and you shouldn't try. That's like hurling everything at a wall and hoping something holds. Some thorough research will reveal where you should be and when you should be there, as well as how frequently you should upload your content. These are essential components of any social media content strategy. You will not be able to reach the proper audience until you have this expertise.
Finally, there are no universal standards for creating engaging content that keeps people coming back for more. These six pillars of a social media content strategy, on the other hand, will get you started on the proper path!