Guide: 'BlueSky', launched by former Twitter CEO, Jack Dorsey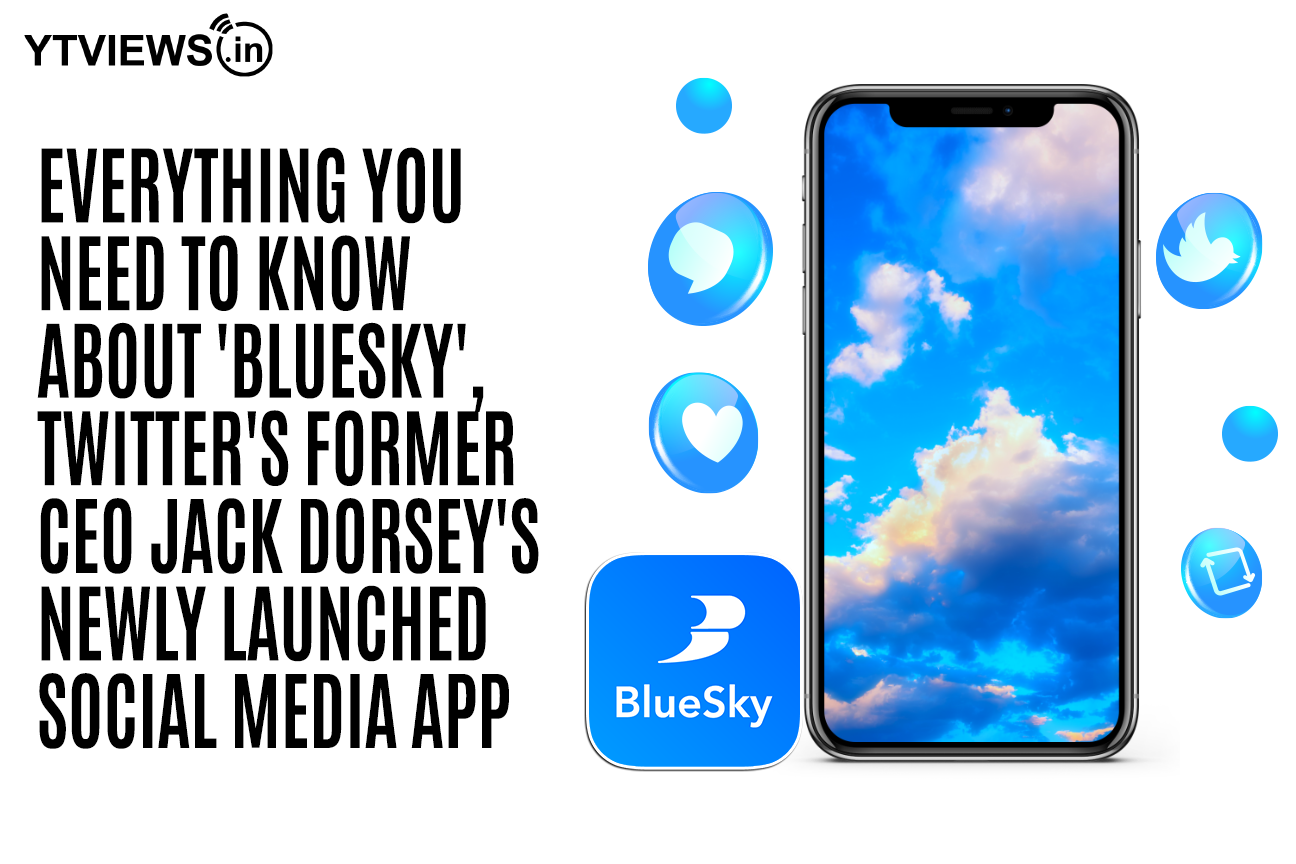 Jack Dorsey, the Co-Founder of Twitter and former CEO, has launched Bluesky, a Twitter alternative that is currently in the testing phase and is available in the Apple App Store. Bluesky, a decentralized project that originated within Twitter and is currently in the testing phase in the Apple App Store, marks Jack Dorsey's return to the social media arena as the company's co-founder and former CEO.
Despite the fact that the app is still only available as an invite-only beta, a TechCrunch report stated that the app's arrival on the App Store suggests that a public launch may be imminent. The Bluesky iOS app launched on February 17 and received approximately 2,000 installs during the testing phase, according to the app intelligence firm data.ai.
Dorsey spoke about the Bluesky project after leaving Twitter, describing it as "an open decentralized standard for social media", despite the fact that the company was founded in 2022 as an independent entity focused on decentralized social network R&D. Bluesky intends to be "a competitor to any company trying to own the underlying fundamentals for social media or the data of the people using it", Dorsey stated on Twitter in October of last year. With Dorsey on its board, Bluesky received $13 million in funding last year.
It had tweeted, "Bluesky has received $13 million to ensure we have the freedom and independence to begin R&D. A former Twitter security engineer has joined the team and former Twitter CEO @jack is on our board".  Bluesky was founded with the goal of researching and developing technologies that make public conversation open and decentralized. A project with this setup is uncommon. The company stated, "We will work toward our vision of a durable protocol for public conversation no matter what happens. We are using our freedom to focus on building".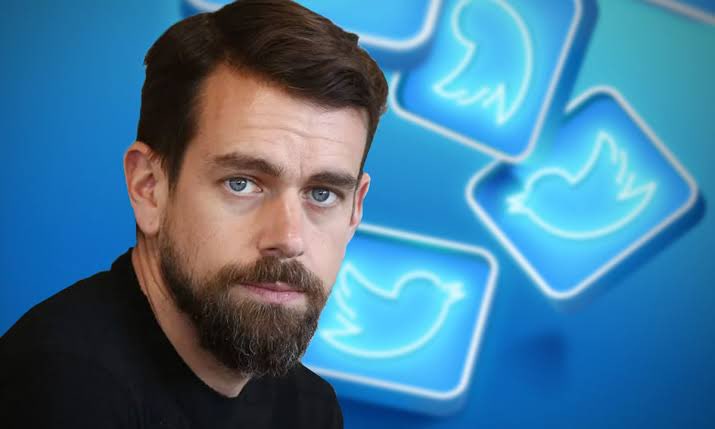 Features of Jack Dorsey's Bluesky:
– The app has a simple user interface in which you can click a plus button to make a post with 256 characters and photos.
– While Twitter inquires, "What's going on?" Bluesky inquires, "What's up?"
According to the report, Bluesky users can share, mute, and block accounts. However, advanced tools like adding accounts to lists are not yet available.
– The discover tab, located in the bottom centre of the app's navigation, is useful because it provides a feed of Bluesky updates that have recently been posted as well as additional suggestions for "who to follow."
– Similar to Twitter, a different tab lets you check your notifications, including likes, reposts, followers, and replies. DMs are not present.
– Similar to Twitter, you can search for and follow other people, and then view their updates in a Home timeline.
– A user's profile picture, background, bio, and metrics are all included.
To Summarize:
– Jack Dorsey, the former CEO of Twitter, has now established an alternative to Twitter.
– Dorsey's Bluesky, which has retained Twitter's blueness, is currently in the testing phase in the Apple App Store.
– According to TechCrunch, the upcoming microblogging platform Bluesky is currently available on the App Store as an invite-only beta.