Artifact created by the co-founders of Instagram is now available in Stores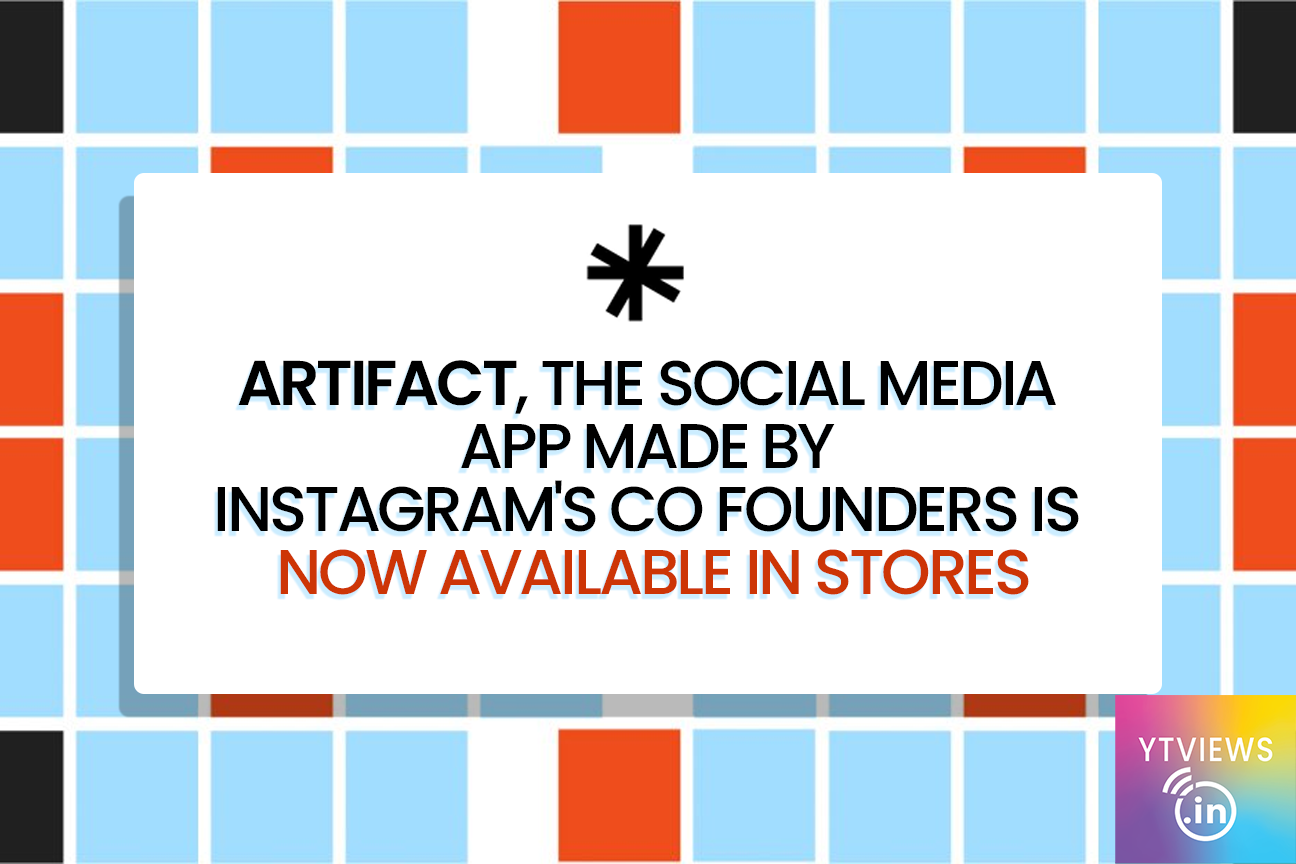 With a recently added stats feature that displays the categories that readers have read, Artifact lets readers talk about the news with friends. Artifact, the personalized news app created by Kevin Systrom and Mike Krieger, co-founders of Instagram, has launched to the general public with a number of new features, including social elements that let users discuss the news with friends.
Around 160,000 people signed up to be added to the waitlist for the app, which at first required a phone number and an invitation to try it out. However, the app can now be used without a phone number or account. With a new stats feature that displays the categories and publishers that users have read the most, Artifact now gives users more insight into their news reading habits.
In addition, the app provides tools that enable users to control, personalize, and diversify their feeds, as well as group reading habits into more specific categories based on specific topics. Blocking or pausing publishers and selecting and unselecting general interest categories are two ways to control the app.
Systrom argues that Artifact's personalized curation based on machine learning technology sets it apart from competitors like Google News, Apple News, and Meta's own News Feed, despite the difficulties of launching a news reader in the United States.
Artifact, the personalized news aggregation app created by Instagram's co-founders, is now available for download on the Apple App Store and Google Play. One of Meta's largest content-sharing platforms, Instagram, was developed by Kevin Systrom and Mike Krieger. In January, the app went through an invite-only testing phase that saw nearly 160,000 sign-ups. Up until now, the app only accepted invites. However, Artifact no longer requires a phone number or waitlist. The app can now be downloaded by anyone.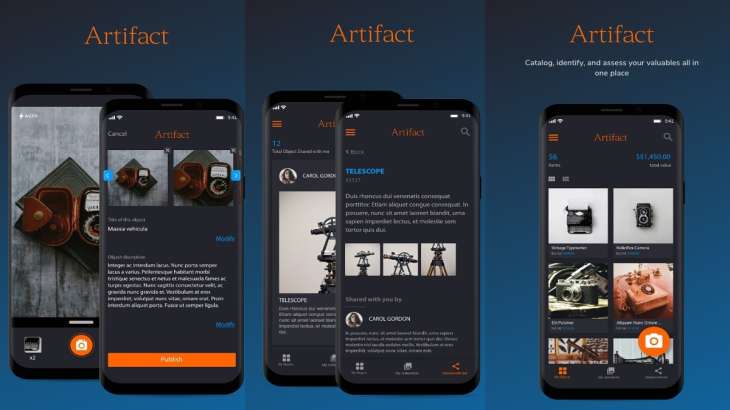 Why is this story important?
For AI, this year has been a revelation. Other businesses can now look for the next big thing thanks to ChatGPT's success. The list goes on and on, including Spotify's AI DJ powered by Microsoft's Bing and Google's Bard. Before it's too late, everyone wants a piece of the AI pie. With Artifact, Systrom and Krieger want to get their piece.
The team has added some new features in conjunction with Artifact's public launch. The stats feature provides detailed information about reading habits. You can learn more about your news reading habits from one of them. The categories you read, the news within those categories, and the publishers you read the most are all displayed in the statistics feature.
Your reading will also be grouped by specific subjects by the app. The app will display articles that are most popular with contacts. Uploading contacts is another new feature. You will be able to see which news article is popular in your network using this feature. These articles will receive a badge from the app to show that at least some of your contacts have read them. But it won't tell you who reads which articles or how many of them.
Artifact is an attempt by the co-founders of Instagram to provide users with a curated collection of news from high-quality publishers. The news is selected and curated by the app from a variety of high-quality publishers.
The app stands out because it can learn about the preferences of its users as they use it. The team intends to add social features to Artifact over time.