Empowering Brands to Thrive in the Era of Interactive Social Media Marketing
Emerge of social media has brought a lot of changes to the marketing world. Businesses and brands are using the trends and techniques that this digital age has to offer. We have become dependent on social media more than ever. Social media, of course, doesn't only connect you with a lot of audiences but also helps you take your business to the next level. This article explores the real power of interactive social media marketing for businesses to thrive in the competition.
What is Interactive social media marketing?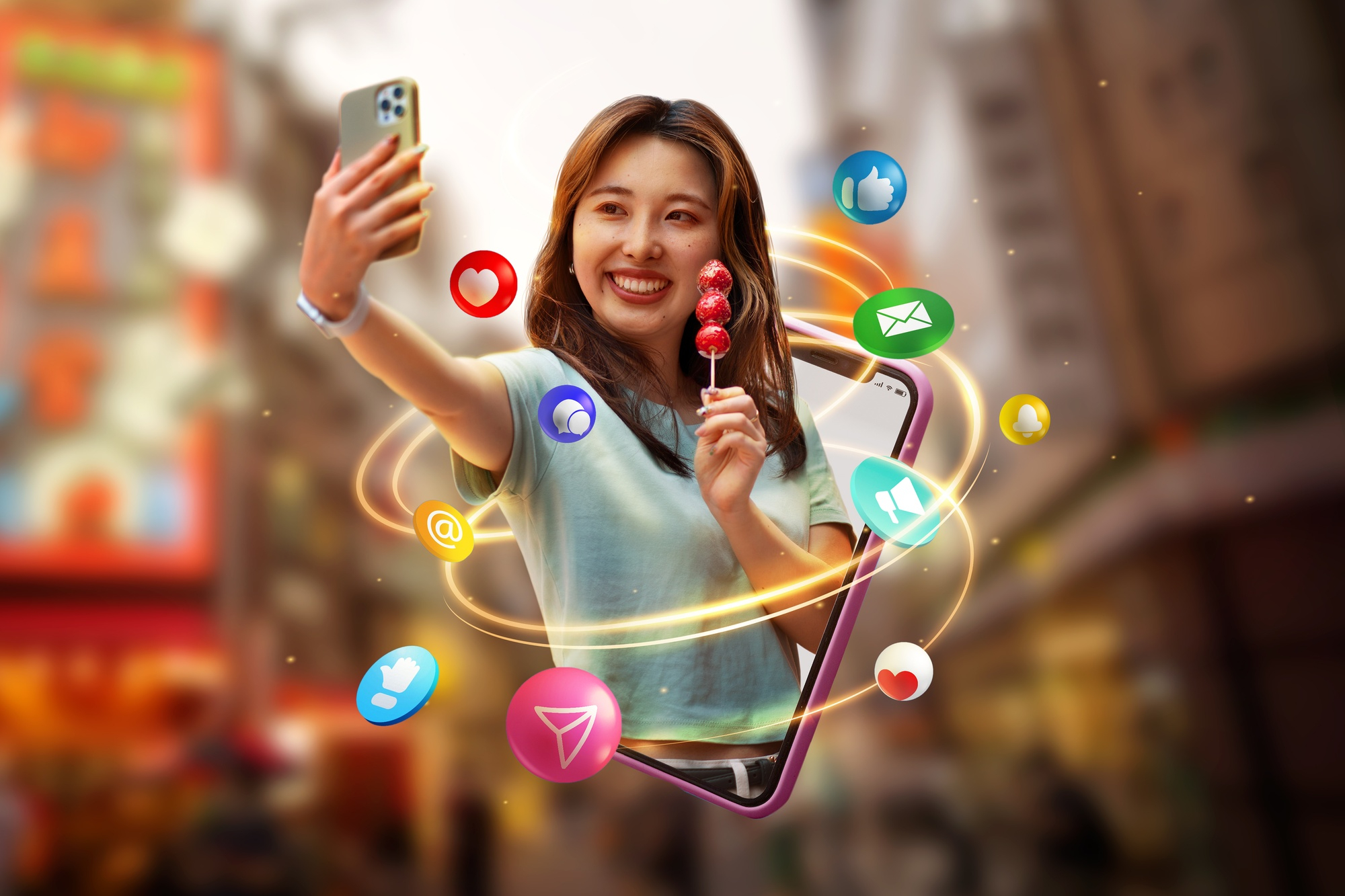 Social media platforms can be utilized to actively create realistic and engaging experiences for customers. Consumers are invited to interact, share, and co-create information in ways that traditional one-way communication does not. It may take numerous forms, including interactive storytelling, quizzes, contests, live videos, virtual reality experiences, pools, and many others. Two-way communication allows for genuine engagement with the audience and the development of a feeling of community.
It's quite normal to struggle online if you have just started out with your brand. Whether it is about choosing the right platform or using tools to advertise your content, it's critical to learn about everything as your business grows. Every aspect of business success holds its own significance, from sharing valuable and engaging content to understanding customers' needs.
Social media holds a lot of potential to influence customers' decisions while making any purchase. People tend to rely on brands that share genuine information about the product and hold enough credibility. Essentially, it has become crucial for brands to engage customers in an interactive way. A brand should hold accountable enough for its services and the feedback that they receive from its customers.
Interactive social media marketing helps you foster meaningful connections with other businesses. Plus, Data created by interactive social media campaigns gives significant insights into client preferences, allowing marketers to fine-tune plans and deliver personalized content for increased engagement.
Wrapping up
It's important to have a strong online presence to fit in the crowded digital world. With interactive social media marketing, brands can have the opportunity to stand out in the market. Social media has a lot of potential to create viral content and promote it worldwide. It's just all about how you utilize and get benefits from every element of social media.