Stay Connected on the Go: Meta Launches WhatsApp for Wear OS
WhatsApp on your Wear OS smartwatch? Yes, you heard it right. Meta has just announced the launch of a popular messaging app, WhatsApp for Wear OS. Now, users can easily send and receive messages and make calls on their Wear OS. Well, the idea is definitely going to give tough competition to Apple's watch. But how? Okay, Let's dig deeper.
Meta's WhatsApp for Wear OS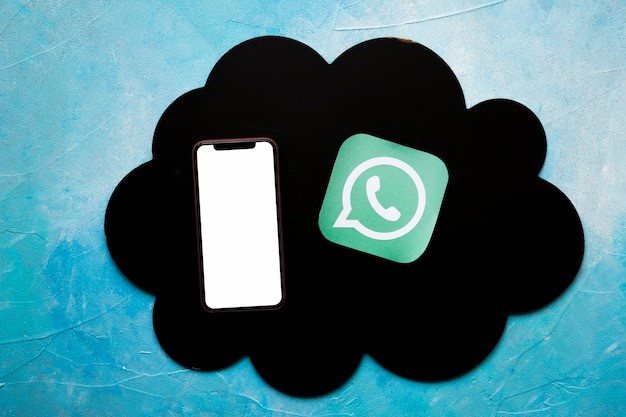 Mark Zuckerberg's new announcement has certainly thrilled the users following its teaser at the Google I/O conference. The newest Google operating system, which is very much compatible with the smartwatch, will now allow WhatsApp to work for Wear OS. With this new feature, you will be able to use almost all the functions of WhatsApp. You no longer have to bother yourself to carry a smartphone all the time with you. It's convenient yet useful for staying in touch with others on the go.
Unlike Apple Wear OS, the Google-powered smartwatch allows you to initiate conversations and manage phone calls. It's interesting, right? As mentioned by Zuckerberg, this invention has opened up a whole new world of possibilities for Wear OS users. Meta also showed their excitement about expanding WhatsApp to more devices in the future.
Besides, the voice message feature will further enhance the user experience, allowing efficient and hands-free communication. Users can now send voice messages, emojis, and text directly from their smartwatch. For LTE-capable Wear OS 3 watch owners, the benefits are even greater as they can respond to messages independently of their smartphones, providing more freedom and flexibility.
Final word
Users can now effortlessly access the popular messaging platform straight from their wrists, allowing them to keep in contact and react to messages even when their smartphones are not around. It's indeed Meta's effort to give users a better experience of wearing smartwatches. They can easily reply to conversations and enjoy being connected to their friends and family. On the whole, it's only the beginning of your smartwatch adventure; many more interesting features are on the way in the years to come. So, stay tuned with Ytviews for more updates!