Company Pages can send & receive Direct Messages on LinkedIn
So far, the transition from public feed to direct messaging has facilitated professional connections on social media platforms. And now, the introduction of this new option, which allows company pages to send and receive DMs on LinkedIn, has created a buzz among users. If you are also excited about using this new option, keep reading to the end to find out everything you need to know.
Direct Messaging option for Company Pages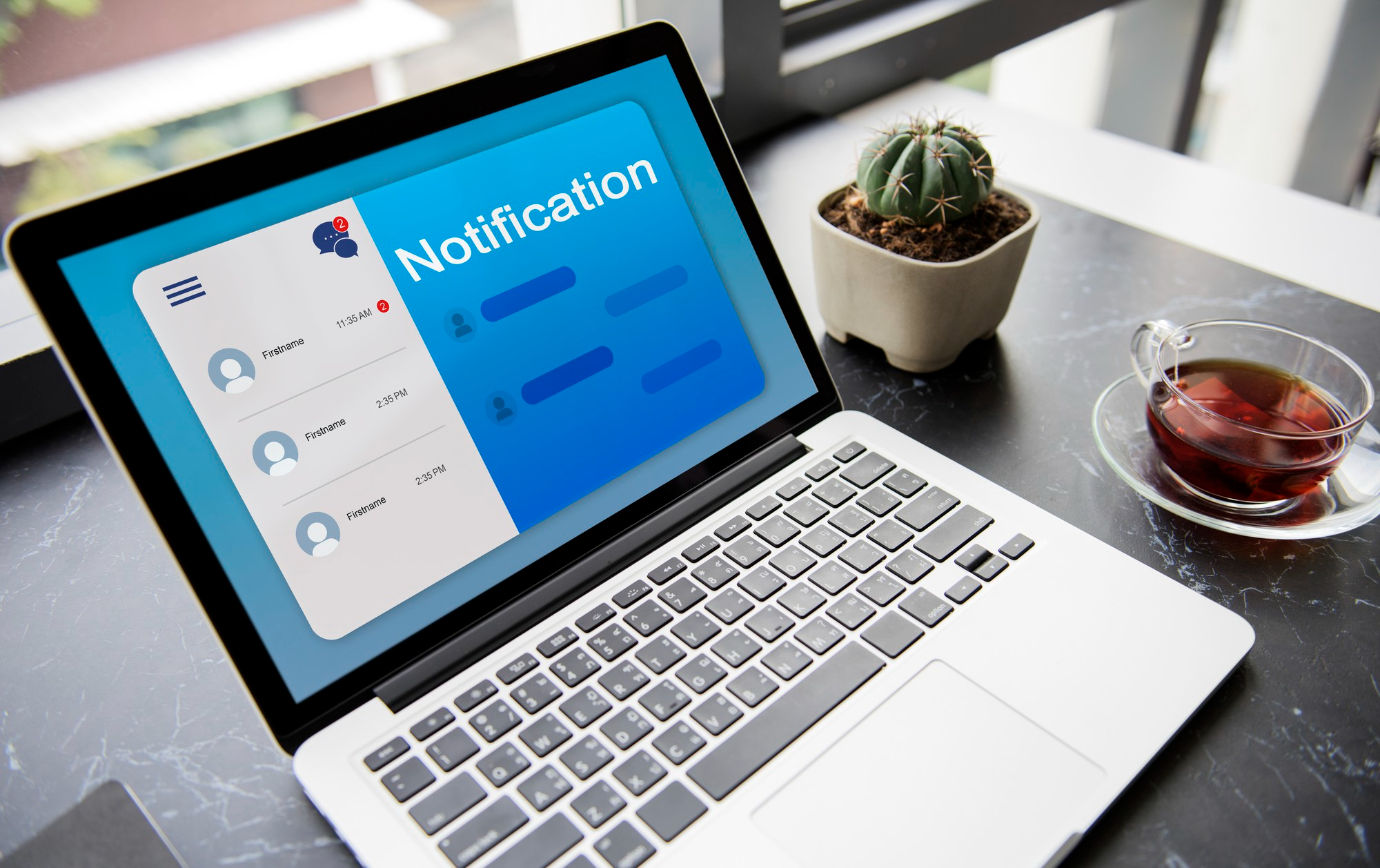 With this new option, users can now direct message the company page to express their interest, and the company page can also send personalized messages with information about job opportunities. According to LinkedIn, company page DMs will allow users to reach businesses directly. Earlier, this was restricted to just member-to-member interaction. This feature is like having a dedicated inbox while prioritizing the information that is of utmost importance for the business.
LinkedIn's 'focussed inbox' feature prioritizes DMs and implements topic settings for page messages. This simplifies message sorting and reduces the amount of effort required. Additionally, brands have the authority to disable the Message feature if they wish. Direct messaging is an easy yet useful idea for engaging with clients and prospects. The purpose of this new option is to inform, engage and nourish healthy relationships with users. and if you are wondering what should be included in your company page DM, here are a few ideas that may work for you:
Initiate conversation with greetings
Give them a brief valuable information
Invite interested users to signup
Share your work, which may include articles, videos, etc.
Enlighten them with upcoming conferences and webinars
Add information regarding your company's working culture
Provide necessary discounts and exclusive offers
Request feedback and provide collaboration opportunities
Direct personalized messaging assists businesses in approaching candidates who are a good fit for the role. Also, it drives followers towards your brand for partnerships and collaborations. Personalized messages, in particular those that offer mutual benefit, can be extremely beneficial to your business. If you're still unsure about how good this LinkedIn company pages DMs option is, give it a shot. It's fun seeing that LinkedIn keeps on spicing things up while evolving its features consistently. And users can definitely expect even more from the platform in the future.