Beneficial Tiktok features for marketers
TikTok deserves a piece of your marketing since its merging ahead as a potential online advertising platform. Leading brands are turning to Tiktok to expand their business. Now of course you'll be curious as to why you should invest resources and budget into a TikTok strategy? Here are 8 great reasons that might convince you.
Superior user engagement 
You must already know about the platform's fast-growing userbase. Not just this, it has a truly noteworthy high user engagement. The colossal amount of time that users spend on Tiktok is exactly what brands need to tap into. Furthermore, TikTok's content is highly interactive. Not only do brands get a captive audience, but these users truly interact with the content they see as opposed to passively watching it. There's a significant amount of audience that can be addressed through Tiktok or would not be reached otherwise.
Great e-commerce utilities 
Tiktok launched its partnership with Shopify last year. This new functionality allows Shopify merchants to access the Tiktok for business ad manager without leaving the Shopify dashboard. This is big benefit to businesses. It allows them to reach potent clients early in their decision-making journey when they are researching on TikTok, while also seamlessly driving them to a conversion point. Also
1. Shopify merchants can plan TikTok campaigns, target TikTok audiences, and track results all in one place.
2. TikTok's powerful creative tools are integrated into this feature allowing merchants to create engaging ads, without needing to invest in extra development resources.
3. Shopify also allows its merchants to link their TikTok Pixel with a single step simplifying conversion tracking.
4. Shopify merchants can retarget audiences and more accurately track TikTok ad conversions by leveraging customer data, all while maintaining user privacy.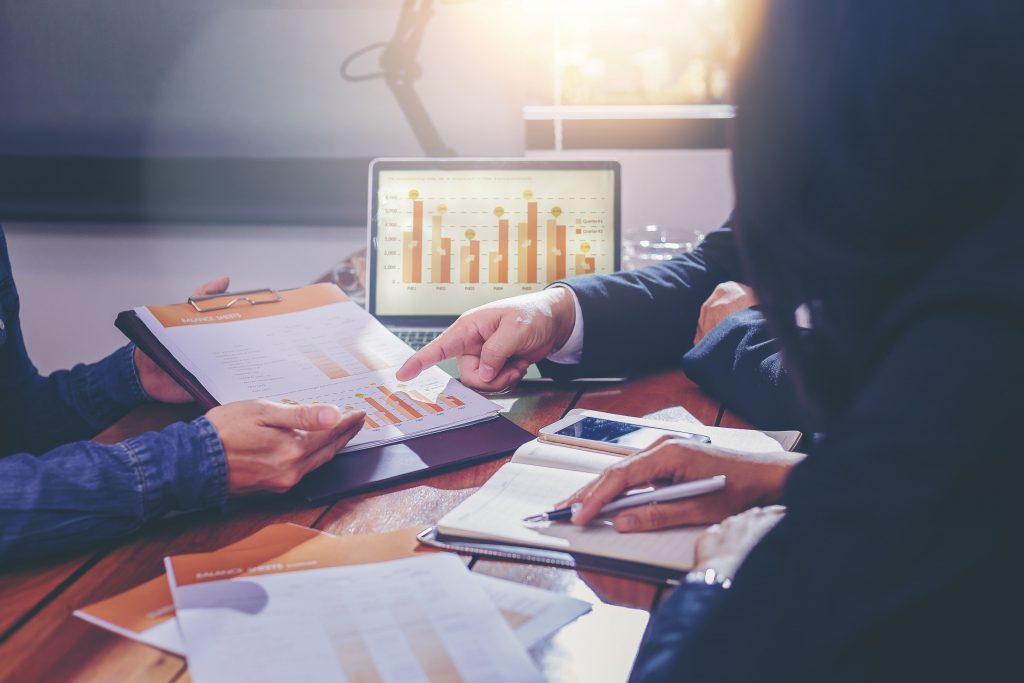 Hashtag Challenges 
If done right, a hashtag challenge can work wonders for your brand. Aside from capturing a large audience and driving high engagement, there is the added benefit of embedding your brand within the prevailing culture by leveraging hashtags, which are viewed as vital form of interaction on social media. However, you must remember some important points while starting a hashtag challenge:
1. Keep the hashtag product-focused. To ensure users will keep supporting your brand and the original purpose is not forgotten, it is key to include the brand name and to focus content on the product's benefits. You also have to be mindful to not make it to sale centric or plain whilst ensuring users remember the product's core feature(s).
2. Go with some unique, smart and memorable. Get innovative but not perplexing. Avoid overly creative abbreviations, symbol or number substitutions, and anything that someone who is not a brand insider may not immediately recognize. Hashtags need to catch on instantly and be as easy as possible on the typing.
4. Harness influencer marketing. Don't hesitate to seek influencer support. Especially if your TikTok or general social media following is not that strong, it is worth investing in influencer support to ensure the hashtag challenge launches as strongly as possible. While you need to pay them, that can well make a difference between a hashtag challenge taking off vs catching on much slower.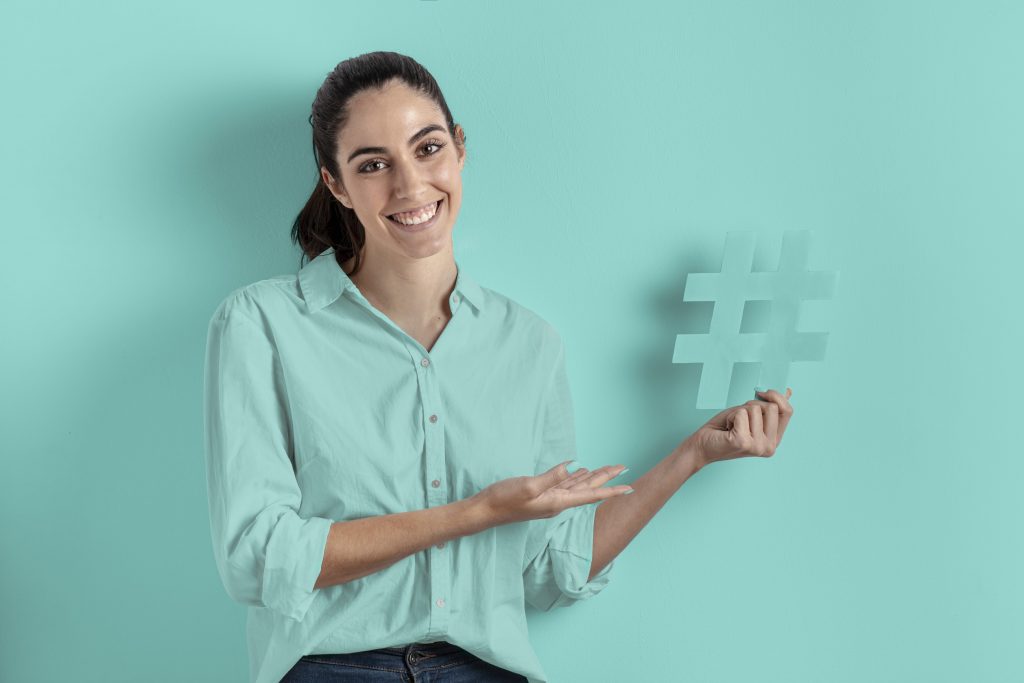 Catalog Ads 
This can be used to display a variety of products in your ads. This format is still worth a shot, even if you have just a couple of products because it– creates tailored videos for each of the products, uses automated rules to customize your product details, holds key information about products directly within TikTok's Ads Manager and produces specific sets for each product.
Spark Ads 
It is one of TikTok's newest ad formats. Spark Ads allow brands to sponsor organic content. Instead of having to create new content and research to what extent it will go viral, brands can sponsor content that already exists and has proven itself by having gained momentum.
Auction Insights 
Finally, after your campaign launches, be sure to check out TikTok's auction insights. It's a valuable analysis portal showing different views of campaign performance with a range of graphs and different metrics to guide optimization opportunities.
Be a part of TikTok's growth and brush up your digital strategy with its most engaging, innovative solutions! There is some advantage to being early to the table. While competitors are focused elsewhere, you can use the powerful features and benefits above to engage a new audience and build your business.