What's the point of Snapchat? Must know stats
In the age of timelines and permanence, Snapchat offers a fresh and unique way of interacting with others. Where the norm was to have platforms where everything is saved and stored for later, Snapchat had something else in mind. Snapchat was quick to rise to fame, especially among the younger generation. Part of this success can be linked to Snapchat having something new to offer to its users.
Snapchat has been a real pioneer in bringing augmented reality to its users through filters and interactive lenses. Notably, Snapchat had Stories before Instagram and Facebook. You could say Snapchat had Stories before it was cool. And it wasn't long before Snapchat caught the attention of brands and marketers. With the potential to reach out to younger audiences, Snapchat is a great platform if your target market consists of millennials and Gen Z kids.
While this platform might have mixed reviews, it definitely has a point. Here are some statistics to fortify the claims as to why Snapchat isn't just another dilly-dally channel. These Snapchat statistics will help you understand where Snapchat currently stands and how profitable it could be for businesses.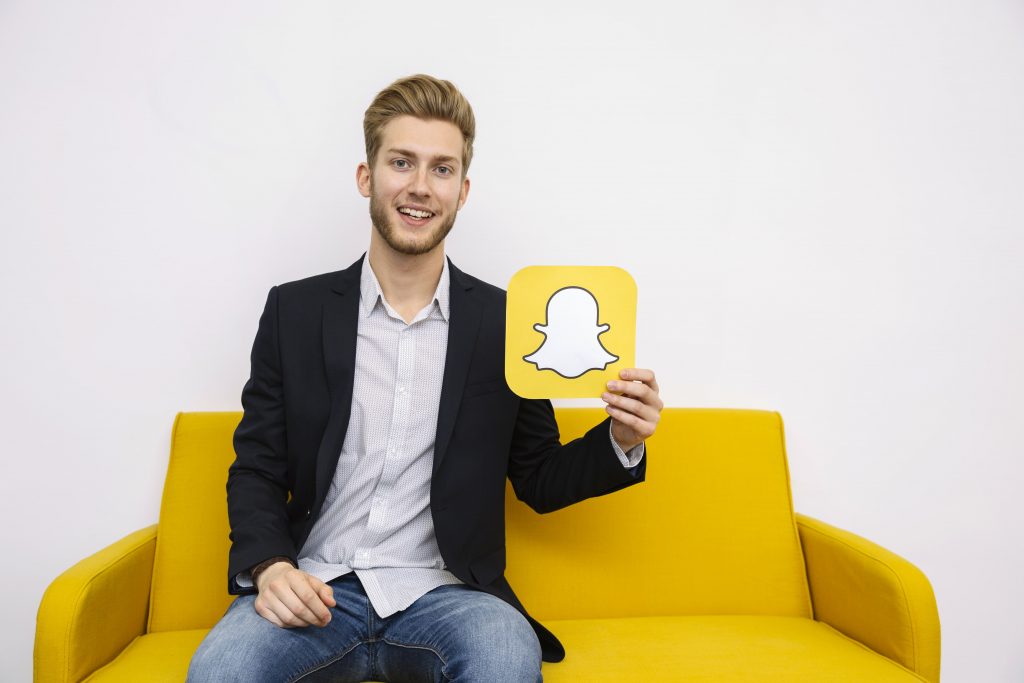 1. Snapchat currently has 306 million daily active users worldwide, up from 293 million global DAU last year. Their growth is maximizing with each passing month and the youth is there for it. The engagement levels are high on Snapchat as the audience is really active.
2. Snapchat's main demographic has long consisted of millennials and Generation Z. With their target audience clearly specified from the beginning, they developed an understanding of the habits and preferences of this age group and created an app that gives them what they want.
3. On an average 5 billion snaps are created everyday! One of the platform's most popular features is Snapchat streaks (or a Snap streak, as it's officially called). Users create Snap streaks by creating and exchanging at least one snap per day for consecutive days. This feature encourages users to constantly create snaps, which boosts engagement, interaction, and user retention.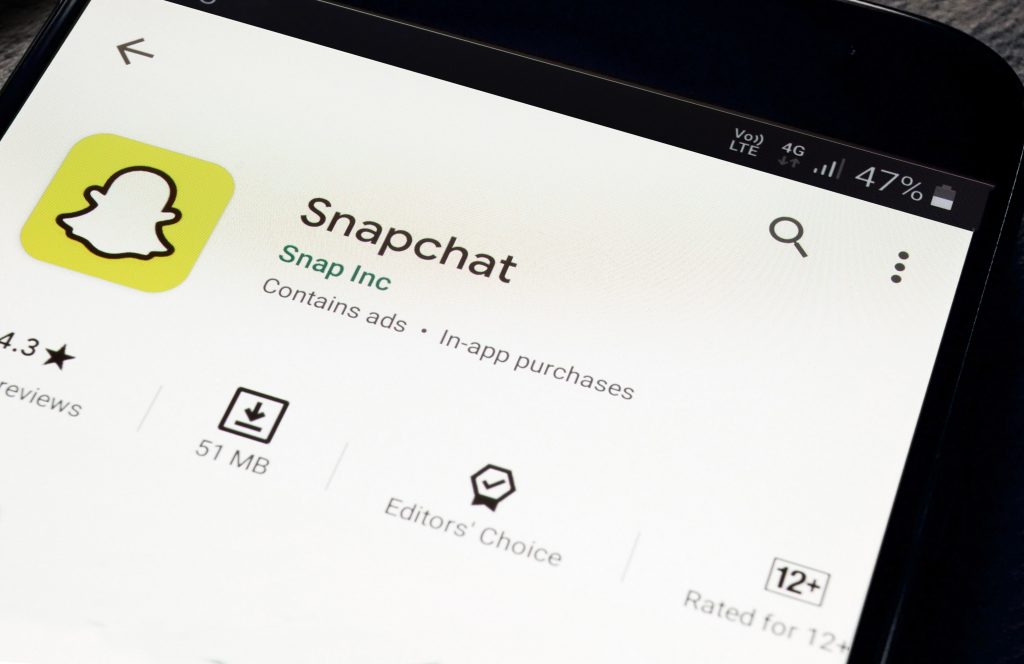 4. The usage frequency of the app is massive. Snapchat's power to entice users to socialize on the app is extremely strong. If your target audience is on Snapchat and you are looking for an opportunity to market on the platform then you should hop on the trends. Creating lenses and filters promoting your brand can prove to be really successful for your brand promotion.
5. Snapchat's influencer marketing is rising exponentially. Brands are encouraging influencers to use their products and spread the word to their fans and followers. The important thing to keep in mind for Snapchat influencer marketing, like any other social media marketing, is to find a partner that can associate with one's brand image.
If anything these Snapchat statistics show us that Snapchat is here to stay. It has undergone a lot of growth in the past few years. In the coming years, Snapchat will continue to attract younger users, mainly millennials and Generation Z. And if that's your target market, then Snapchat is definitely the right place for your business to build a presence on.