Becoming social media influencers is right decision for you?
Becoming a social media influencer or a content creator is a hype these days. Almost every second person is documenting their life and creating something to put on social media for the world to see. It is natural to feel tempted towards going in the similar direction because there is also fame and recognition attached to this position.
However, how can one know if they are the perfect material for becoming an Influencer? Or how do they know they even have what it takes to becoming the next well known content creator?
Well, the answer is pretty simple. You search for it. You see if there is something relatable between you and the content creators you spend hours looking at on Instagram along with something that differentiates you from all of them.
If you feel stuck then check out these few reasons that highlights why going ahead on this path is the right choice for you-
1.Creativity–
You have a knack for creativity when it comes to almost everything. It could be writing, painting, cooking, dancing, and/or much more, you believe that the creativity is not just self-expression but a way of life now. Creativity provides you with an escape and it is a part of your identity now. Creating content is no less than that and doing it creatively is the foremost rule which separates you from other creators.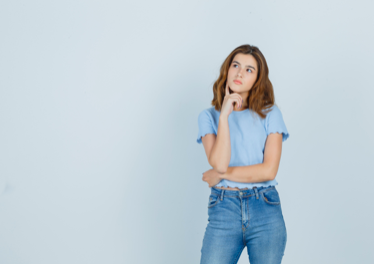 2.Voice–
You believe you have a unique voice that believes in honest expression. Voicing out your opinions and standing up for your belief is something that comes naturally to you which is something that is necessary when it comes to becoming an influencer. As a social media influencer, you are expected to be aware, well informed and sensitive to the issues around. As people look up to you, they also expect to learn from you and see you standing up for right. It is also helps when you like to communicate with others as an influencer, one is expected to engage with the audience.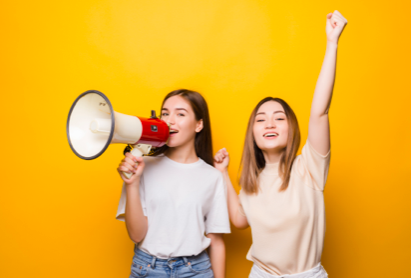 3.Performance–
You love putting up performances and hear the loud echoing applause of people around you as becoming a successful influencer means catching all the eyes and attention. However, it will not be a problem for you as you anyway live for putting up these shows and doing what you do best naturally.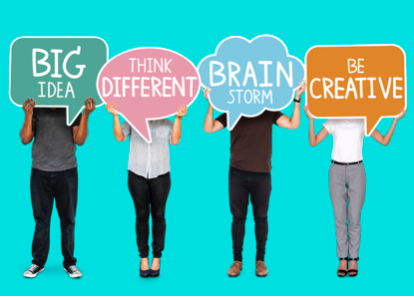 4.Patience–
Becoming a successful influencer means working hard for a long time even when you do not see results. This requires a lot of patience and determination to go on as it can take a while and sometimes even more than that for people to recognize your talent and hard work. However, if you are someone who is well acquainted with patience and working tirelessly then this is the right path.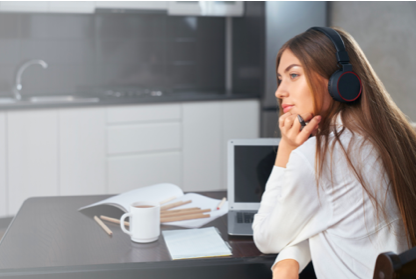 5.Ideation–
Being an influencer also means owning a vision that separates you from other content creators. If you get splurge of ideas out of nowhere and you find inspiration even in something mundane and ordinary then content creation will be a good option. Apart from these, if one is well equipped with social media, trends, editing knacks, and using their drive for almost everything then that is just a cherry on top.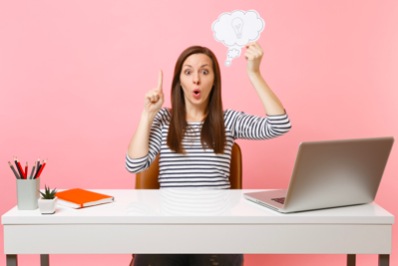 Even though one can always improve on skills and work on creativity but if you have these traits then it is just a cookie point that will give you an edge over others.
Being in a dilemma over whether to pursue this or not is understandable but one won't know unless one don't try. Feel confident within the idea if you think this is truly what you would like to try, start planning and put yourself out there.