Basic items needed to begin as a Content Creator
Even though there is no eligibility criteria to become a content creator as one can anytime start up a page or a channel and try to begin there journey with that. However, if they do want to become a successful content creator and leave an impression since the very beginning then they need to create an impactful presence from the start. 
There are many equipment, tools and items one can get and use to create well for the platform but when it comes to a beginner, it is better to not jump right away to invest a lot. Though, that does not mean that one should not be at least prepared a little for beginning their journey. However, then what is the way to make sure that your videos look professional and precise? Well, a few starter items to start off your journey. These will be needed no matter which platform or post you are creating for and can help give your videos an edge instantly. 
Here is a compiled list of few basic and cost-efficient items to begin as a content creator-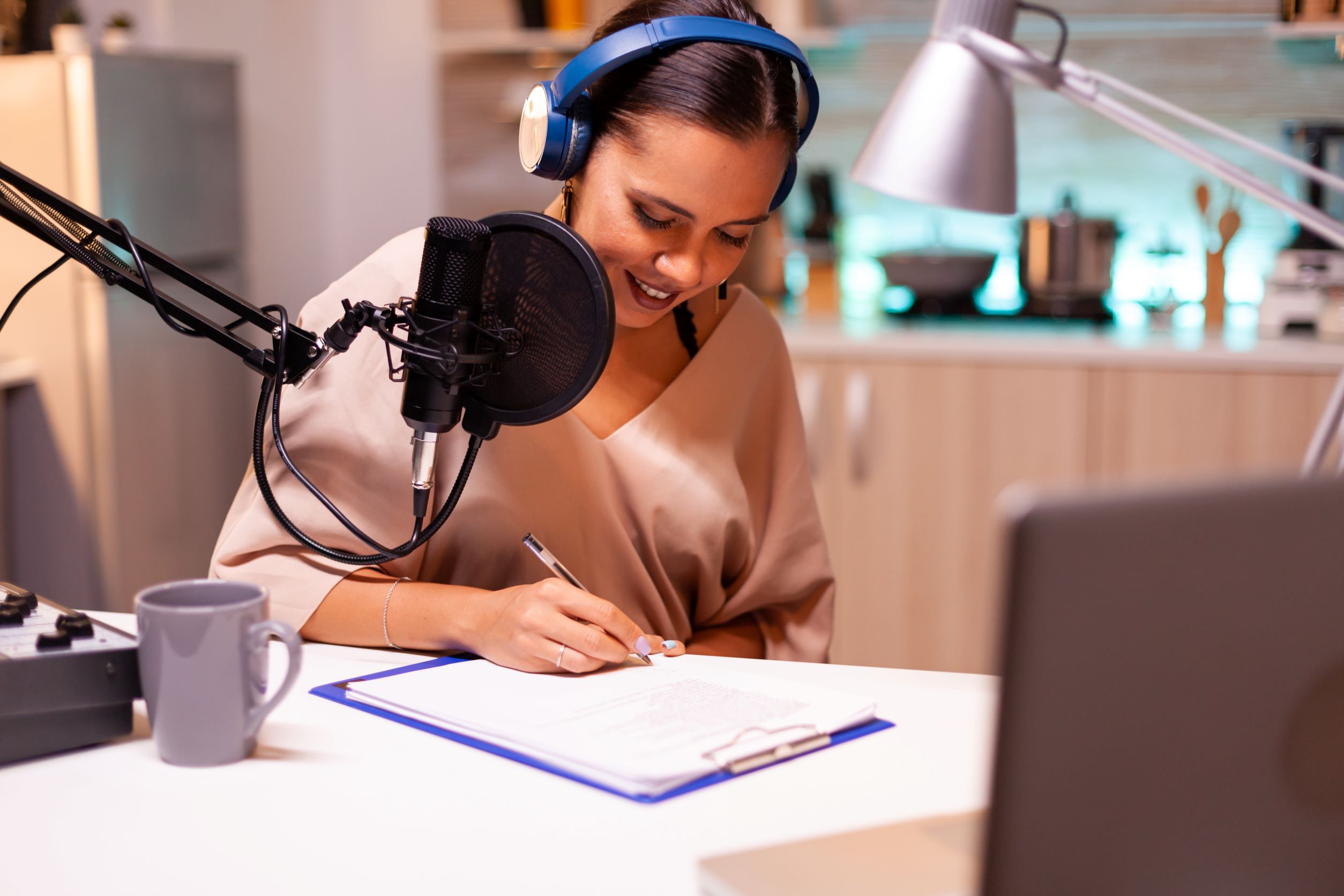 1. Editing Apps-
Even though one can compile things on certain apps itself, not everything can be taken care of through Instagram or YouTube itself which is why having external Editing Application in mobile and laptop is a must so that you can easily make seamless transitions, add filters, compile and make changes to the videos. This is a must that every content creator needs before beginning their journey. 
2. Tripod- 
A tripod that is affordable and smooth to handle will go a long way as no matter which niche one belongs to, they would need a tripod to hold their phone, make videos smoothly, and not fail while shooting videos or worse, drop their phone. This will help you to shoot videos beautifully without putting in a lot of effort and help give support to your phone so that you can carry it easily while shooting or vlogging for videos.
3. Ring light- 
One can skip this part if they are very sure of the lighting in their home or in their shooting space but it is still a recommended item that will not only help you hold your phone but cast off an luminous bright light which will make the quality of your video so much better and enhance its visual appeal. Many ring lights are not too expensive and are very accessible. They will also help you get certain options for the kind of light needed and come with great features to help you with content creation. 
4. Camera and microphone- 
Most of the mobile phones already possess a good quality of cameras and microphones but if you are ready and sure to take it to the next level, and if you also possess the resources for the same then investing a little for camera and an extra microphone will really help you shoot great videos. Granted, one can also shoot just as beautiful videos with their phones and edit it to get the same but external tools always give an edge to elevate the quality. 
5. Niche/Expression- 
Another basic thing that is required before you venture off in this field besides the gadgets, is having a niche and voice of expression. Having these two are the utmost priority in the list as these will make or break your path for content creation. Make sure to plan before choosing the niche that you are entirely sure of and make sure to include your authentic expression of speech there to voice out your opinions, share your knowledge and enhance the feed. 
Apart from this one should have a decent space to shoot their videos depending on which videos or photos they are planning to share, and decorate and organise the space accordingly so that it can give an edge to your videos and content. Be sure to give in your best as these items may help you enhance your videos but the ideas and creativity solely needs to come from within. 
No matter which device or tool you invest in, if your passion is true and dedicated then you will anyway pave your path sooner or later. We hope it is sooner and that you get the absolute best through this field.