Amazon working on a Tik-Tok like feature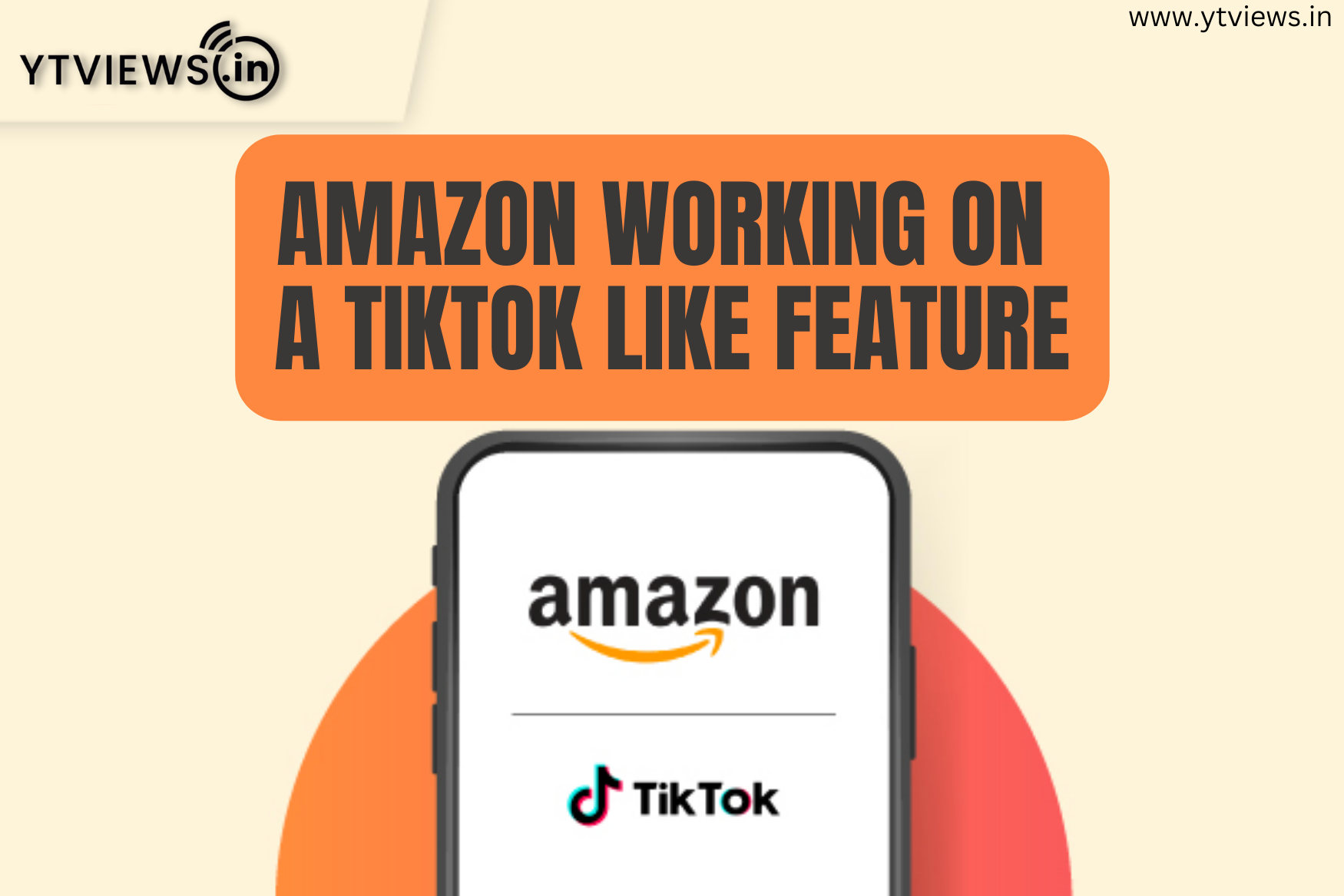 Nearly all social media platforms appear to be copying TikTok in an effort to appeal to a younger audience. According to recent speculations, Amazon might be the group's newest member. According to Watchful, an AI product intelligence platform, Amazon appears to be developing a vertical video feed for its shopping app that is akin to TikTok. Currently, a small group of employees is testing the feature, which is known internally as "Inspire." The "diamond" shaped icon that resembles TikTok and Reels that appears on the bottom navigation bar can be used to access the stream.
Similar to Reels and TikTok, "Inspire" displays product videos and even pictures to customers. Similar to Meta's "Reels with product tags," there is also the opportunity to like, share, and buy the shown product. It should be noted that Amazon has already drawn inspiration from social media apps. Previously, Amazon imitated Instagram's Posts function, which was then a mainstay, to create "Posts" of its own, a new beta Advertising tool that is available to sellers. Additionally, there is "Amazon Live," a replica of the soon-to-be-defunct Facebook Live Shopping.
Meta has more competition now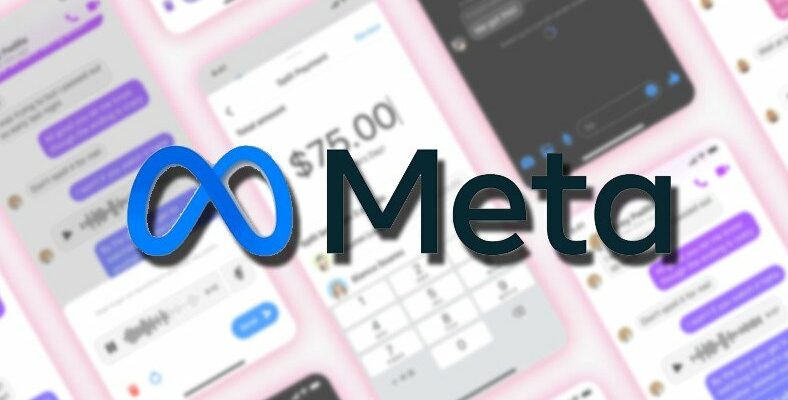 You could be under the impression that Amazon seeks to attract youthful audiences by offering them entertaining or original videos. It wants users to shop and does not want TikTok to receive any of the profits from its online sales. The fact that the TikTok tag "#amazonfinds" has received over 25.6 billion views will astound you. It does make more sense, though, to display these intriguing results to customers on its app rather than paying creators on TikTok or Instagram affiliate commissions. The availability of this functionality is still to be determined, as well as when. But if "Inspire" materialises, Meta will undoubtedly experience a "headache."