After Paytm and MobiKwik ,WhatsApp Follows In Giving Cashback Rewards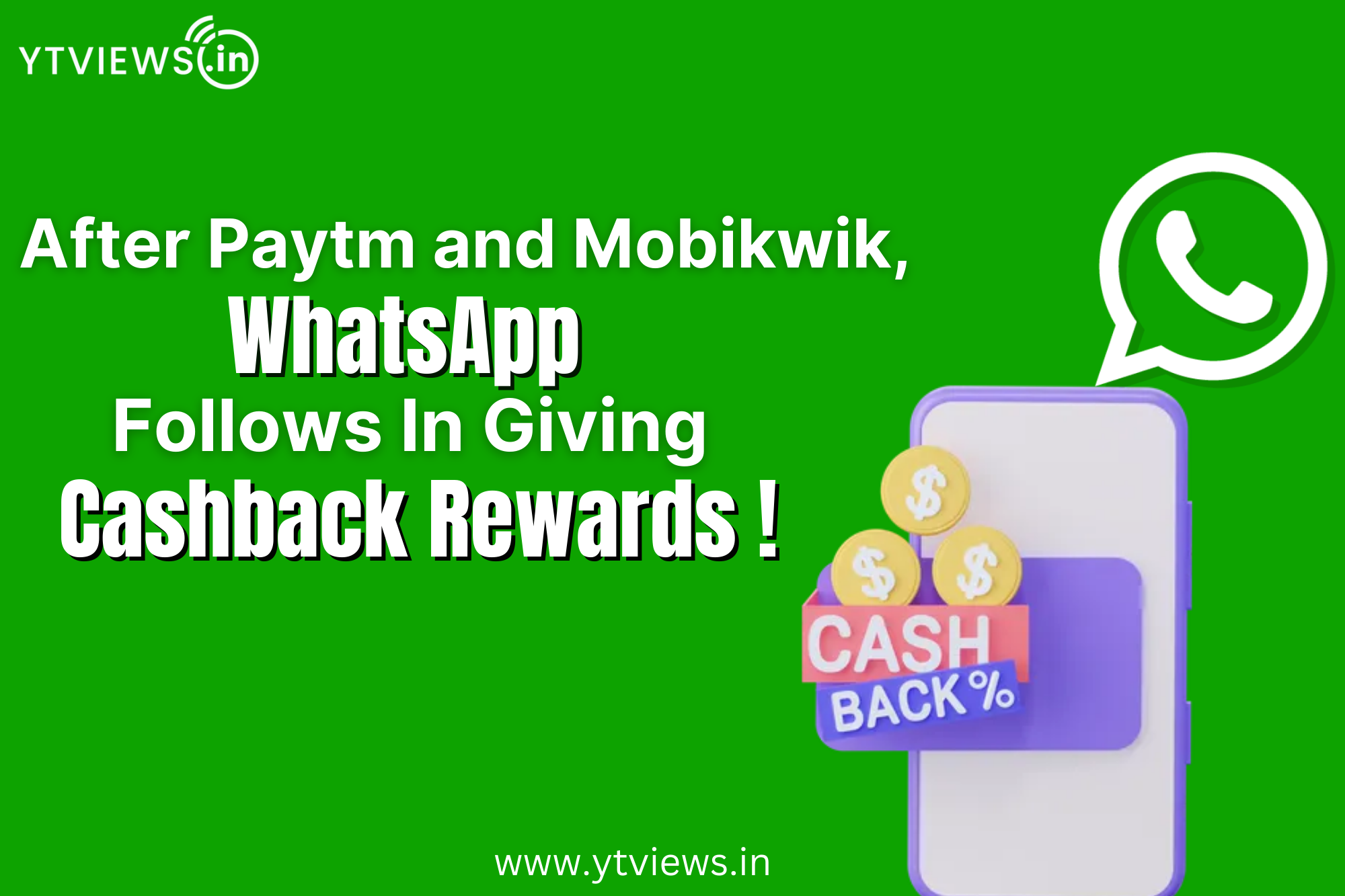 WhatsApp, one of the most popular smartphone apps in India, utilizes one of the most common tactics that have proved to lure customers to service in the world's second-largest market: cash-back. The Meta-owned instant messaging service is now conducting a promotion. It gives around 11 Indian rupees to customers up to three times if they transfer money to three separate persons on the app.
The award comes as WhatsApp is striving to increase the reach of its mobile payments service in India. Even though WhatsApp began investigating mobile payments in India as early as 2017, regulatory opposition has kept the popular app from aggressively expanding its payments offering. However, WhatsApp received some relief earlier this month when the National Payments Corporation of India, the payments body that oversees the popular payments protocol UPI, which WhatsApp uses, granted the messaging firm permission to expand the payments service to 100 million users, up from 40 million previously.
WhatsApp is not the first service to offer cash-back incentives to attract new customers. Google also gave customers in India around 1 rupee for their first financial transaction when it introduced Tez and later rebranded Google Pay in 2017 to boost engagement and retention. In addition, local behemoths Paytm and MobiKwik have provided cash-back to consumers in the nation for years and continue to do so for certain app features.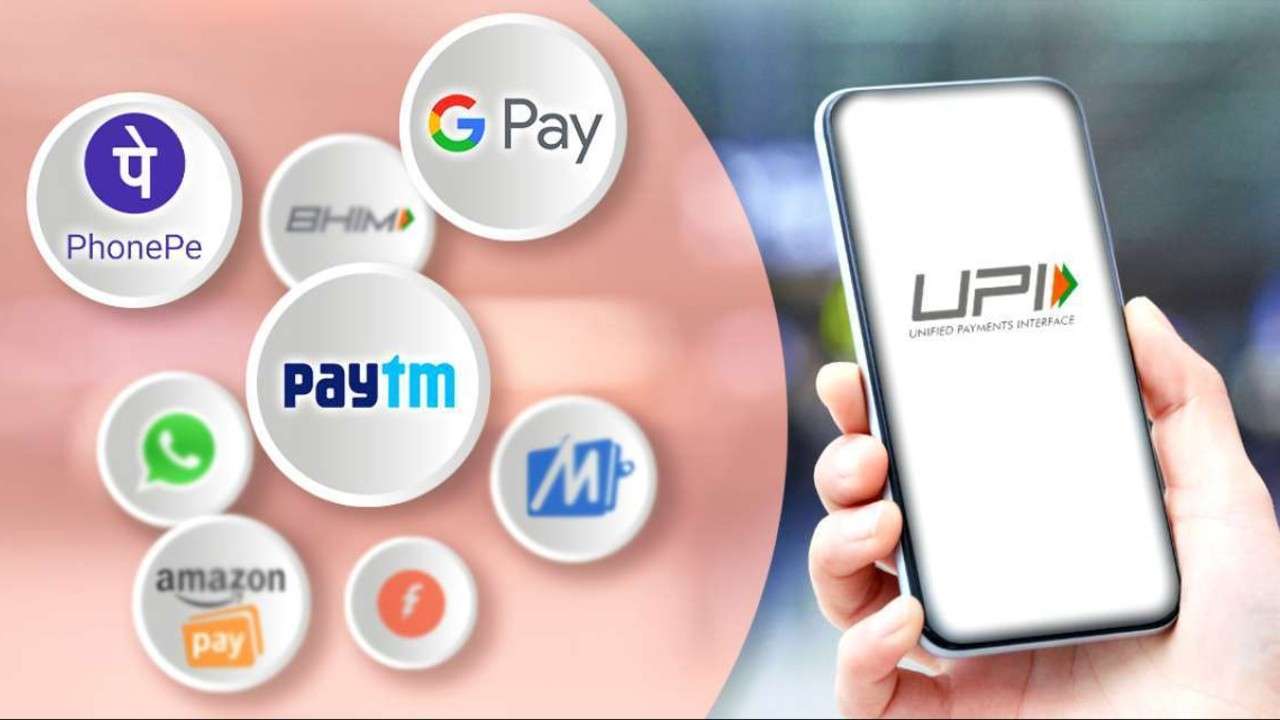 The cash-back offer could aid WhatsApp's ambitions to get a foothold in India's mobile payments sector, presently controlled by Google and Walmart-backed PhonePe. According to the support website, WhatsApp will not be paying cash-back for QR code payments or money given on collect requests. In addition, users that transmit amounts to UPI ID-enabled users on other applications will also be ineligible.