A guide to Telegram marketing
Telegram is a cloud-based messaging app that works across any device: smartphones, tablets, and computers. It's fast, secure, and free. It allows users to send text messages, share photos, videos, and files. You can also create groups and channels to better interact with your audience. Telegram marketing is a type of messenger marketing that implies promoting a brand through Telegram. With this channel, you can grow your outreach, boost sales, and help customers explore your service.
Why should your business use Telegram Marketing?
Telegram has 550 million monthly active users. An impeccable increase of 175% since 2018. The growing popularity of the platform allows marketers to enjoy many of the following advantages. Let us look at the benefits of this platform:
Keeps audience informed 
It allows marketers to keep their viewers informed. They can do this via Telegram channels. Create either a public or private channel and invite your current customers to join it. Share more photos and videos of your products, tell subscribers about the history of your brand, etc. Notify clients of the upcoming sales and offers.
Better communication 
Marketers can use it to communicate better with their clients. Telegram groups will help you interact with your customers directly. With a group, you can let your loyal customers help new leads by answering questions about your product or service. Telegram Groups are a great opportunity to build a community.
Improves client service 
Through Telegram, brands can support their customers 24/7. This is where chatbots come into play. A chatbot is an online assistant which you can use to streamline everyday tasks. Delegate answering FAQs, handling orders, and consulting clients to chatbots, that are available 24/7.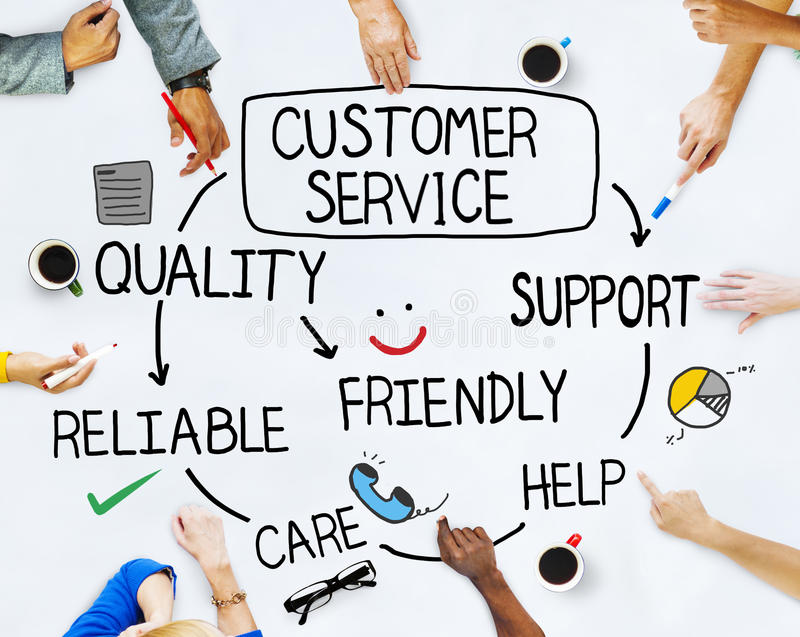 Drives more website traffic  
Links can be shared to landing pages, customers can be invited to check out new collection or even client reviews can be procured through it. This steers increased traffic to site pages.
Increases user engagement
You can easily do this with the Telegram polls. Create a poll with multiple answers to get to know the opinion of your customers about your product or service. This encourages more people to participate as polls can be anonymous. Create a quiz to share brand related information. This can be a great way to educate your audience.
Now, that you're aware of the benefits of using Telegram, let's get to know how to include all these tools in your strategy.
Telegram marketing strategy
1. Set your goals 
Developing any strategy starts with establishing a goal. Your goal will predetermine the tools you will use, content formats, and KPIs to measure. With Telegram, you can pursue goals like– driving traffic to your website, boosting customer engagement, building trusting relationships with your audience, automating routine tasks, supporting clients, increasing sales, etc.
2. Set your account 
Now when you've established your goals, it's time to get started. There are 3 options available for you: a group, channel, chatbot. Once you decide which options suit you best you can create your flow. Start by creating a welcome flow. Think of the keywords that can trigger sending messages. Create a flow to welcome subscribers, sell products, assist customers, and other events.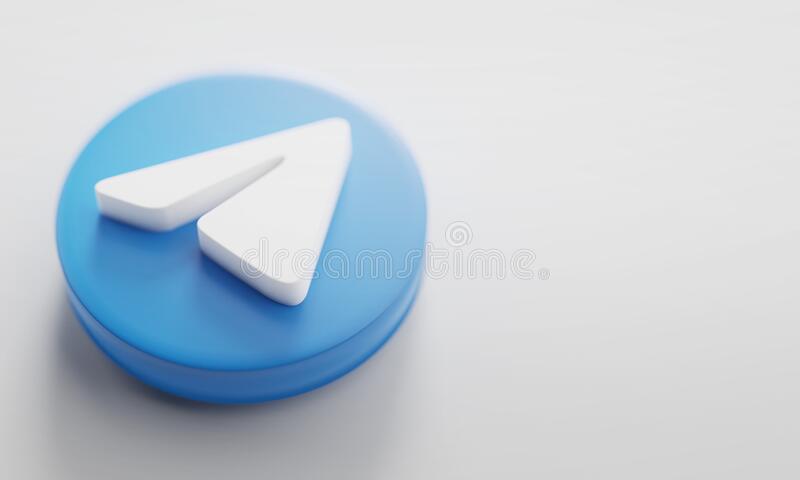 3. Promote your account 
Use your other social media channels to promote your Telegram account. You may already have thousands of followers on Facebook, Instagram, TikTok, and LinkedIn. Don't miss an opportunity to let them join your brand on Telegram. Maybe create an exclusive offer available for those who join your Telegram channel or group. Collaborate. Look for popular Telegram accounts in your niche and offer them cooperation.
Create an ad campaign. You can promote your Telegram account by launching an ad campaign. Prepare an irresistible offer and pay special attention to targeting the best audience to show your ad to. Keep in mind that this method can be costly, so make sure you'll have a chance to bring your investments back if users join your account.
You can even use other Telegram groups for promotions. These are chats created by like-minded people to discuss a topic of interest. You may look for such chats and promote your account there. Remember that it should match the topic and that promotion is not prohibited, otherwise, you'll be banned.
Your website can be one of the best places to start for you. Use your most visited pages or product landing page to tell the visitors about your Telegram account. You may provide an incentive to join you, otherwise, users won't have a reason to do this. If you have a bot, invite visitors to talk to your customer agents to make the right choice of product. If it's a channel, motivate them to join it for the most exclusive offers.
We hope this guide helps you create the right mix for your Telegram marketing.