7 free tools to increase the visibility of your website.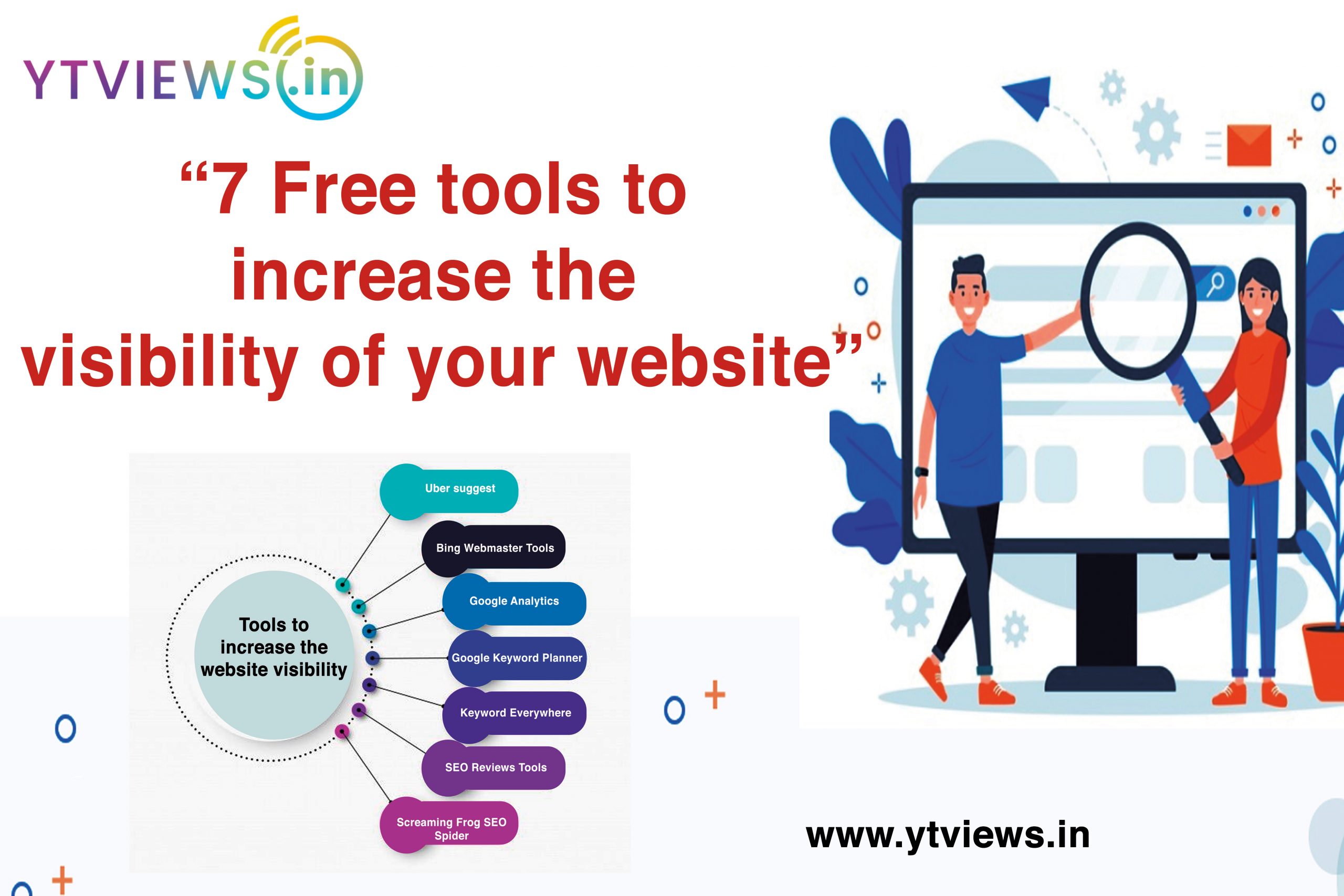 Website optimization in 2023 should be done per Google's algorithm. In earlier blogs, we spoke about how Google's algorithm functions. But today, let's look at the tools that will assist you to climb to the top of the search results list.
Ubersuggest provides no-cost keyword recommendations.

With the help of the free service Ubersuggest, you may get keyword recommendations based on a URL or a specific keyword. A free account allows you to do three searches per day; any more searches call for a paid subscription. Ubersuggest will provide you with a lengthy list of keyword suggestions that you can use to spark the creation of new products, strategies for attracting more organic traffic, blog post ideas, and more.
Bing Webmaster Tools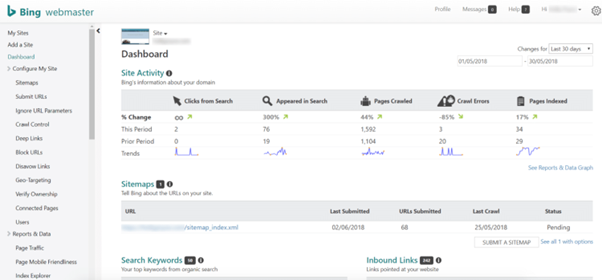 A variety of SEO tools are available in Bing Webmaster Tools, including site audits, keyword research, and backlink monitoring. The free SEO tool also allows you to generate reports. To make new URLs from your site more visible, the Bing URL Submission Plugin for WordPress also automatically uploads them to the Bing index.
Google Analytics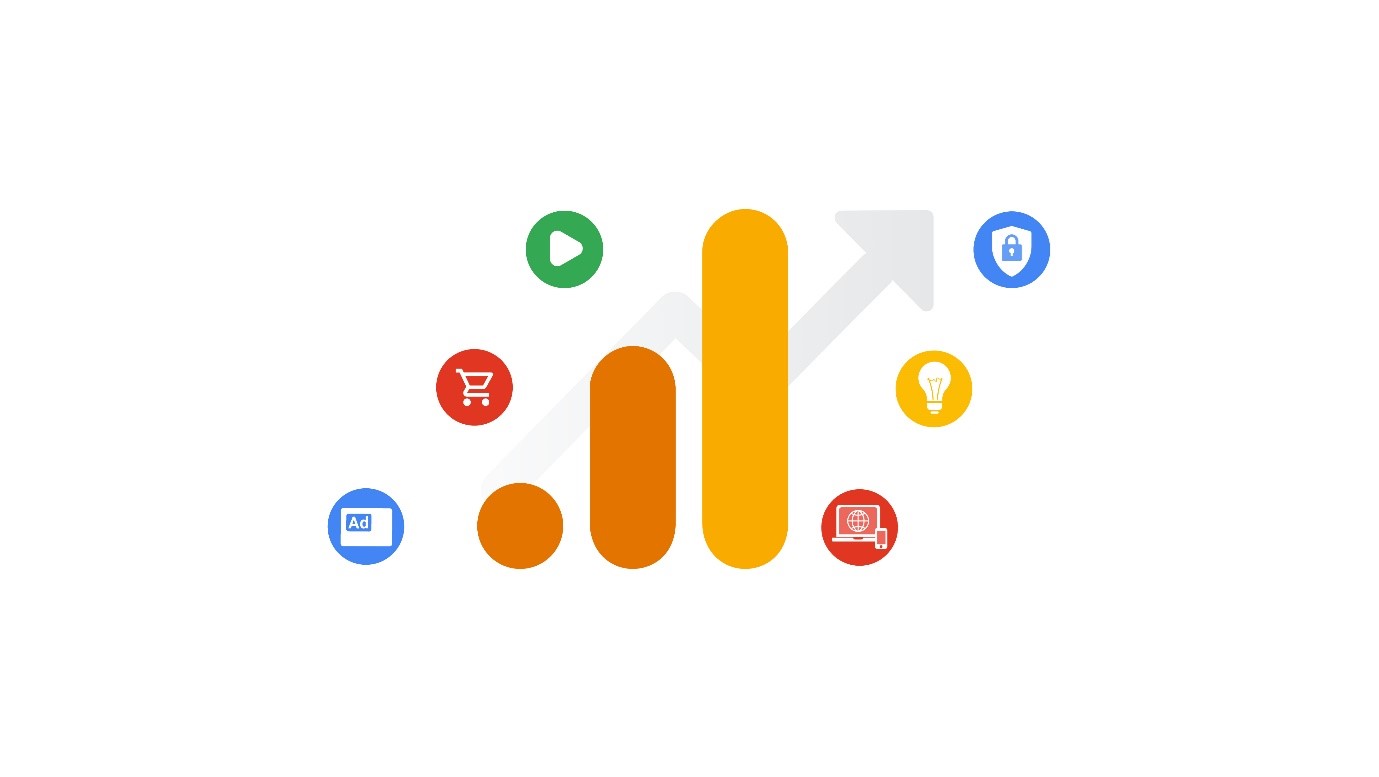 Google Analytics is a potent site analytics tool that incorporates SEO measurements to provide you with real-time insight into your website, functionality and search engine visibility. To start utilising Google Analytics without cost, instal the HTML code in the source code of your website.
Google Keyword Planner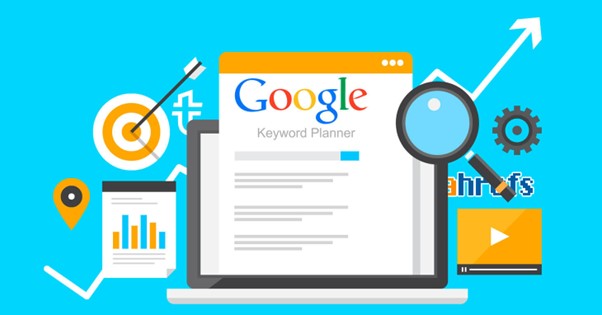 Finding new keywords to target and researching anticipated search traffic and projections for the keywords of your choice are the two main functions of Google Keyword Planner. It will inform you of search volume, associated terms, and how challenging each keyword is to rank for in paid search campaigns.
Keywords Everywhere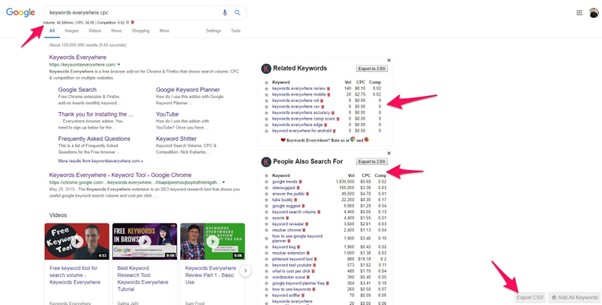 Using the free SEO tool Keywords Everywhere, you can find themes and keywords associated with your content on Google Search Console, Amazon, YouTube, or Bing. Using this excellent tool, you may discover synonyms for your primary keywords and assess their user appeal. KWE will reveal exactly where a piece of content that you're examining from another website has been disseminated online and presented as various text snippets. Additionally, the SEO tool detects any problems with the title or meta description with a click of a button.
SEO Review Tools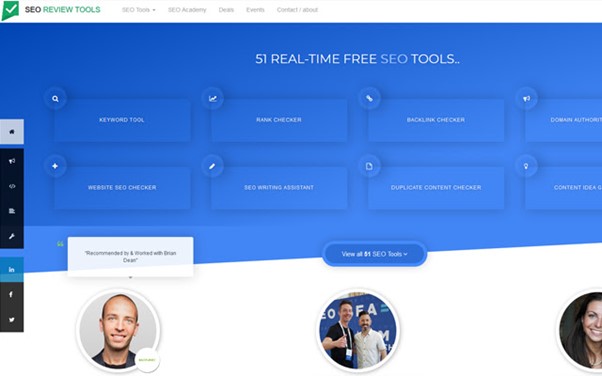 One of the largest groups of free SEO tools, all in one place is SEO Review Tools. It includes technical SEO tools, content SEO tools, and SEO authority tools, among more than 60 tools with specialised functionality.
Screaming Frog SEO Spider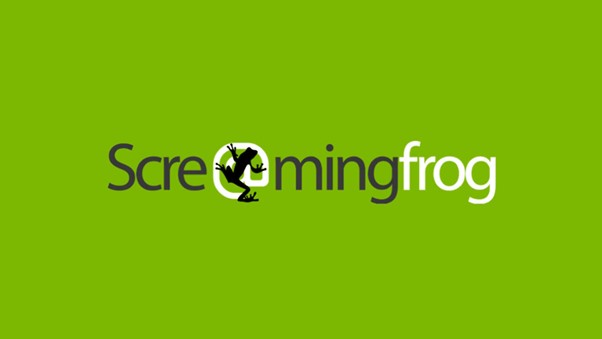 A free SEO tool called Screaming Frog SEO Spider scans your website for broken links and other SEO problems that could degrade the user experience and, in turn, lower your rankings. 500 URLs can be audited by Screaming Frog for free, and it will let you know which pages require improvement. More URLs can be purchased as well.
These tools are wonderful for giving you a hand with your SEO tasks, but in the end, your experience with SEO will be what drives more people to your site. There are undoubtedly more to include on the list, which we will do in the upcoming blogs.