5 places to consider while brainstorming ideas for Instagram
As an avid Instagram user and content creator, I know how daunting it can be to come up with fresh and engaging ideas for posts. But fear not, because I have scoured the internet to find the top 5 websites to help you find the perfect content ideas for your Instagram feed.
Buzzsumo:
This website is a goldmine for content creators, providing you with trending topics and popular posts across various social media platforms, including Instagram. You can filter your search by date, content type, and even location to find the most relevant and engaging ideas for your followers.
Pinterest: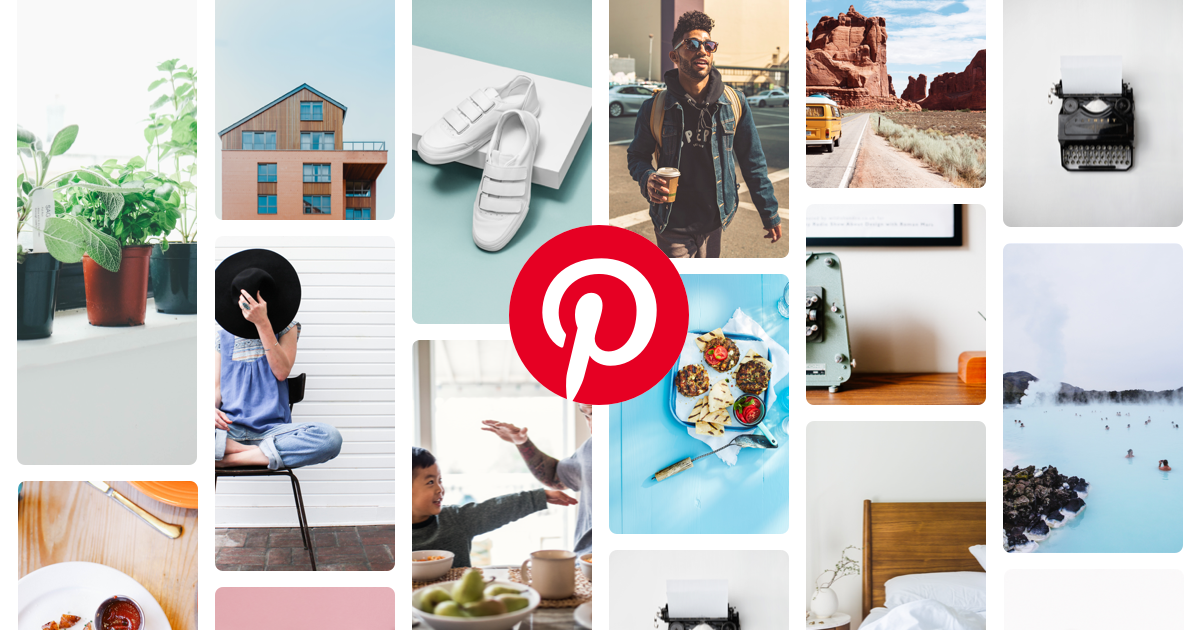 If you're looking for visual inspiration, Pinterest is the perfect place to start. With its vast collection of images and boards, you can easily find inspiration for your next Instagram post, from fashion and beauty to travel and food. Plus, you can save your favorite pins and create your boards for easy reference.
Answer the Public:
This website provides you with insights into what people are searching for on Google, which can help you create relevant and engaging content for your Instagram feed. You can enter a keyword or topic and receive a list of questions and phrases related to it, giving you a better understanding of your audience's interests.
Reddit:
Reddit may seem like an unlikely place to find Instagram content ideas, but it's a treasure trove of inspiration. With its vast community of users, you can find subreddits dedicated to almost any topic, from memes to travel photography. You can also engage with users and ask for feedback on your ideas.
Canva: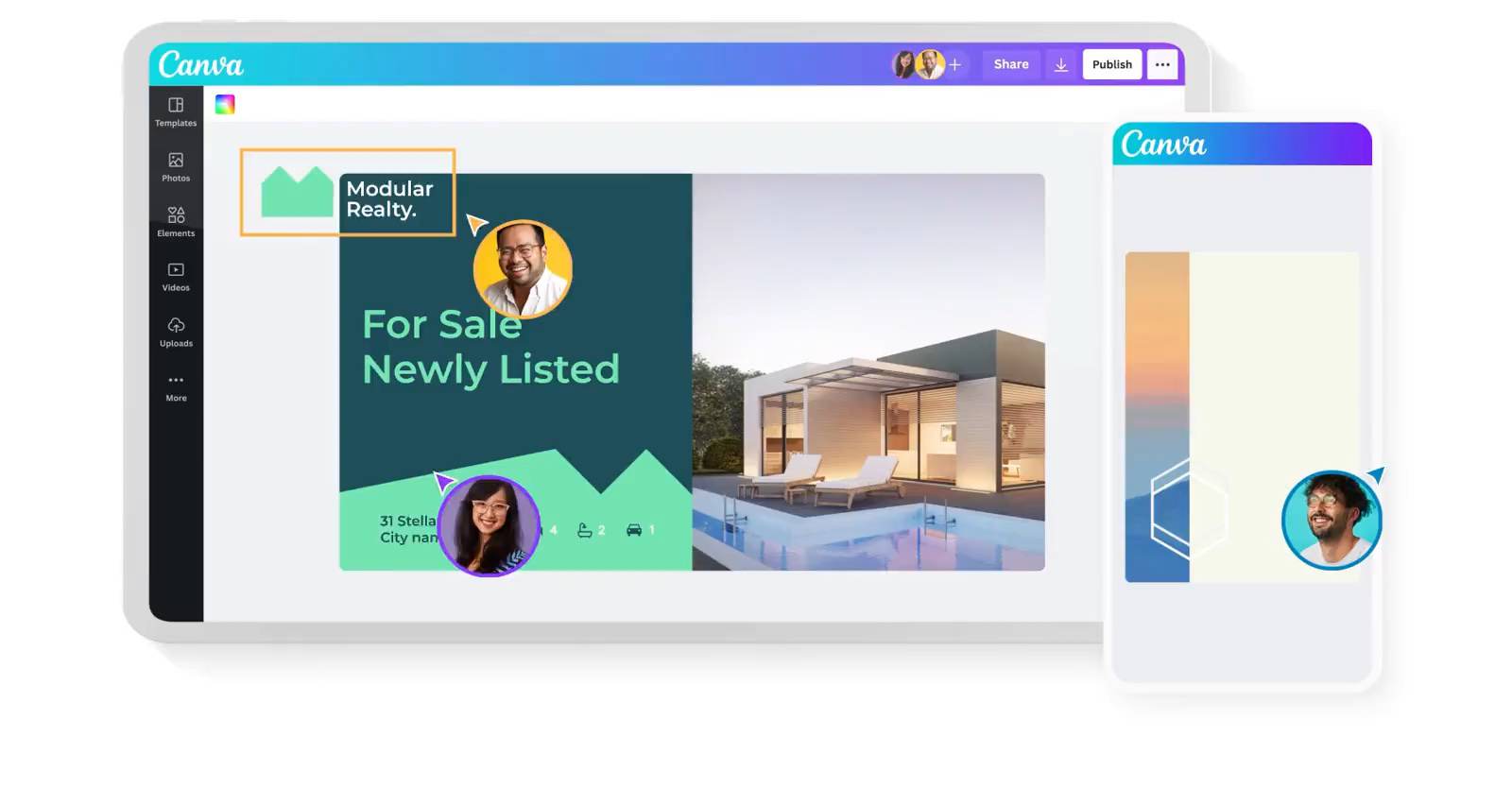 If you're looking to create visually stunning Instagram posts, Canva is the perfect tool. With its drag-and-drop interface and thousands of templates, you can easily create graphics, collages, and other visuals to make your posts stand out. Plus, you can customize your designs to fit your brand's style and color scheme.
Finding the perfect content ideas for your Instagram feed can be a challenge, but these 5 websites can help make the process a little easier. From trending topics to visual inspiration, there's something for everyone. So why not give them a try and see how they can take your Instagram game to the next level? Happy creating!