5 Pinterest metric analyses you need to add to your marketing campaign
With 444 million active users, Pinterest has become a significant eCommerce hub for many throughout the pandemic, and more businesses are exploring it. Pinterest is also experiencing a growth in male usage, broadening its target demographics. Meanwhile, the app's increasing retail features, such as augmented reality displays and virtual try-on capabilities, are helping to expand its usability and making it a more indispensable companion for many consumers.
The need to enhance your Pinterest presence
Check-in and observe what brands in your sector are doing on the app if you want to increase your visibility on this platform. Furthermore, you must monitor the appropriate metrics, which is where the main theme of this essay comes into play.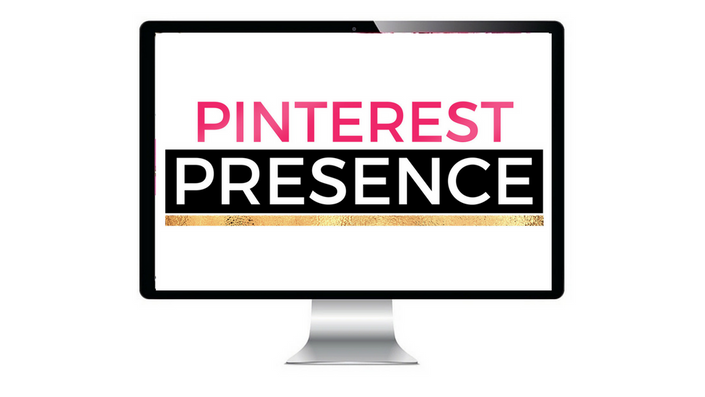 The important Pinterest metrics you need to track in order to measure and enhance your Pin performance are outlined below. It's worth mentioning in your strategy.
Impression
The impression metric on Pinterest implies the number of people that have viewed your Pin. This has nothing to do with shares and saves. It will make you learn about the progress of your Pins and how much more you need to work to get your pins featured to more demographics.
Engagements
So basically this metric includes every other engagement interaction which is excluded in the impression metric. Be it shares, saves, clicks, etc they all are featured in this metric analysis.
Monthly viewers
This metric focuses on your account, rather than a focused particular pin. It reveals the data of all of your pins and the number of times those pins have appeared in the feed.
Closeups
This is an interesting metric that says more about any particular pin. This shows the number of times any pin has been opened to have a closer look at the image. This clearly indicated that if a pin has received more closeups, more people have been interested in the type of content of that particular pin.
Saves
This metric shows the number of times that any of your pins have been saved or pinned to any other Pinterest user's board.