10 Instagram reel features you should know
This photo-sharing application is named Instagram which is owned by Facebook and was introduced by Kevin Systrom and Mark Zuckerberg. Instagram has gained its very own place in every other mobile phone. Isn't it? This application has so many features that always acquire a good place in the hearts of the users. The features like IGTV, hashtags, boomerangs, and DMs have been a sure-shot hit. Meanwhile, turning 10 this year Instagram has introduced so many new features as well. The banning of Tiktok has resulted in the up-gradation of Instagram reels which is a perfect replacement for Tiktok. This feature adds up to Instagram giving a boom to the world of social media.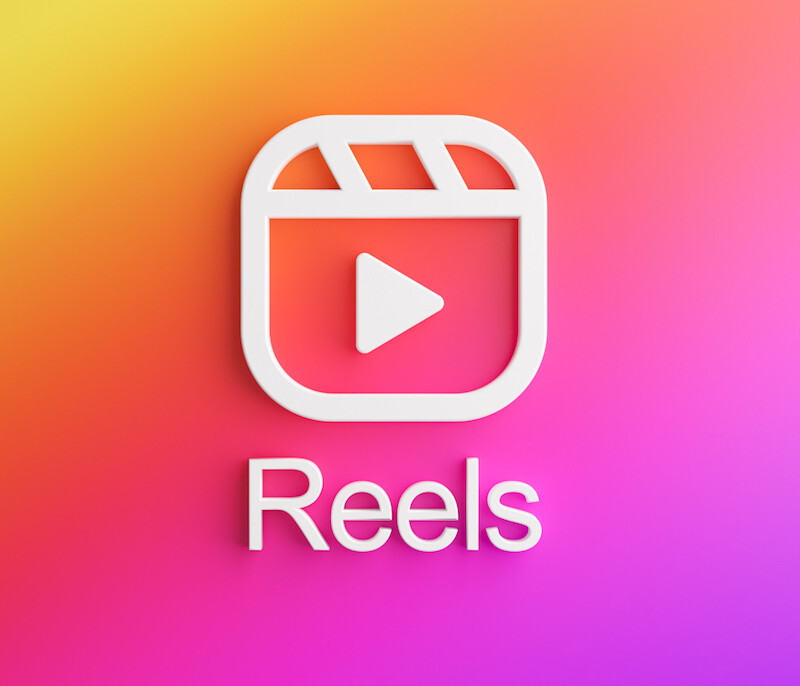 Something about IG reels:

This feature of Instagram will allow users to make a short 15- seconds video just having the features and style the same as Tiktok. The creativity which has been introduced is the audio and the editing effects again blows the minds away of the users. Some of us might feel the pain of Tiktok being banned, but here it is the perfect rival for it. Now gone are those days, because Instagram reels will help us refresh our moods with our family, friends, and fans. Hence, it is a new platform for all the users of tik ok to restart their influence back. We can even see the recipes in the form of short videos as well. Come, let us see how these eye changing features will increase your fan base and global reach:

10 Instagram reel features that we must know:
1. Featured Reels: When the creators want to get featured in a particular reel, all they need to do is take the original clip and create the reel on the same audio to get featured. As simple as that.
2. Many more audio songs: A long long list of soundtracks is acquired in the reels section, in turn allowing us to take any song or audio according to our preferences.
3. Any part of the song might be selected: From this long list any song can be taken and any part of our preference too can be taken to adjust the reel accordingly.
4. Slow-motion too can be a great hit: Slow-Mos, as we all know, are our favorite to capture. To achieve a slow-mo reel all we need to do is tapping on the video adjust tool and set it to .3X or .5x, as suitable.
5. Many more attractive filters: Instagram has the filter of each category according to your reel. It has the filters that suit your mood well, that is funny filters for a hilarious reel, and selfies effects too to enhance your gorgeous appearance.
6. Stickers too add a new life to reels: Plenty of stickers and gifs are made available for us by Instagram. Here is a very cool and amazing collection of stickers that makes your reel look the most beautiful touch to your video.
7. Reels can be now protected: Some of us might not like to go publicizing our reels. So, to protect the reels from going viral we can switch our Instagram account to a Private account.
8. Reels can be saved to the photo gallery: We always look for saving our good reels for seeing once after creation and then uploading. Isn't it true? So for this, the Instagram reel must be saved to the camera roll and this feature can be enabled from the setting, then the story setting. All set.
9. Reels can be shared on Facebook: All of us wish to be popular on social media. And to achieve this, Instagram reels provide us with a platform by slightly change the settings. All we need to do is upload the reel on the story, then go to story settings in the settings, then turn on the switch SHARE YOUR STORY TO FACEBOOK. That's all.
10. Comments too can be taken care of: Not each time the created reel will get appreciation, some reels might get criticism. To protect ourselves from this demotivation, Instagram provides us with a chance of protecting us from trolls by turning off the comments.
This feature of alignment can be said that it is a copy of transition videos from the Tik Tok, which again seems attractive.